Volvo Cars to Address Road Safety Inequality and Global Usage in the UN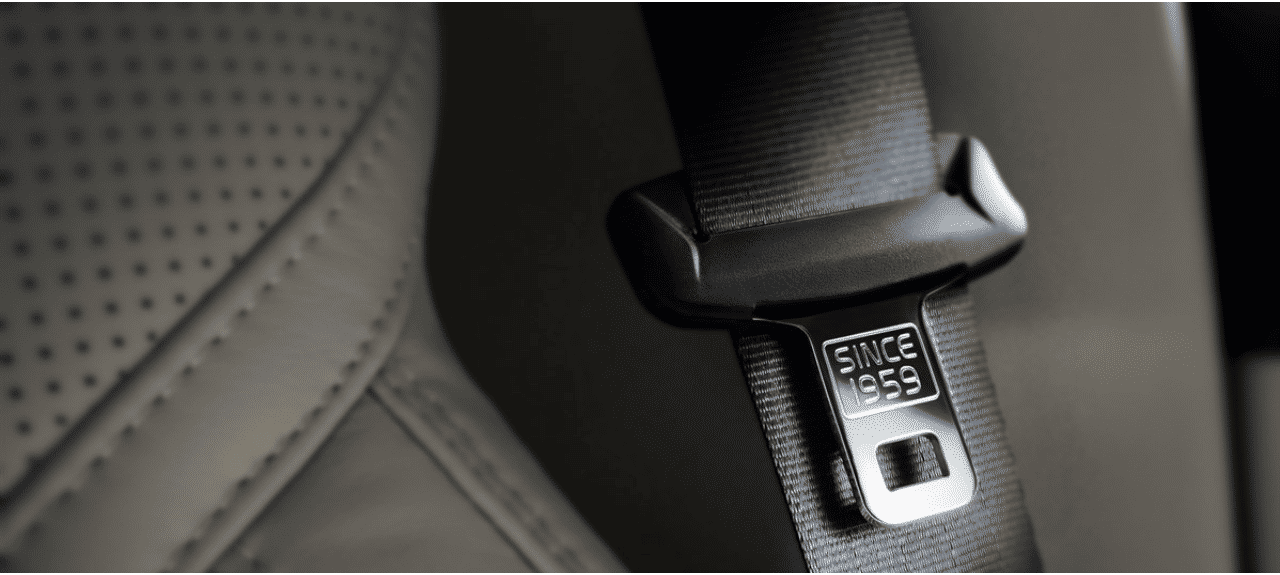 There is a huge inequality between road safety between developed and developing economies, according to Volvo Cars. This is despite recent progress that have been done in recent decades, which showed a noticeable gap in the number of traffic fatalities that occur between these countries.
https://www.media.volvocars.com
According to data from the World Health Organization (WHO), there's an estimated 1.35 million people that are killed due to traffic accidents. What's more, the risk of road traffic death increases three times higher in developing countries compared to developed countries.
Volvo, which is renowned for its advanced safety technology, aims to improve global road safety by enforcing seat-belt law usage using both the front and rear seats. They also believe that basic road infrastructure that keeps defenseless road users set apart from motorized traffic should be another key area that needs to be looked at.
"Volvo Cars has a long tradition in improving safety through collaboration, a crucial success factor for our leadership in safety," said Malin Ekholm, head of the Volvo Cars Safety Centre.
"Creating a better understanding of the value and need for adequate basic protection is crucial, and we need the help of the UN and national lawmakers to address this through legislation and information. At Volvo Cars we look forward to being part of and contributing to this."
https://www.media.volvocars.com
Volvo Cars will discuss their message at the 3rd Global Ministerial Conference on Road Safety starting in Stockholm this week. Hosted by Sweden and WHO, the conference will be attended by 80 United Nation member states that will discuss the " future strategic direction for global road safety up to 2030 and beyond".
Currently, there are only 105 countries in the world that have safety-belt laws both in the front and rear seat occupants. It's this reason why Volvo Cars is calling on the UN to urge the implementation of the seat belt law around the world.
"Global data shows that there is a significant inequality in road safety," explained Ekholm. "Those safety gaps need to be addressed through technology, but also by creating and enhancing a global safety culture."
"We need to understand and address the variation in seat belt usage, while infrastructure should focus on improving the safety of vulnerable road users, pedestrians and cyclists."
Over the years, Volvo has become known for their advanced safety technology. They are also credited for their intensive research on safety. Ever since the 60s and 70s, their Cars' Data from real-world crash investigations have helped Swedish road authorities to introduce new safety features, such as deformable lamp posts, updated guard rail designs and walkways separated from roads.