Volvo's world-first cabin air cleaner removes up to 95% of pollutants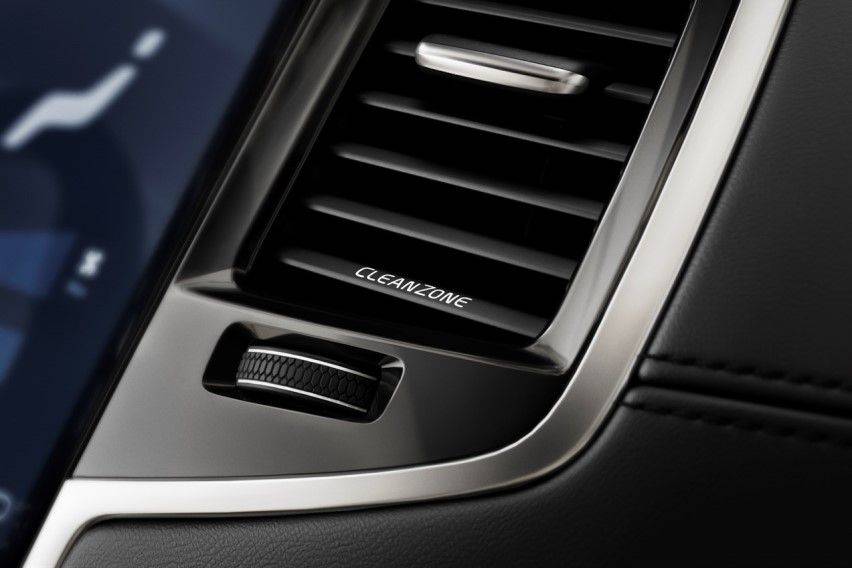 Volvo is ensuring that cabin air inside its cars remain as clean and safe as can be with a world-first premium air quality technology.
Dubbed as the Advanced Air Cleaner (AAC) system, Volvo's new air filtration technology comes with a sensor that detects PM 2.5 levels inside the cabin, creating a feature not available in any other car currently on the market.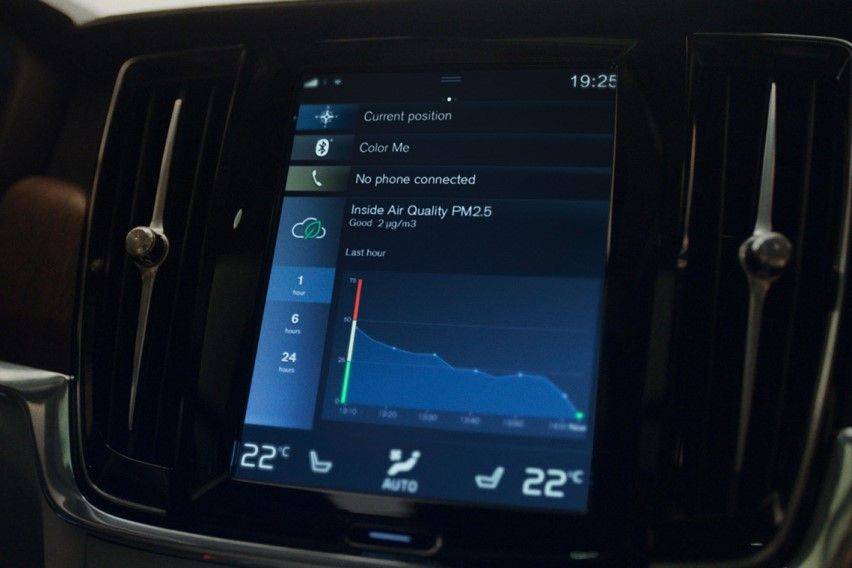 Once pollutants are detected, the Volvo AAC makes use of a synthetic fiber-based filter and ionization unit that can keep up to 95 percent of pollutants from the outside air from entering the cabin. This helps optimize the air quality inside the car, limiting the adverse health effects that are associated with air pollution and fine particulates, according to the Swedish car brand.
Aside from enhancing health and safety, cleaner cabin air also helps boost driver concentration, the Geely-owned company claimed. This supposedly aids in reducing the risk of accidents on the road.
Available on all 90 Series and 60 Series Volvo models based on the Scalable Product Architecture (SPA), AAC also allows owners to activate the air cleaning system ahead of entering the vehicle via the Volvo On Call app.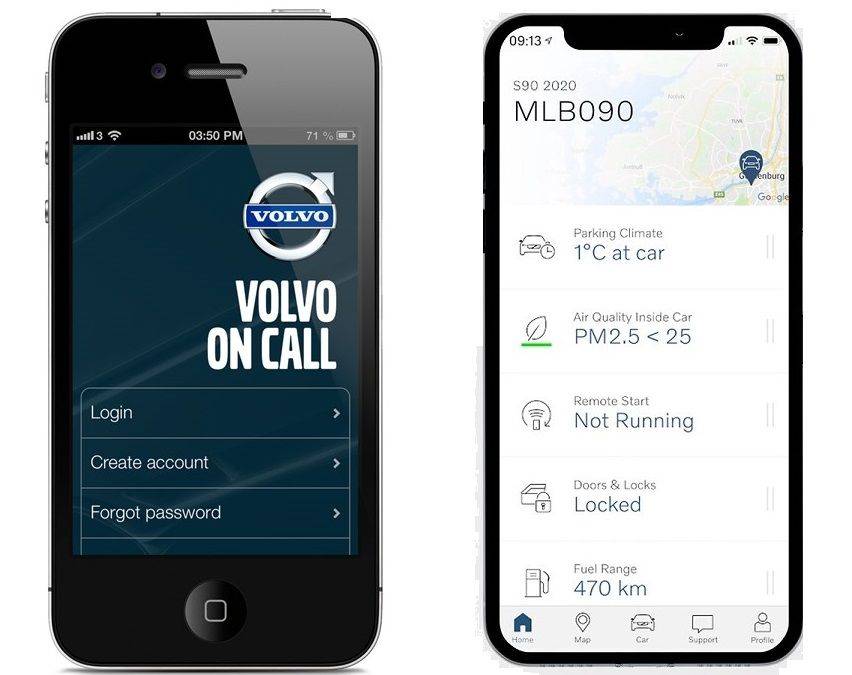 "With our Advanced Air Cleaner technology, you can rest assured that the air you breathe inside your Volvo is cleaner and healthier," said Anders Löfvendahl, senior technical expert on cabin air quality at Volvo Cars. "We believe that clean air is good for you, both from a health and from a safety perspective, and will continue to push the envelope in this area."
The Volvo AAC follows a similar effort by its mother company, Geely's G-Clean Intelligent Air Purification System (IAPS) that automatically filters out dangerous particulates in the air that serve as potential health risks.
Aside from AAC, Volvo Cars is also developing a way to remove emissions from organic substances in the car and minimizing the amount of allergy-causing materials from its interiors.
Volvo is addressing this concern by implementing requirements for suppliers that seek to minimize odors from parts and materials used inside the cabin. The company also works closely with a variety of universities and other institutes on projects related to material use, as well as developing and implementing ever-stricter allergy measures for its interiors.
To prove just how serious it is on the issue of odors, Volvo assembled a special team of smell assessors, internally known as The Noses, to test components and cabins for potentially harmful scents.
Photo/s from Volvo Cars
Also read:
Volvo ranks highest in tech innovation in 2020 J.D. Power study