Voting for the 17th Auto Focus People's Choice Awards now open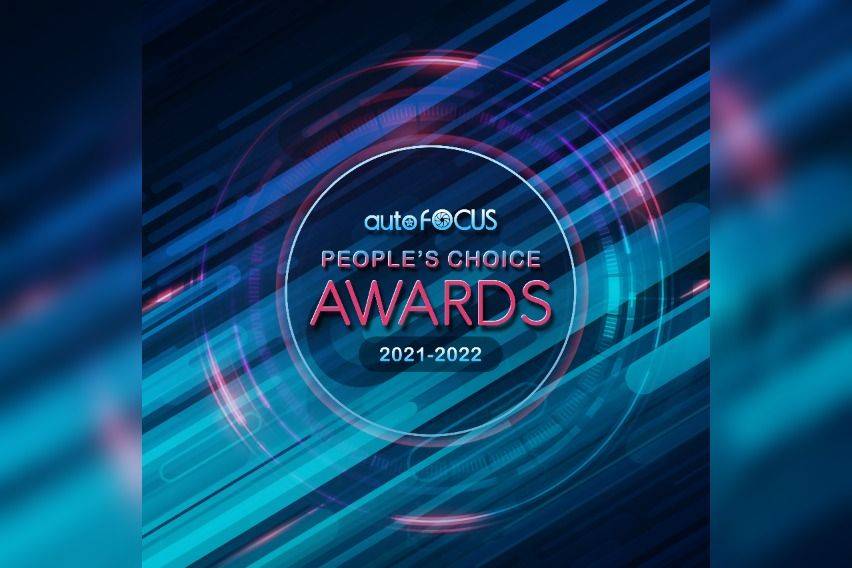 Sunshine Television (STV) has announced that the online public voting for the 17th Auto Focus People's Choice Awards (AFPCA) is now open.
Led by STV Chairman and Chief Executive Officer Ray Butch Gamboa, the AFPCA is a motoring industry merit program that aims to determine the Philippines' most popular automobile brands and models via public poll.
Just like in the past, the AFPCA will hand over Automobile of the Year recognitions to vehicles of different body types (sedans, SUV/crossovers, sports cars, vans/MPVs and pickups) in separate (Standard and Premium/Luxury) classes.
"Thankfully, this year's edition of the AFPCA has launched without the uncertainties and challenges that faced us in March last year with the onset of the present COVID pandemic and strict lockdown conditions about to be imposed throughout the Philippines." Gamboa said.
"Looking back at that point in time, we actually considered putting the program on hold. The business prognosis for the motoring industry in the forthcoming months appeared grim, and no one knew how and when the worsening crisis would end. So, the most important question STV and the organizing committee had to tackle was: Would the AFPCA continue to benefit the car industry and its customers during the period? The group saw this in positive light and we went for the green light. I can now openly declare, without any doubt whatsoever, that I'm happy the AFPCA streak remained intact, and that the 2020 experience subsequently gave us new and valuable insights that are being applied this year," he added.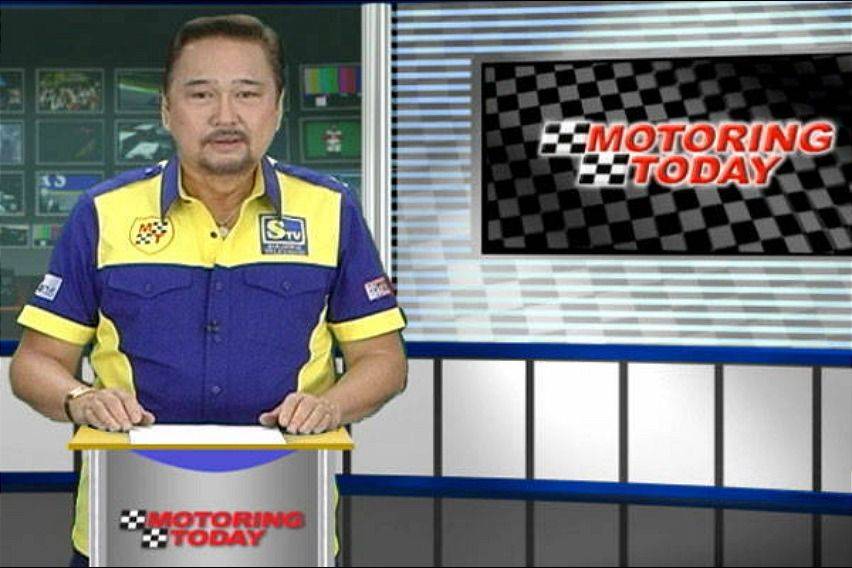 For the past 16 years, AFPCA's public poll has traditional launched every April 1 and ends September 30. However, for this year, Gamboa said that voting period will end by November 30.
"The extension of the public poll for another two months to November 30 was the AFPCA's humble attempt at maintaining or creating more public interest in what the industry had to offer," Gamboa explained.
Gamboa hopes that the delayed voting period "allows manufacturers and distributors added time to complete their model line-ups for 2021 and promote new launches, as well as provided the motoring public and new buyers more time to become aware of and get familiar with the newer cars."
To note, the Toyota Hilux and the Alphard were hailed as the 2020-2021 AFPCA Automobile of the Year Award for the Standard and Premium classifications, respectively.
The public is being urged to join the online poll for the 2021-2022 Auto Focus People's Choice Awards. To vote, follow the link (https://autofocus.com.ph/afpca2021/) to open the AFPCA Voting Page. Participants may vote every day and can register as many as five daily choices in the separate Standard and Premium/Luxury categories up to November 30, 2021.
Photos from Sunshine Television
Also read:
STV to Hold Pre-Christmas Test Fest
Honda Cars PH wins six at 2020-2021 Auto Focus People's & Media's Choice Awards
Read All
Featured Articles