Wearable shield is about added protection—Angkas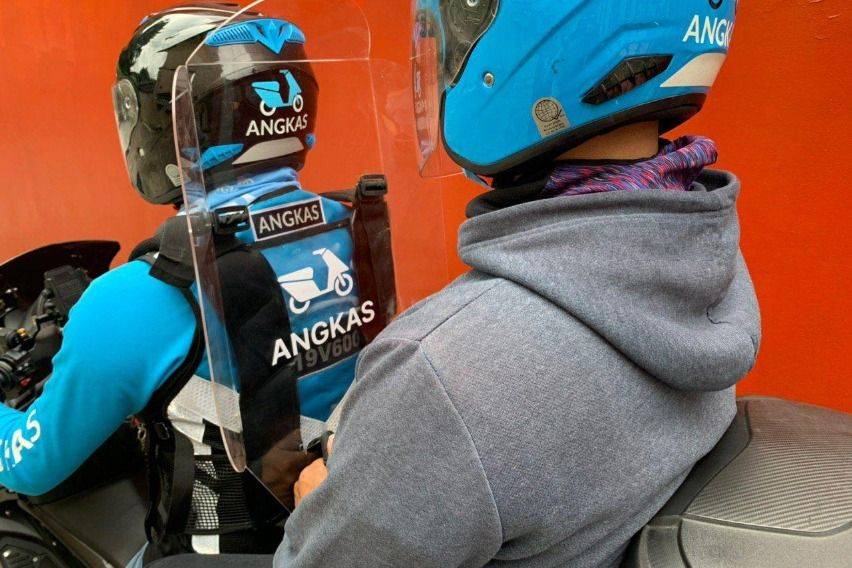 Motorcycle mobile app Angkas said that its proposed protective shield, which has been approved by the Inter-Agency Task Force on Emerging Infectious Diseases (IATF-EID) last week, was about injecting more layers of protection.
During a press conference, Angkas Head of Marketing and Special Projects Walter Wong said that the wearable barrier was made to add defense to what the helmets and face masks can already give. "The key part is having layers of protection," Wong said.
"[The barrier> is very straightforward. It blocks the virus. You have a driver facing one way; transmission would be from passenger to driver. However, we want to make sure that it does not add to risks when it comes to road safety," added Wong.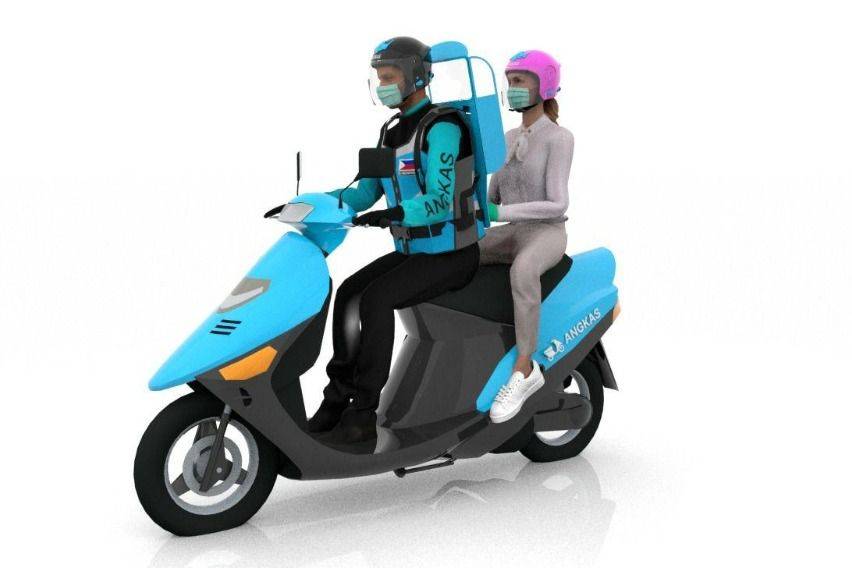 The claim is also backed up by the University of the Philippines College of Public Health (UP-CPH), who collaborated with Angkas.
Dr. Paul Michael Hernandez of UP-CPH cited some of the protocols when riding pillion.
"Riders can disinfect regularly-touched surfaces frequently. They should also do handwashing and the usual respiratory etiquette. Aside from wearing masks, riders can use their own helmets. The better the ventilation, the higher the wind speed, the more they can access clean air. We can explore barriers in lessening the transmission of the virus once the motorcycle taxis," he noted.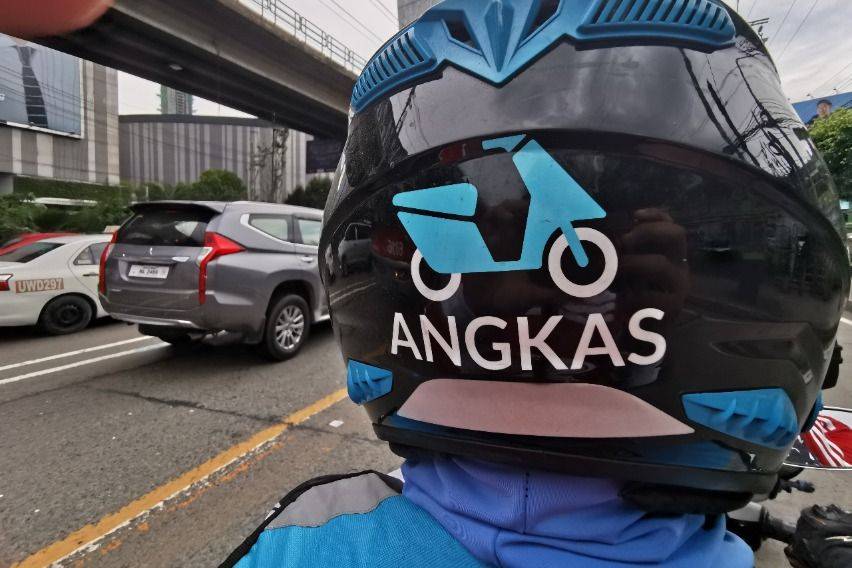 UP-CPH Dean Dr. Vicente Belizario, Jr. said that they were tapped by Angkas "to provide guidelines and recommendations for the Inter-Agency Task Force on Emerging Infectious Diseases (IATF) and the transport industry."
Lee Parks, trainer and owner of Total Control Training, Inc, one of the top motorcycle safety taxi schools in the US, was present during the virtual presser, and lauded the efforts of Angkas in designing the wearable shields.
"It's really light, it's less than one kilogram. It needed to be clear enough [so people can> have visibility, looking through it," Parks cited, describing the shields as "simple, elegant."
"When the bike accelerates, the passenger can hold on to the handles at the bottom of shield. The rider has resistance when braking. The handle system is essential so the passenger can hold on. [When the drivers tested out the shield> they did not feel it due to its lightness and to aerodynamics," he further added.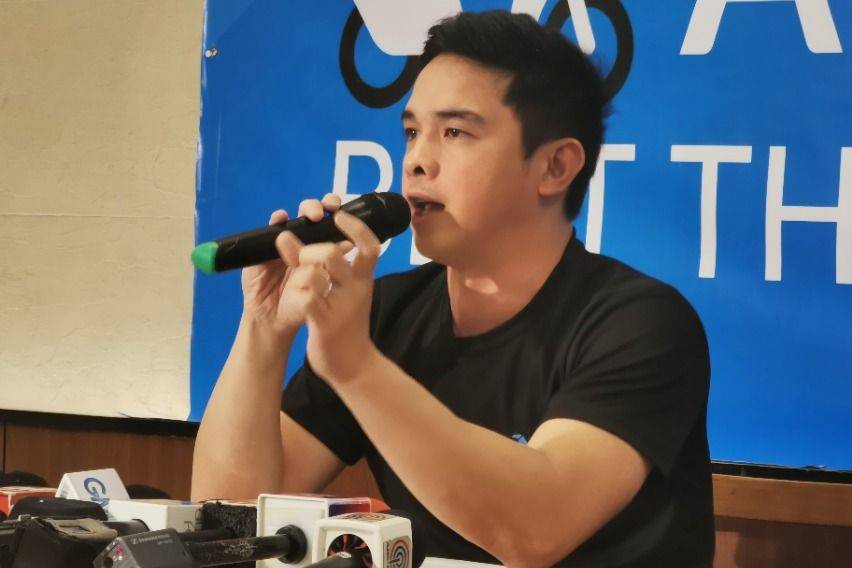 For his part, Angkas Chief Transport Advocate George Royeca emphasized that the shield is only an added protection and that the public must still follow other health protocols. "The shield is only one aspect [of safety>," There are public health measures that need to be put in place. There are responsibilities of driver and passengers na pag-aaralan. Since na-approve ang shield, hopefully this is a path for citizens on where to go."
Photo/s from Angkas
Also read:
MDPPA says pillion shield compromises safety
Angkas bares proposed safety measures for MC taxis