Which Country Gets to Commercialize the First Flying Vehicle? Time to Place Your Bets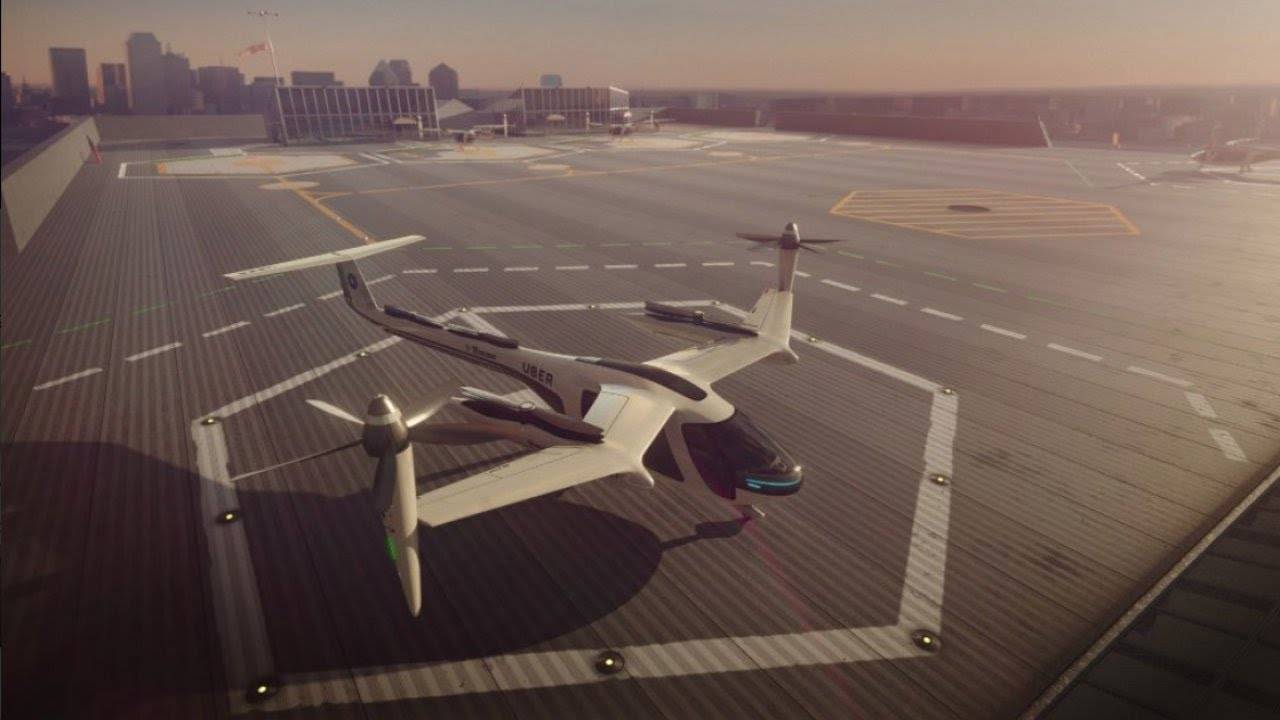 It seems the concept of flying cars becoming a viable transport system is really starting to take shape. Japan, under its Ministry of Economy, Trade and Industry, has recruited heavy names like Subaru, Boeing, and Uber to help them establish a leading role in personal flying vehicles as early as 2020.
According to the trade ministry: "Globally, there is a growing interest in what is called 'flying cars' that will enable such transportation services in the sky," it said in a statement. "Japan, too, aims to achieve speedier and more convenient transportation services for people and goods, while trying to create a new industry that can be competitive and profitable in world markets."
Japan isn't the only country jumping in the "flying car" craze. Europe already has a handful of large companies struggling to get that first big bite of the pie as well. For instance, aeronautical giant Airbus has collaborated with Italdesign and Audi to create the Pop.Up concept, an "autonomous, electric urban air mobility". Another strong contender is luxury car maker Aston Martin, which has already created a three-seat-hybrid-electric personal podcraft concept.
Those who are betting on China should look to Zhejiang Geely Holding Group, the parent company of Volvo. It has bought the U.S. flying car startup Terrafugia, and is playing with the idea of creating its own flying taxi service called UberAir. According to Autoweek, the transport company has already offered demo flights in 2020.
Speaking of Uber, we also heard that the company is going to create Uber Elevate in the U.S., and is planning to partner with NASA in creating an air traffic control system in the future. However, this hasn't been verified yet, so let's just consider this a rumor for now.