Would You Drive If the Speed Limit is Only at 32 KPH?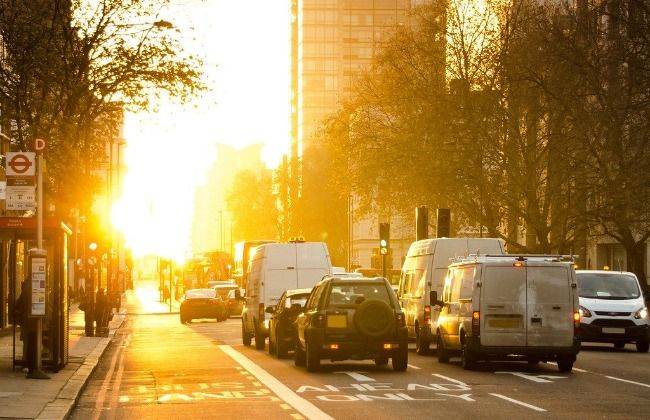 Here's a road law that drivers in the Philippines might not like: limit their speed limit to 20 mph (32 kph) only. Before you start your own protest movement here, note that this speed limit came from road safety and breakdown organization GEM Motoring Assist. The London company is reminding drivers and riders to blanket a 20 mph (32 kph) speed limit, which will be enforced on all roads in central London starting March 2, and will be managed by Transport for London (TFL).
There are around 19 roads included in TFL's inventory of roads: Southwark Street and Upper Thames Street, Whitechapel High Street, and Victoria Embankment. "Figures from TfL show that speed is a factor in at least 37 per cent of collisions where someone is killed or seriously injured on a London street," GEM road safety officer Neil Worth commented. Also, a pedestrian hit at 30mph is five times more likely to die than someone hit at 20 mph." "No one chooses our speeds for us – it's always personal choice. So don't take a risk. If you know you tend to be a bit quick, work out what makes you do it. Are you in a hurry? Do passengers encourage you to speed up? Does your choice of music affect how fast you go? If you know what could make you speed, you can take control and ensure it doesn't happen!"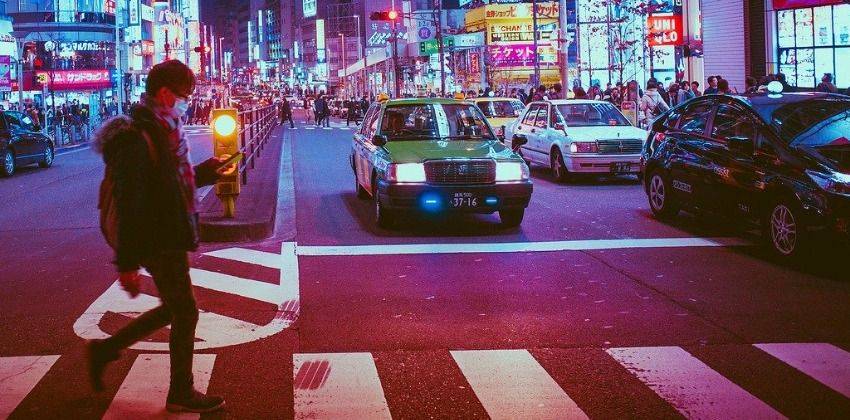 According to GEM, there are ways for driver to drive legally. These include the following:
Allot a huge amount of time when traveling. This helps you avoid feeling pressured and press on the brakes harder than it should be.
Know how your car engine sounds and feels at 32 kph. You should be able to tell this even without checking the speedometer.
Check out for road signs that indicate a 32 kph speed limit. It's so easy to overlook signs when you're driving busy junctions, so be more vigilant in looking for them.
Try to modify habits that can be changed. For instance, if you tend to speed up when listening to music, then you can try lowering the volume down. If you are always late and feel pressed for time, then maybe you can allot more time when going to your meetings.
Also Read:
Pioneer Truck's Speed Limiter System is Perfect for Road Speed Limiter Act
MMDA Wants to Double Traffic Violation Fines