You can have a Covid-19 saliva test via drive-thru in Araneta City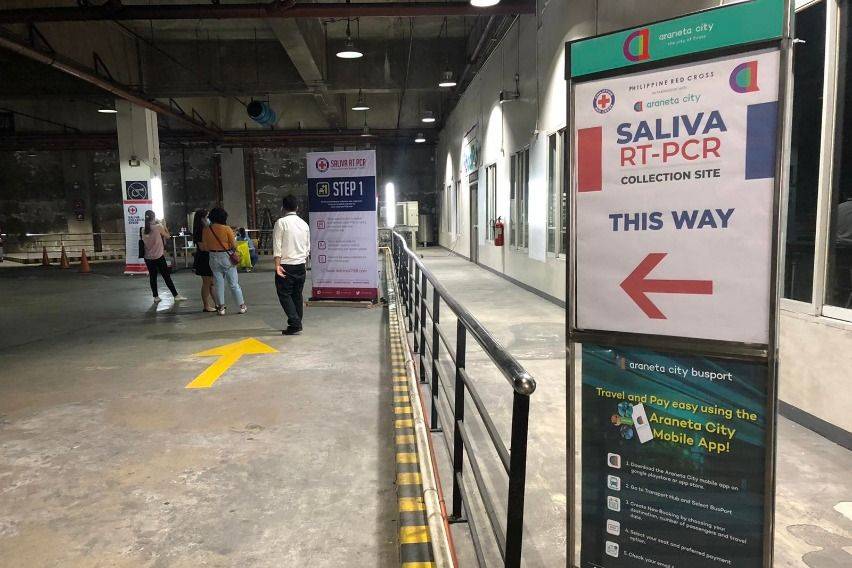 What if you can have yourself checked for Covid-19 via drive thru?
Well, now you can, because Araneta City has forged a partnership with the Philippine Red Cross to create an accessible drive-thru saliva collection center for COVID-19 in Metro Manila
Yesterday, (Wednesday February 17), the Memorandum of Agreement (MoA) for the new drive-thru saliva collection site was signed by Araneta City Senior Management Consultant Rowell Recinto, Senior Vice President for Operations Antonio Mardo, PRC Chair Richard Gordon and Secretary-General Elizabeth Zaballa.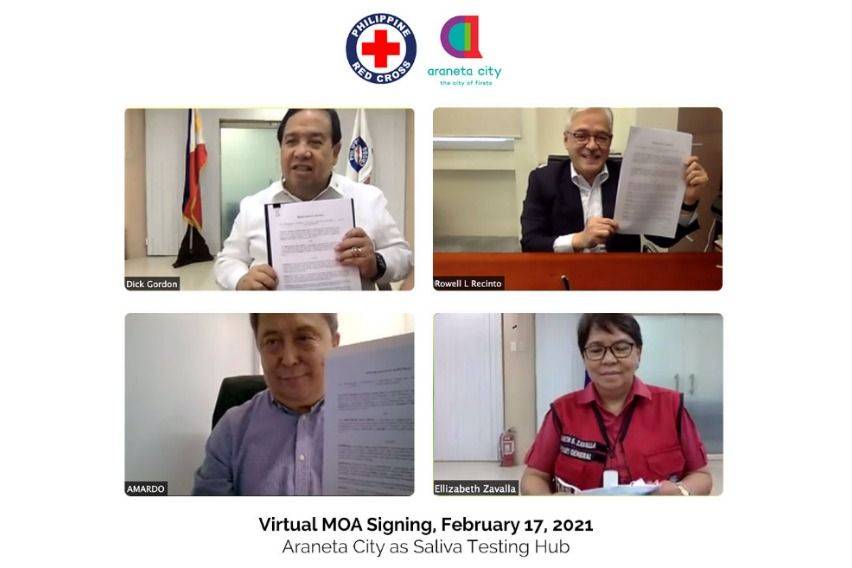 Based on the inked pact, the Araneta City Bus Port situated along Gen. Romulo Avenue fronting Ali Mall will be the designated drive-thru saliva collection site. The facility will be open from 9AM to 5PM until August 2021.
During the virtual signing ceremony, Recinto shared the company's appreciativeness for being "given the opportunity to contribute" to the fight against COVID-19.
"We are pleased to offer the Araneta City Bus Port as a drive-thru saliva PCR collection site. We believe that the Araneta City's strategic location will help PRC extend its diagnostic offerings to our people," he said.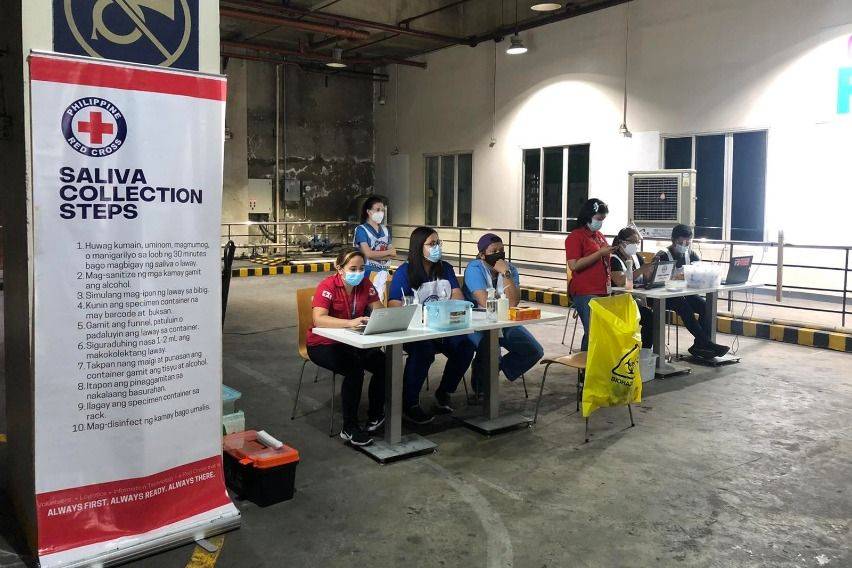 He also added that Araneta City will be closely coordinating with the agency to ensure the safe conduct of onsite testing. "In Araneta City, we always put safety first in the City of Firsts," he claimed.
The saliva test to check for COVID is less painful and non-invasive compared to the nasal swab test. The said check-up procedure reduces person-to-person contact during testing as motorists no longer need to leave their vehicles.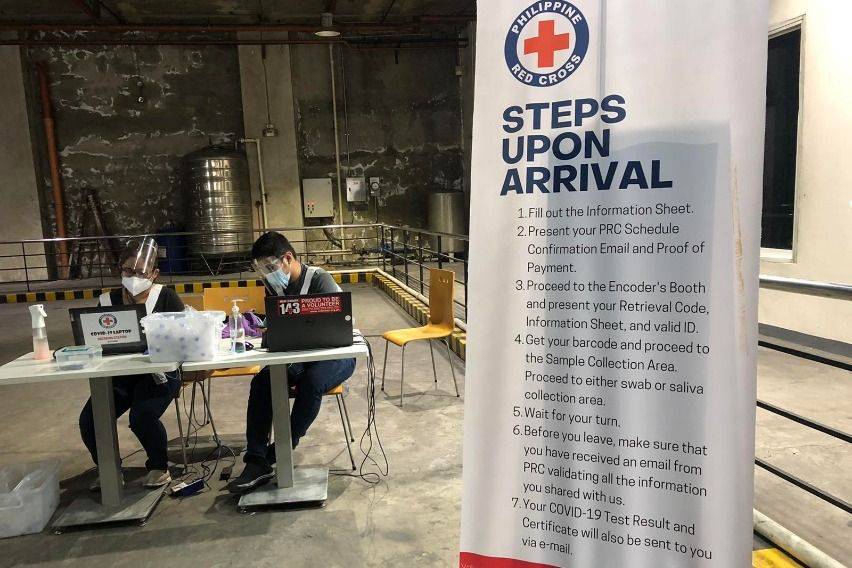 Meanwhile, Gordon acknowledges the Araneta City assistance to PRC in establishing more accessible COVID-19 testing sites for the public.
"This is our way of bringing back the dynamics of operating business and of our people, to get them to work so that they will be safe, and that they will be able to bring home the bacon to their families," the PRC chief said.
If you want to utilize the drive-through COVID saliva test in Araneta City, you may now book your appointments online via 143.redcross.org.ph.
Photos from Araneta City
Also read:
Araneta City extends free AutoSweep RFID installation until February 15
When and Why: The Dawn of Drive-Thru Dining
Car Articles From Zigwheels
News
Article Feature
Advisory Stories
Road Test