You can now book home test drives with Maxus PH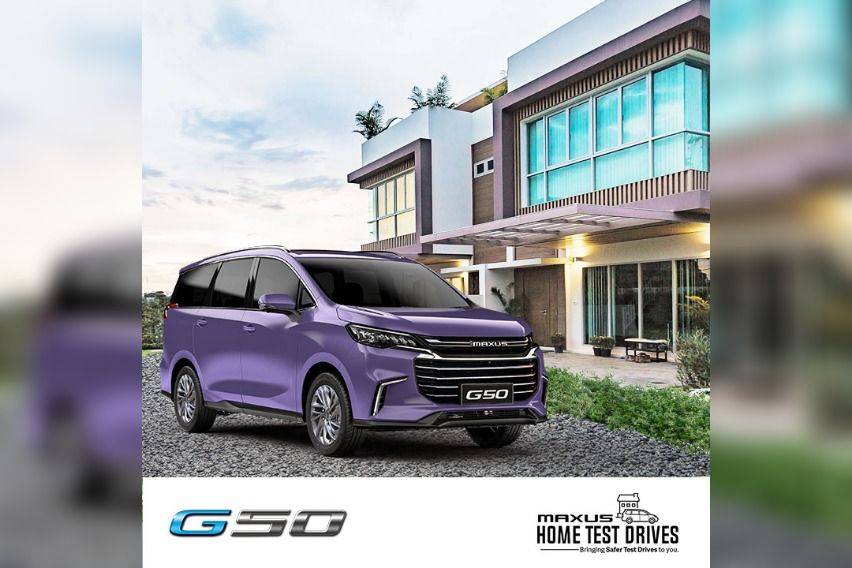 European-bred automotive marque Maxus has recently launched its home test drive services, making it easier for car shoppers to pick the suitable Maxus model to fit their needs.
The Ayala-backed Maxus Philippines, the local distributor of Maxus vehicles in the country, has introduced Maxus Home Test Drive, designed to make test drives more convenient for customers by having the test drive unit delivered right to your doorstep.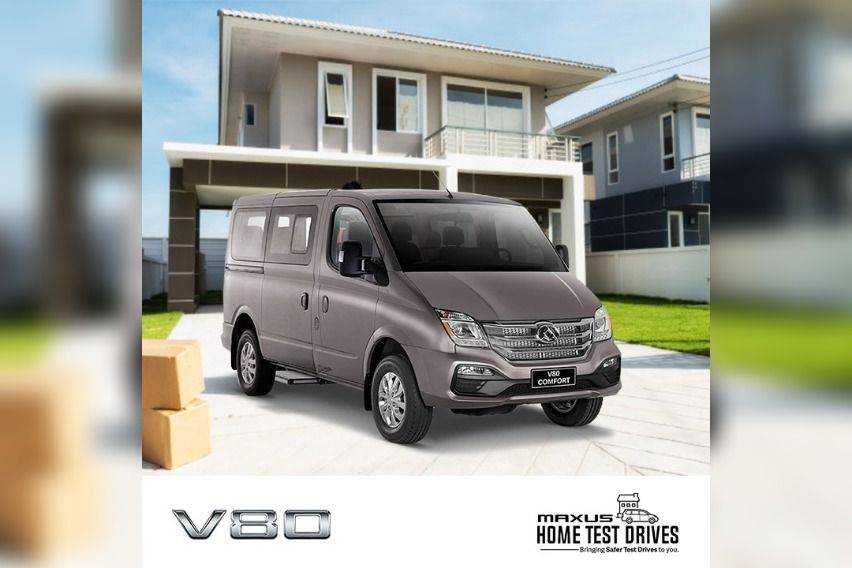 To book a test drive, clients need only to log on to the Maxus Philippines website at www.maxus.com.ph and follow simple steps:
1) Click on the "Customer Tools", then the "Book a Test Drive" tab.
2) Fill up the test drive registration form with your complete contact details and preferred dealer, location, date, and time slot.
After that, clients will then receive a confirmation page with complete information of model chosen from test drive reviews, testimonials, articles and news releases, giving them a more informed purchase decision.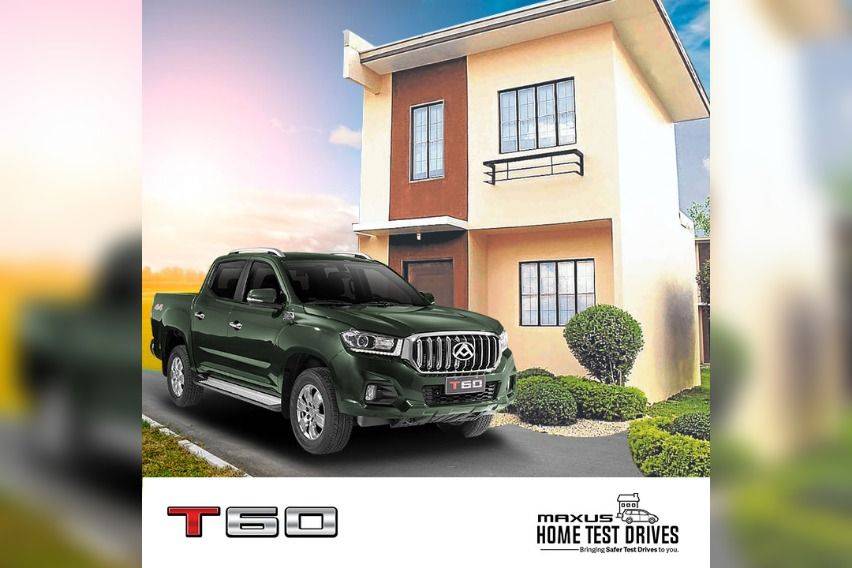 To ensure safety for this new normal, you will also receive a link to your health declaration form and QR code.
The preferred dealer will then immediately contact the requestor to confirm the test drive schedule. They will also request the submission of a digital image of your driver's license and test drive waiver before the test drive timeslot.
After completion of such, they will be delivering the Maxus vehicle to your desired location, and at the preferred time.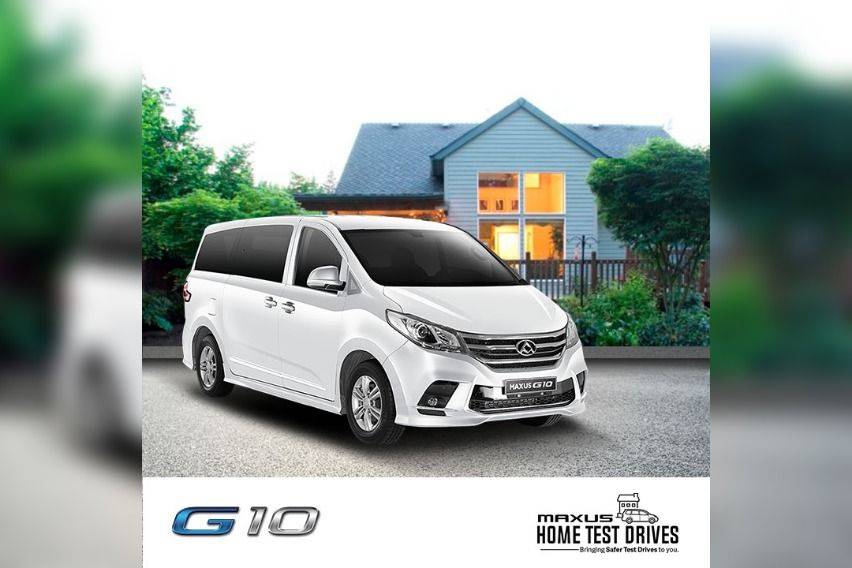 Maxus Philippines is ensuring every customer that test drive units are thoroughly cleaned and sanitized after every test drive. To add another layer of protection, the sales consultant who will accompany the customer during the test drive has passed health certification, will be wearing the necessary personal protective equipment and will be observing proper sanitation and hygienic procedures.
After the initial vehicle walk-around, customers can now opt to drive the vehicle with or without the sales consultant. If you pick the option to drive without the sales representative, you will get all the information while driving through an audio recording describing the vehicle's features.
Maxus Philippines is offering its full line up for test drives such as the G10 and G10 Assist MPVs, the V80 Comfort and Flex vans, the T60 pickup, and their latest offer, the G50 MPV.
Photos from Maxus Philippines
Also read:
Another Cebu businessman becomes Maxus G50's latest happy owner
Maxus PH finds first G50 owners in Cebu
Read All
Featured Articles