Another Cebu businessman becomes Maxus G50's latest happy owner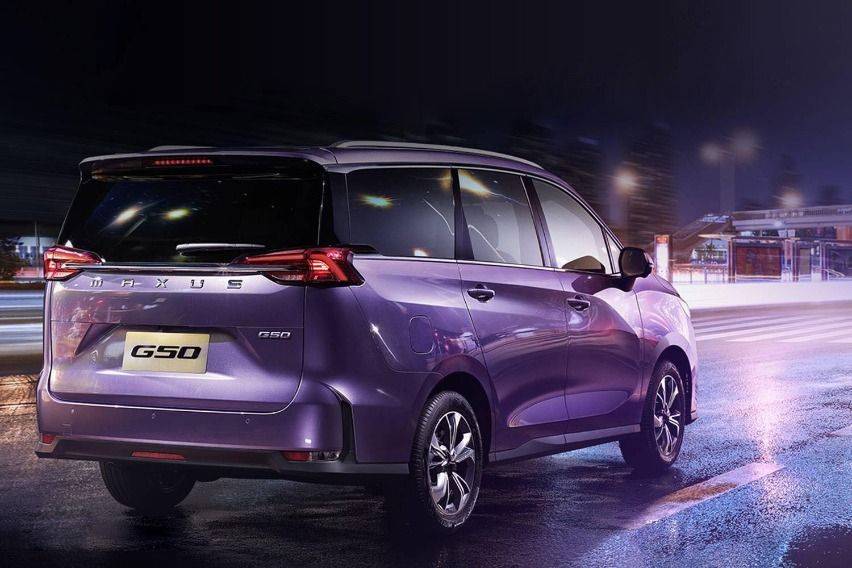 It seems that the Maxus G50 has found its market in the Queen City of the South as another businessman from there recently purchased the European-styled MPV.

Prior to his acquisition, it was a seemingly normal day for Lapu-Lapu City, Cebu-based businessman Frank Williams, until he watched a YouTube video review of a family MPV.

Williams, through the video, learned that the G50 was much more than he expected from an MPV. "I was captured by the upscale styling, 8-passenger seating, comfortable ride and upscale amenities (did I say upscale twice?)–features that are usually reserved for a much higher-priced vehicle," he said.

Aiding his purchase decision was the customer-centric service experience he received from Cebu's Iconic Dealership Inc. (which is under AC Motors).

"I requested a test drive with the dealership online, and three hours later, their sales agent Joy Agullo graciously offered to drive the demo unit of the Maxus G50 right at my front door!" Williams noted.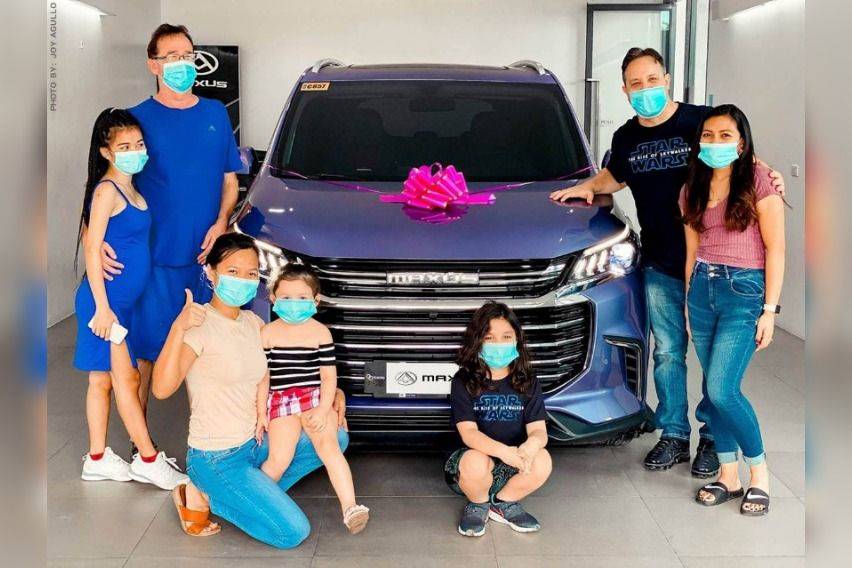 Within the day, upon convincing his wife that it is the perfect vehicle of choice for them, they immediately checked the unit. "I had asked to wrap the demo unit with a bow so my wife will be surprised. I brought her out blindfolded with great fanfare and everyone had a good time gawking at the spectacle."

According to Williams, Maxus G50 is "one of the best purchasing decisions he has ever made."

"The Maxus G50 looks and feels like an upscale luxury vehicle but thankfully comes at an economy price. What really caught my attention were the big 12" monitor on the dash, 17-inch wheels, power seats, 8-passenger seating, panoramic sunroof, power tailgate, leather seats and the wireless charger," he explained.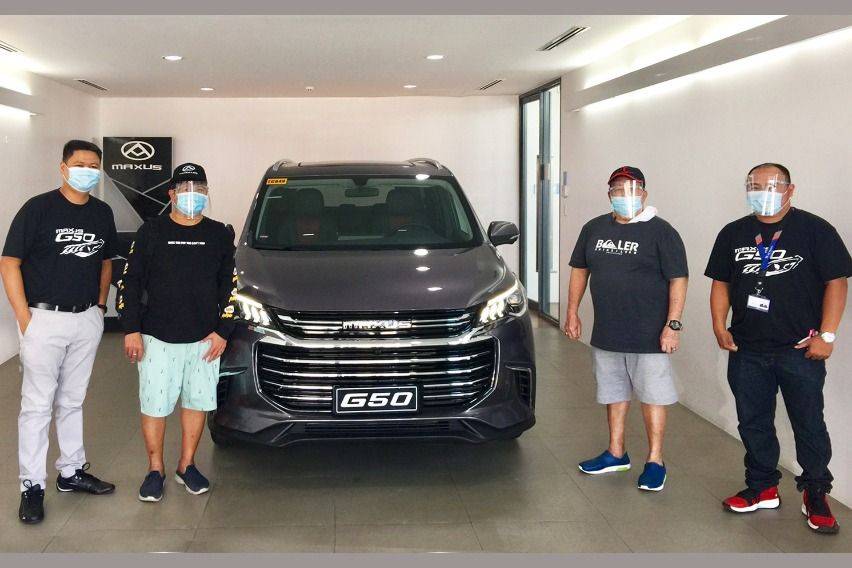 The local arm for the European-bred Maxus Philippines handed over the keys of a Polar Ash G50 1.5L Turbo DCT Premium to Jaime Pogoy Sr., making him the very first owner of the newly-launched offering back in August 25. After a few days, another Cebu-based businessman purchased the second G50, this time, a Warm White G50 1.5L Turbo DCT Premium variant.

The Ayala-backed Maxus Philippines claimed that the G50 "epitomizes the 'do-it-all' attitude of multi-purpose vehicles, and is infused with Maxus' 124 years of British-bred heritage and global expertise in vehicles, making the G50 the MPV that can do 'Max More' at a value-for-money proposition."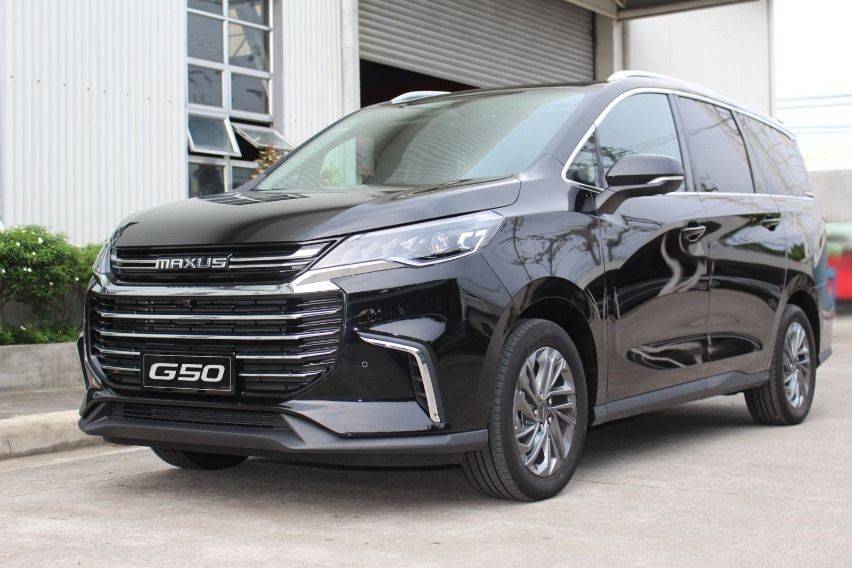 Aside from the Cebu dealership, the Maxus G50 MPV can also be booked for test drive of purchased via  www.maxus.com.ph or your nearest Maxus dealership.

Photo/s from Maxus Philippines