'Z' marks the spot: Nissan's new sports car out in Aug.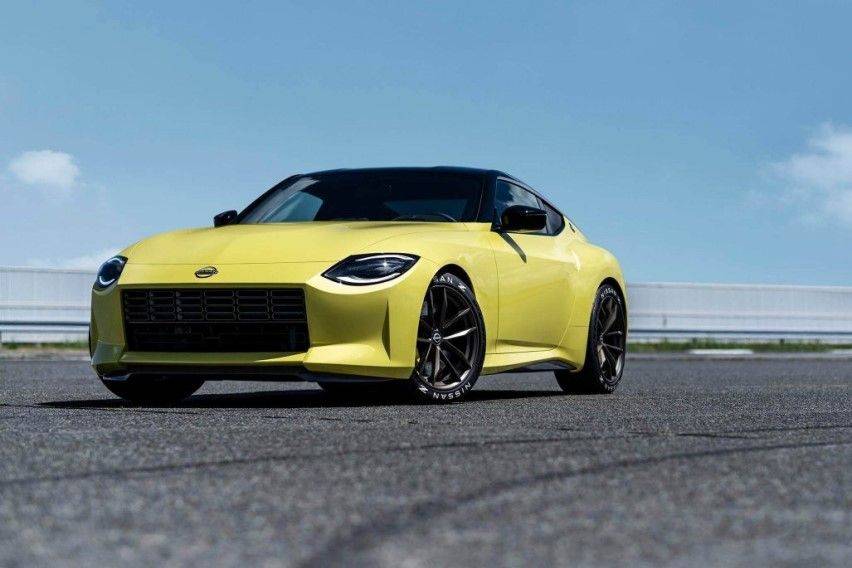 Nissan will keep the "Z" sports car name going with the production version of the Z Proto, which will debut in August 17.
Nissan USA announced the good news in its Twitter profile with a short video. "It all begins with a Z," read the caption of the video that just flashed the arrival of Nissan's seventh-generation of the Z sports car.
The car will likely be named simply "Z" or 400Z, which may be the possible horsepower output of the car's twin-turbocharged V6. Just like the 370Z before it, the new Z will be available with an automatic and manual gearbox. The previous car's rev matching feature in the manual is expected to be retained, too.
More qualities that the new Z will keep are the design cues of its predecessors. Nissan said the design is a "homage to the original" with "classic proportions."
The shape of the headlights look similar to the 1969 original car's glass-covered shades, while the one-piece taillights must've taken inspiration from the '90s 300ZX.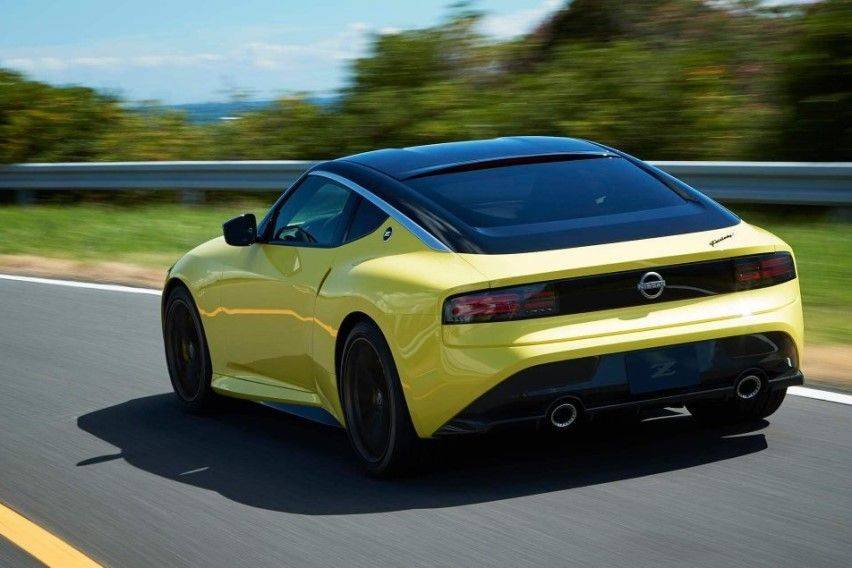 Inside, "tradition meets technology" with the expected digital driver displays, touchscreen infotainment, which are topped by three gauges on the dashboard. Those gauges are "pure Z," Nissan said.
In between the two seats of the "driver-focused environment" is the traditional manual handbrake.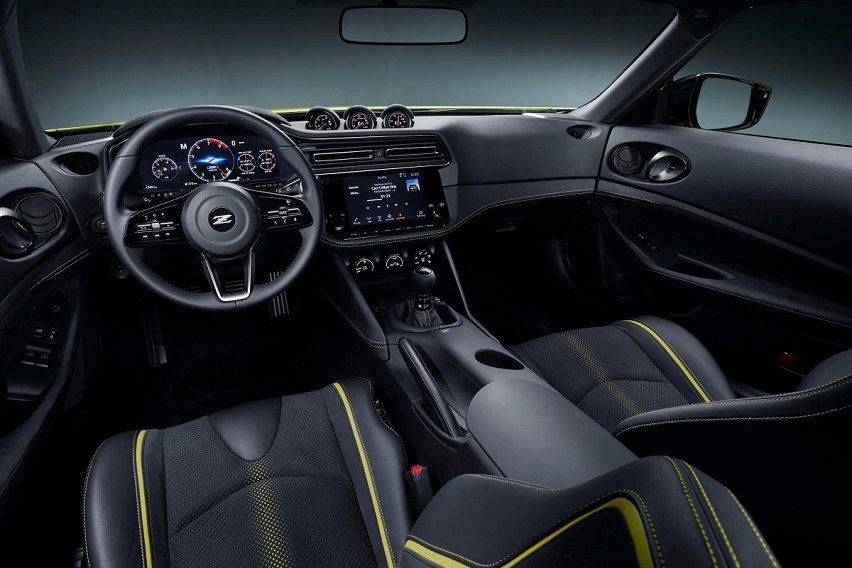 Nissan is also positioning itself as a sporty carmaker through a campaign called "#TheNewNissan." The new Z car and the Ariya EV, to name a few Nissan cars, aim to give an added zing to the brand.
Photos from Nissan, screengrab from Nissan USA Twitter
Also read:
Nissan breaks cover on 370Z successor, the Z Proto
Nissan USA shows off Pathfinder's cargo-carrying capabilities