Bare bones classic
Many might term the Honda TMX125 Alpha as a motorcycle from bygone era and a drab looking piece of machinery on two wheels. However, while the new generation buyers might skip it for the bare bones appeal of it, someone mature and simple minded like me will genuinely appreciate the Honda TMX125 Alpha for the soberly engineered product which it is. The super reliable and efficient engine as well as simple and affordable to maintain and run nature of the Honda TMX125 Alpha makes it a no brainer choice for someone like me who wishes to have a no-nonsense motorcycle.
Blessica Wednesday Mar 24, 2021 08:39:50
Honda TMX125 Alpha News
Honda PH hits 7-M production milestone
Honda Philippines, Inc., (HPI) has achieved its latest milestone after hitting the seven-million mark for locally-manufactured motorcycles. The leading motorcycle...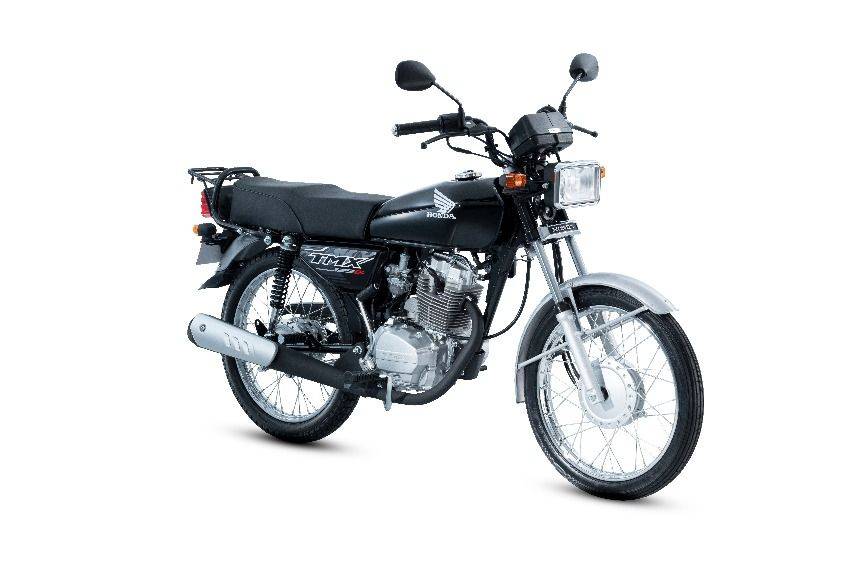 Automotive News
Honda TMX125 Alpha Price, Promos, DP & Monthly Installment