Honda X-ADV Reviews
Looking for Honda X-ADV Owner Experience? Here are the Owner reviews and ratings by X-ADV owners from across the Philippines
Read Less
Honda X-ADV User Reviews
Complements my personality
The Honda X-ADV is truly a bike that complements my personality in the best possible way. The reason why I love this bike more than all other bikes in my collection is my inner personality of an adventurous and this bike is purely an adventure bike. I have successfully completed two years of ownership and numerous far and near riding experiences with my bike and so far it has delivered a set of remarkable and memorable riding experiences. I personally love the upright riding posture of this bike that gives me a great outward view of the road and my surroundings. The most impressive part of this bike is the brand logo that is itself enough to convince any rider to purchase this bike.
positive :

Performance

negative :

Pickup
Asterio on Monday May 31, 2021 06:48:54
Get a fabulous off road riding exposure on this superior quality model
Do you dream of riding with perfection on off roads? Why don't you try out a ride on this quality bike in such a case? I am sure you will keep on drooling over this with the first test ride. This is an out and out adventure scooter. Thus, your unlimited quench for adventure will be well met with such an amazing machine. I find its tall height ride quite a blissful experience. Moreover, who can doubt on the make of Honda brand. You will in fact enjoy riding on this bike on any sort of road condition.
positive :

Performance

negative :

Suspension
BEJIE on Wednesday May 5, 2021 08:26:47
For the adventure enthusiasts
The Honda X-ADV is sure to exceed your expectations in terms of features and benefits. It is a complete stunner and the best fusion of an adventurer motorcycle and a scooter on road. I bought this more of a scooter and less of a motorcycle four months back and it turned out to be my best choice so far. Moreover, the ADV is all about a powerful engine and suspension setup that offers great stability and performance on road. In my opinion, it is the best choice for adventure freaks like me given its comfortable riding position and safety assistance features.
positive :

Performance

negative :

Pickup
Kaylle on Thursday Apr 8, 2021 09:34:48
Rugged and high-performing scooter
The X-ADV is a scooter that will leave you surprised every time you take it out for a ride. One thing is for sure that the bold and adventurous design of this Honda will steal a lot of attention in the crowd. The engine is another highlighting property about this scooter as it has a good power output which allows me to easily cruise around 80-90 kmph. In terms of practicality, the X-ADV is ideal for a daily commuter. It has a large underseat storage that can store the everyday work essentials. Also, there are ample modern features equipped to this scooter that make it stand out from the crowd.
positive :

Performance

negative :

Price
Robust Evan on Saturday Mar 27, 2021 10:02:22
A light weight Honda maxi scooter
Many of you are still confused on whether Honda x-adv is actually a bike or a scooter. Let me explain on that at the outset. This machine is totally a motorcycle. The two wheeler may look somewhat like a scooter though but in reality this is a hybrid moto scooter invented by such an esteemed brand like Honda. The motorcycle is quite light in terms of weight and is easily maneuverable. Still getting on this bike will prove to be a tedious task even if you are a tall rider like me. They have offered modernized features like keyless ignition.
positive :

Performance

negative :

Price
Juhary on Monday Mar 8, 2021 06:18:02
View More Review
Compare Variants of Honda X-ADV
Compare Honda X-ADV with Alternatives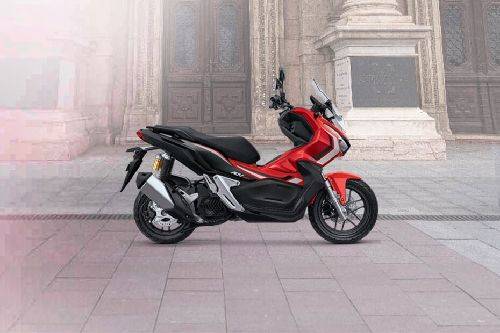 Honda ADV 150
₱149,000
X-ADV vs ADV 150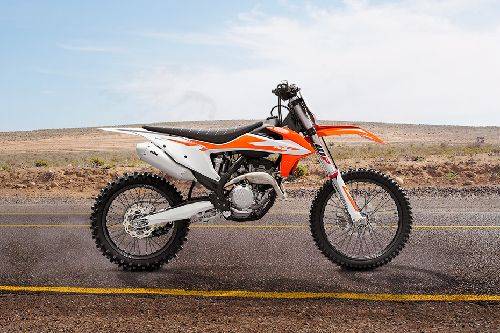 KTM 250 SX-F
₱724,000
250 SX-F vs X-ADV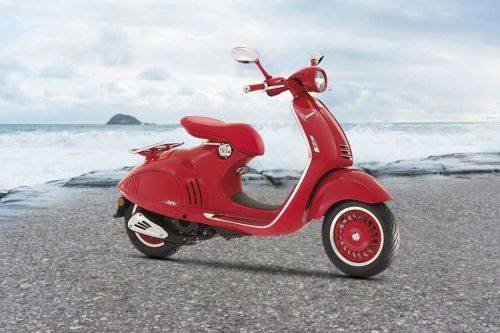 Vespa 946
₱777,000
X-ADV vs 946