7 Car Buying Myths Debunked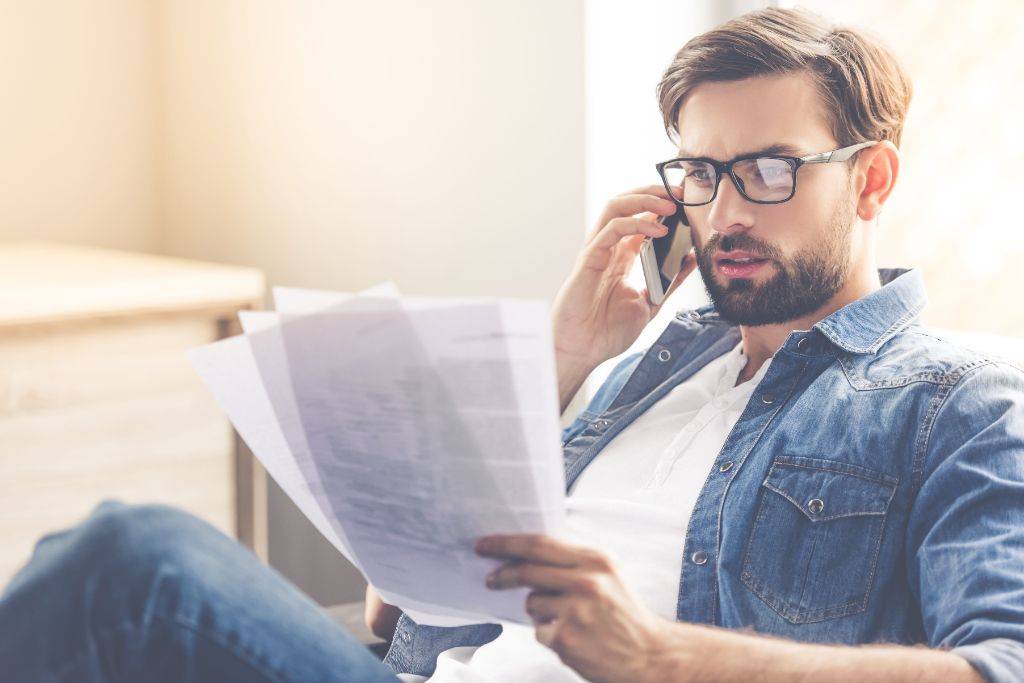 Buying a car isn't complicated, nor should it feel like it. Whether you're buying a brand new or used car, your ultimate goal is always to find a vehicle that fulfills your transportation and convenience needs at a price you can afford. It really is that simple, although the process of getting there can seem complex.
From researching cars to getting approved for financing, to negotiating a final price, it's the' getting there' that's producing the many myths about car buying that's out there. To help you make a more well-informed and successful car purchase, Carmudi debunks 7 of the biggest myths you may face in your car buying journey.
## Myth #1: Financing at the dealer is a bad idea
Though there is a grain of truth to this because of the sky-high interest rates found in dealership financing, there are dealers that provide better rates than banks or credit unions. You'll never find a zero-percent interest loan at a local bank, but you can possibly get one at a dealership. Especially if you have a good credit score, it's at least worth knowing what your local dealership can offer. You may just end up with a great deal instead of simply a good one.
## Myth #2: The A lower payment means you get a better deal
Many car buyers will focus on a single aspect of the payment—whether it's the car's price tag, the interest rate, or the monthly payment—and not much else. if you're a bit tight on budget, it makes sense to look at not just what you can afford each month but also the bottom line. Look at the bigger picture, because you could wind up paying more in inflated interest over time. Yes, you could save P1,000 every month on that loan with 72 months instead of 60, but the longer payment term could put you owing more on the car than it's worth.
## Myth #3: You need to buy now or the deal will go away
Unless supply is limited or the seller is in a hurry to unload his car, odds are the deal that you're offered today will still be there next week, or even next month. So don't be too quick to rush into a purchase, especially if you're short on cash. Take the time to learn more about the dealer or private seller, then sleep on it. If nothing else, you may soon discover that the car doesn't really meet your needs.
## Myth #4: Only buy at the end of the month
Many people believe on the so-called 'insider tip' where their led to believe they can score a killer deal by showing up at the dealership at the last day of the month. The reason behind this is the belief that dealerships have to hit a target sales quota every month, and they're more than willing to take a loss just to hit those numbers. However, there's no guarantee to this. Dealers often rely on profit from sales to float their business, so they may have no motivation to cut you an extra discount.
## Myth #5: Buy a car on a rainy day
Similar to the 'end of the month' myth, some buyers believe that salespeople will be more eager to unload car because fewer people are coming to the dealership during rainy days. That's an entirely reasonable human assumption, but an altogether false one. It's perfectly okay for a salesperson not to have customers on a rainy day, so long as he can close deals on the other days.
## Myth #6: The internet is where you'll find the best car deals
When it comes to deals on the internet, more often than not, you're only getting a discount on the price of the vehicle. There's still the interest rate, monthly payments, and warranties to speak of. Use the internet to educate yourself about the deal, but don't assume that the discounted price is fully negotiated.
## Myth #7: Looking a bit strapped for cash will give you more negotiating power
This may have worked in the past, but now, it doesn't even pass the sniff test. Dealers today can easily run your credit, so it doesn't matter if you're wearing Versace or your pajamas—they'll know who they're dealing with.
Life is full of challenges, and car buying can certainly be one of them. But it doesn't have to be, as long as you equip yourself with the right information, seek help from various sources, and stick to what you can afford, there's no reason you can't find the perfect car for you.
Car Articles From Zigwheels
News
Article Feature
Advisory Stories
Road Test