Questions to Ask a Second Hand Car Seller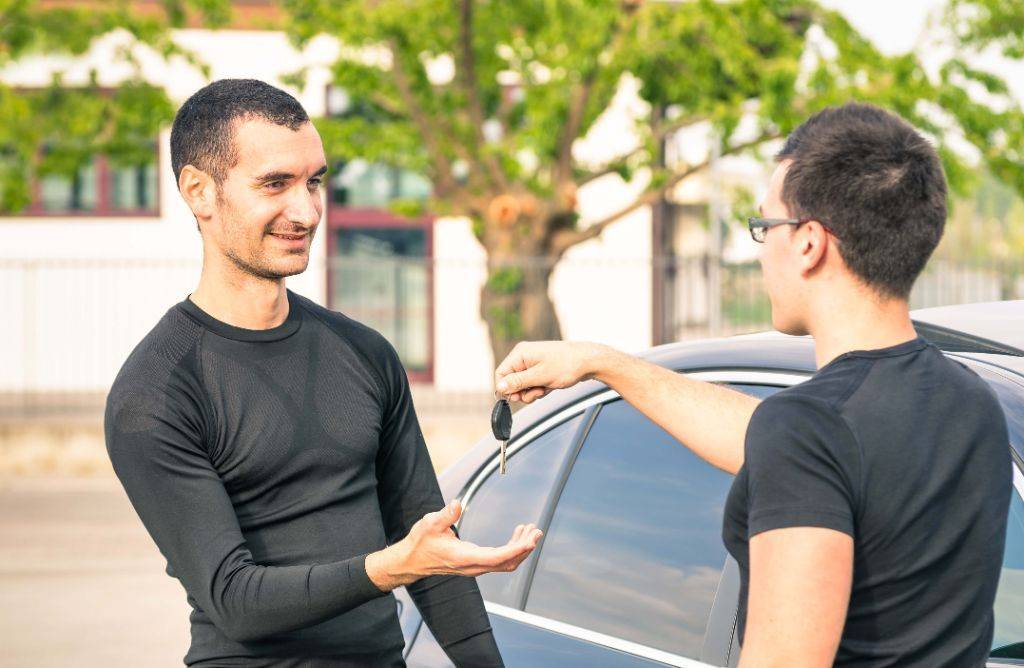 So you've found your dream second hand car for sale. But how do you know if this used car is really the one for you? As your desired car has already been used, you need to ask the right questions to determine if everything is up to scratch. To help you, here are some questions to ask a seller when you are looking to buy a second hand car, so you know you are getting value for money.
## What is the car's condition?
You may need to ask this question first to tell if you're dealing with a legitimate seller. Asking about the condition of the car can help you see if what was advertised is correct. It goes without saying that you will need to check the car thoroughly in person for any damage, but for your peace of mind you should also ask the seller if he or she is willing to get the vehicle looked at by your mechanic. If the seller says no, or you and the mechanic spot any problem that hasn't been addressed before, be careful!
## Why are you selling the car?
When asking this, take note of the car's existing problems, the problems it had previously, as well as the car's overall value. This question will also help you determine if the car seller is trying to hide some nasty surprises. Every seller will have his or her own explanations, but if they cannot give you a straight answer, he or she may be trying to sell you a car that could potentially cause you some worries. Proceed with caution!
## Has the car ever been in an accident?
You should always ask this question to a car seller, as cars involved in an accident are sure to have had some parts repaired or replaced. This will help you take note of what parts are original, repaired, or replaced that may cause you complications as times go by. You should check for any differences on the exterior, or if anything doesn't match the original features of the car. Check the interior features and the safety features for damage or if they are working properly. If the car seller denies an accident, give him or her the benefit of the doubt but be cautious and check for inconsistencies in the car to tell if he or she is lying.
## How many miles does the car have?
Generally, the more miles a car has driven, the more issues and troubles it will give you. You'll need to watch out for some worn out parts as those will invite headaches later on. Also, some parts of the car may be easy to repair or replace, but you still need to be careful as some repairs can cost a considerable amount of money.
Are you the original owner of the car? Where did you buy the vehicle?
The answers to these questions will let you know the authenticity of the car, as well as if the vehicle is truly second hand or not. Buying a car from the original owner means you will get a detailed answers for your questions regarding the history, repairs or maintenance of the vehicle. If the seller is unable to provide you with any proof regarding this matter, be worried.
## Can I see the service record?
As with any used item, ask for the history. Ask for any service record because this is a sure way to learn a thing or two about the car's maintenance past. It can also be a judge of the seller's character and can expose them if they are lying to you about the car's problems. If they are hesitant to do so or cannot provide you with it, be alert! It's safer to find a new one if this happens.
## Can I have a test drive?
Test driving the car will help you determine any existing or future problems for yourself. It will also let you gauge the vehicle's performance when driving in certain conditions. If the seller does not want to, then be very wary because there's probably something wrong with the car that the seller is trying to hide from you or doesn't want you to find out.
Car Articles From Zigwheels
News
Article Feature
Advisory Stories
Road Test