2021 Kia Soluto: The pros and cons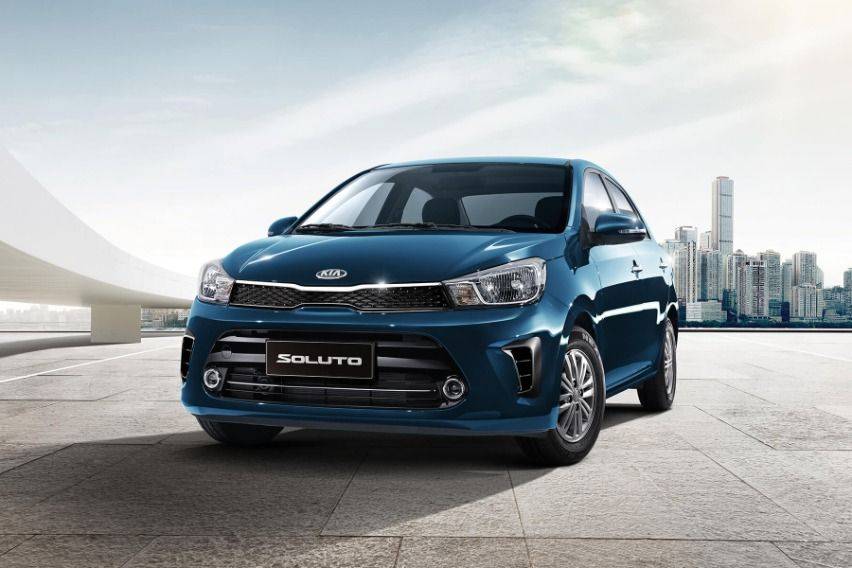 The Kia Soluto represents the South Korean carmaker's foray into a segment lorded over by the bestselling car in the land, the Toyota Vios. Known as the Pegas in China, the Soluto appears ready, and willing and able to mix it up with its more established counterparts. So does this compact car deserve to be your next purchase? We take a look at the 2021 Kia Soluto's pros and cons for your informed car buying decision.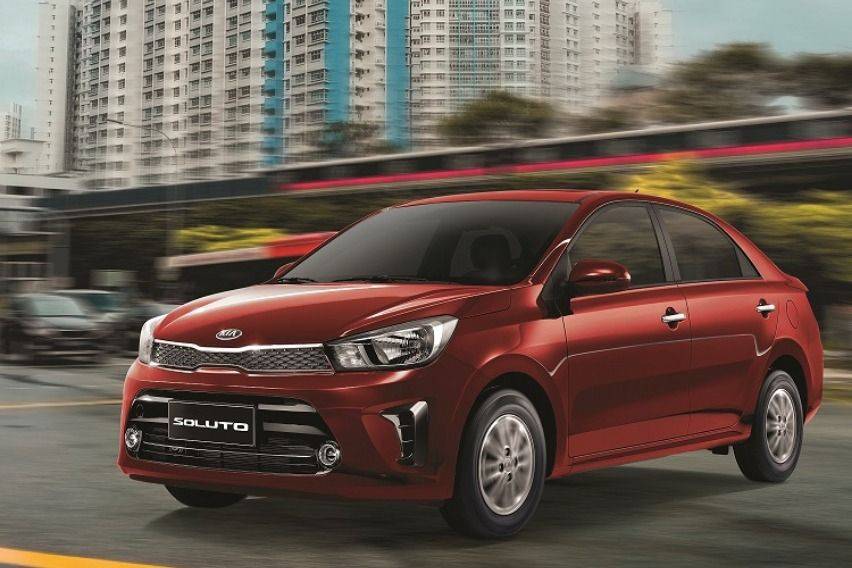 Pros
1. It's mighty affordable

The 2021 Soluto—a 2019 carryover—offers buyers four different trims to choose from: LX MT, LX AT, EX MT, and EX AT, priced from PHP665,000 to 755,000. Clearly, the car is plenty affordable, suiting the needs of many first time and entry level car buyers.

2. (Slightly) Above-average interior furnishings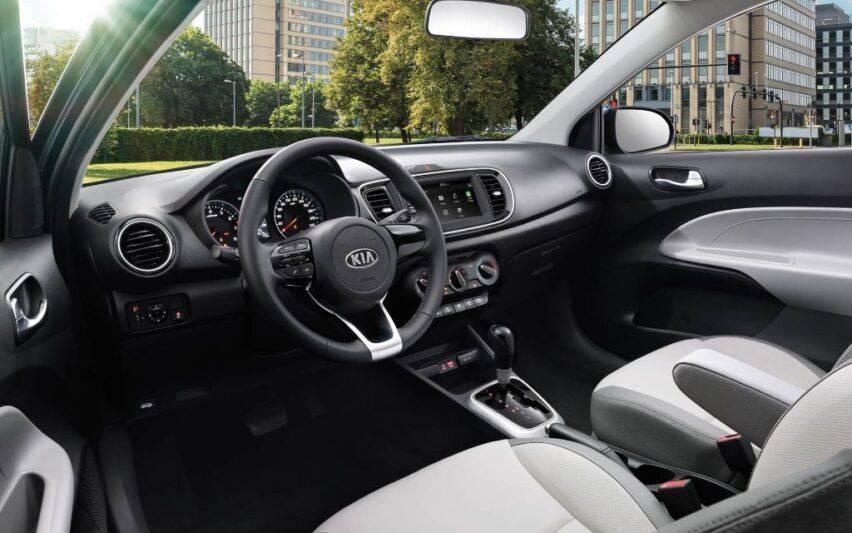 The Soluto's cabin is designed to deliver 'All Kinds Of Wow,' as the carmaker describes it. Meanwhile, a dashboard design characterized by circles—starting with the rotary AC switches, 360-degree rotating airducts (EX variants only), and contemporary-looking instrument panel—radiate a homey, organic feel for all of the vehicle's occupants. A 2.8-inch LCD cluster, Android Auto and Apple CarPlay compatible audio system, and steering-wheel-installed audio remote control provide added ease of use for the Soluto's many features and functions.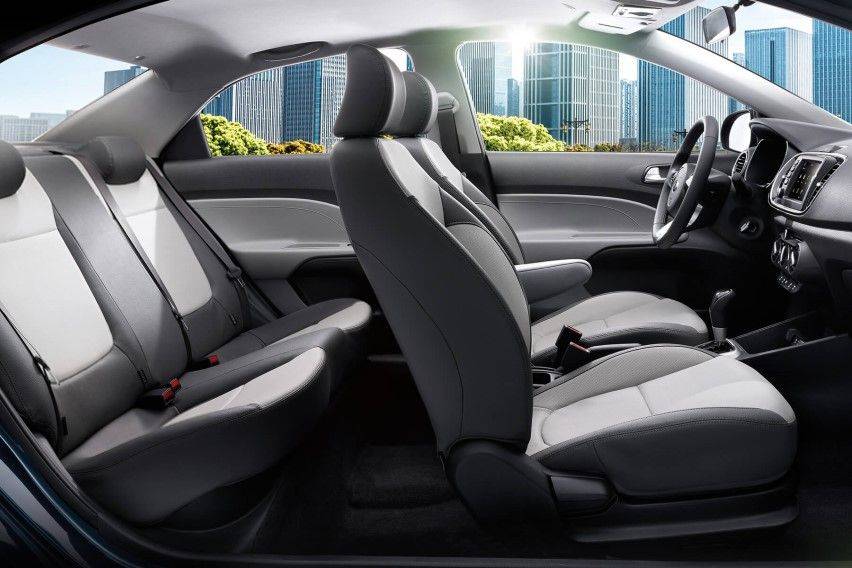 Though it appears small at first glance, the 2570mm wheelbase provides ample spaciousness for both front and rear occupants alike. Comfy seating for five is provided by the clever interior design that allows for plenty of room to stretch, even for full-size adults. In addition, the vehicle's front wheel drive setup ensures that there's no hump in the middle that leaves rear center passengers in uncomfortable seating positions during travel.

4. Excellent ride quality

The Soluto undercarriage is supported by a MacPherson Strut and H-Type subframe at the front and a V-Beam-coupled torsion beam axle at the rear. All these add up to a ride quality unmatched by most of its peers, even a few of the more expensive ones. Granted, the supple ride may not be to anyone's tastes, so make sure you test drive the car thoroughly before you decide to buy.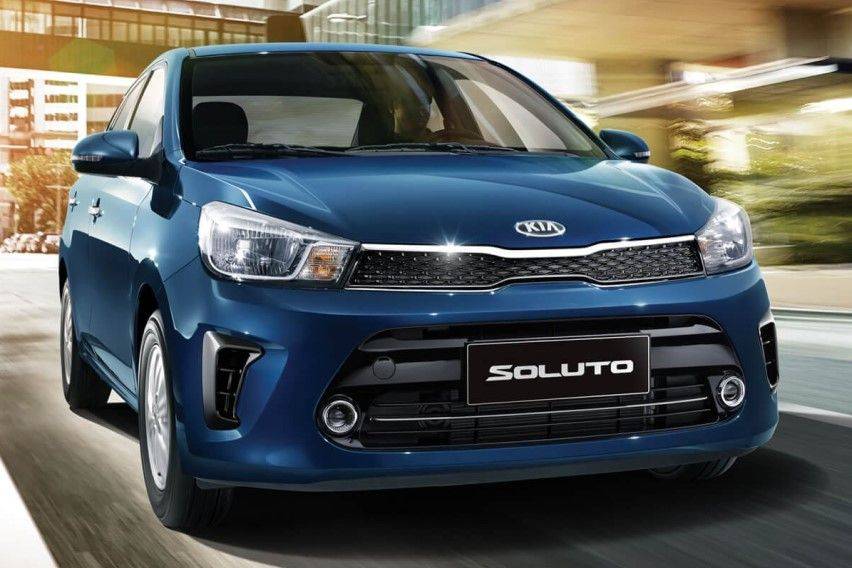 The Soluto's sheetmetal isn't really meant to be jaw-dropping, nor does it need to. Though it doesn't call a lot of attention to itself, the façade, characterized by Kia's signature Tiger Nose, is pretty enough for the purpose. For a daily driver, the Soluto front possesses above-average looks, and that's already more than you can ask for at this price range.
Cons
1. It's entry-level to the core

The Soluto doesn't really have that many contemporary features to speak of, and the Toyota Vios has it beat in a lot of areas. Of course, the Soluto is cheaper than its more popular counterpart, so if you're willing to trade off some creature comforts for affordability, the Soluto is easily the compact car for you.

Unfortunately, the Soluto's likable front doesn't extend to the rest of its exterior. The sides look dated and bland, and the rear is downright uninspiring.
Yay or nay?
As mentioned, you can't really ask for more from the Soluto considering the price. At numbers that are more than a couple hundred thousand pesos under a mil, the Soluto is as good as it gets. It's a humble first car to own for sure, but for its intended purpose as an entry level daily driver, there's no reason to be ashamed about it, keeping in mind that you can always upgrade down the line.