31 MMDA Personnel Complete 14-day Quarantine Period with Clean Bills of Health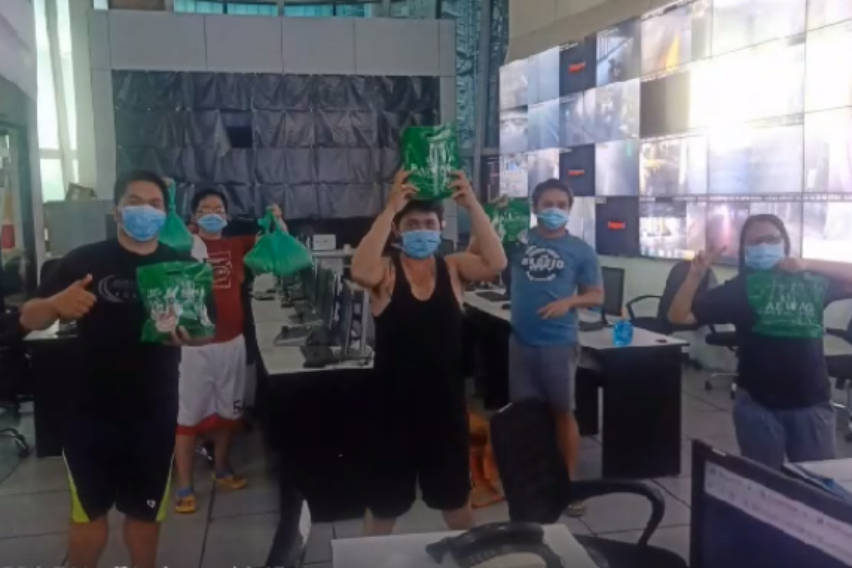 Some 31 Metropolitan Manila Development Authority (MMDA) personnel took the 14 days mandatory quarantine to ensure that they are not carriers of coronavirus disease (COVID-19).
The 31 MMDA employees went into quarantine on April 18 inside the Metrobase building after being exposed to a person who showed signs and symptoms of the dreaded virus.
Composed of personnel from Metrobase, Flood Control Information Office, and the security department at the Metrobase building, these workers were given a 14-day quarantine, and were sent home on Saturday morning after they tested negative for Covid-19.
"We are happy that our workers have completed the 14-day quarantine and have tested negative for Covid-19, none has shown any symptoms of being infected," said MMDA Chairman Danilo Lim.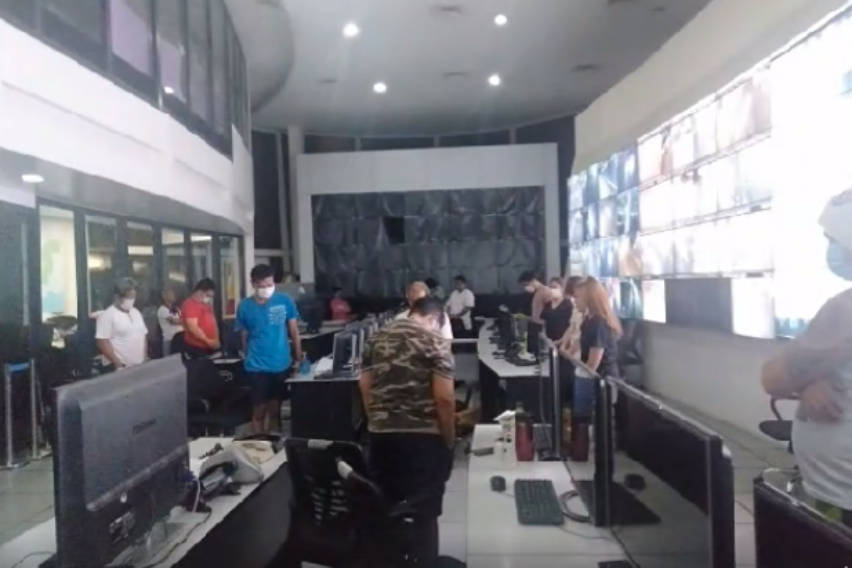 Joshua Salazar, one of the Metrobase Operations Commanders to undergo the quarantine, was grateful to the MMDA for providing them all their needs such as food, medicines, clothing, face masks, gloves, and other medical necessities.
"We are thankful to Chairman Lim, GM Garcia and the management for providing all our needs. While on quarantine, MMDA officials thru Chief of Staff, OGM, Mr. Michael Salalima, stayed connected with us, checking up on us daily via teleconference," said Salazar.
During their isolation, the MMDA Medical Team regularly monitored their body temperature and conducted follow-up checkups.
"The Medical team kept reminding us about the guidelines to prevent COVID-19. We wore face mask even inside the Metrobase, physical distancing was also strictly observed while we were eating and sleeping. We followed their advice to ensure that we do not infect others if we have the virus," said Salazar.
He also said that they "deeply touched and overwhelmed by the concern of the MMDA leadership" to ensure their safety and welfare.
During their quarantine period, the MMDA personnel continued their work at Metrobase. Most of these tasks consisted of monitoring trafffic and other road activities on close circuit television cameras. They also provided technical assistance whie FCIC members monitor and provide important information during crisis situations.
Photos from MMDA Facebook Page
Also Read:
MMDA Sacks Erring Employees on ECQ Protocols