4th Round of FORS More Exciting Than Ever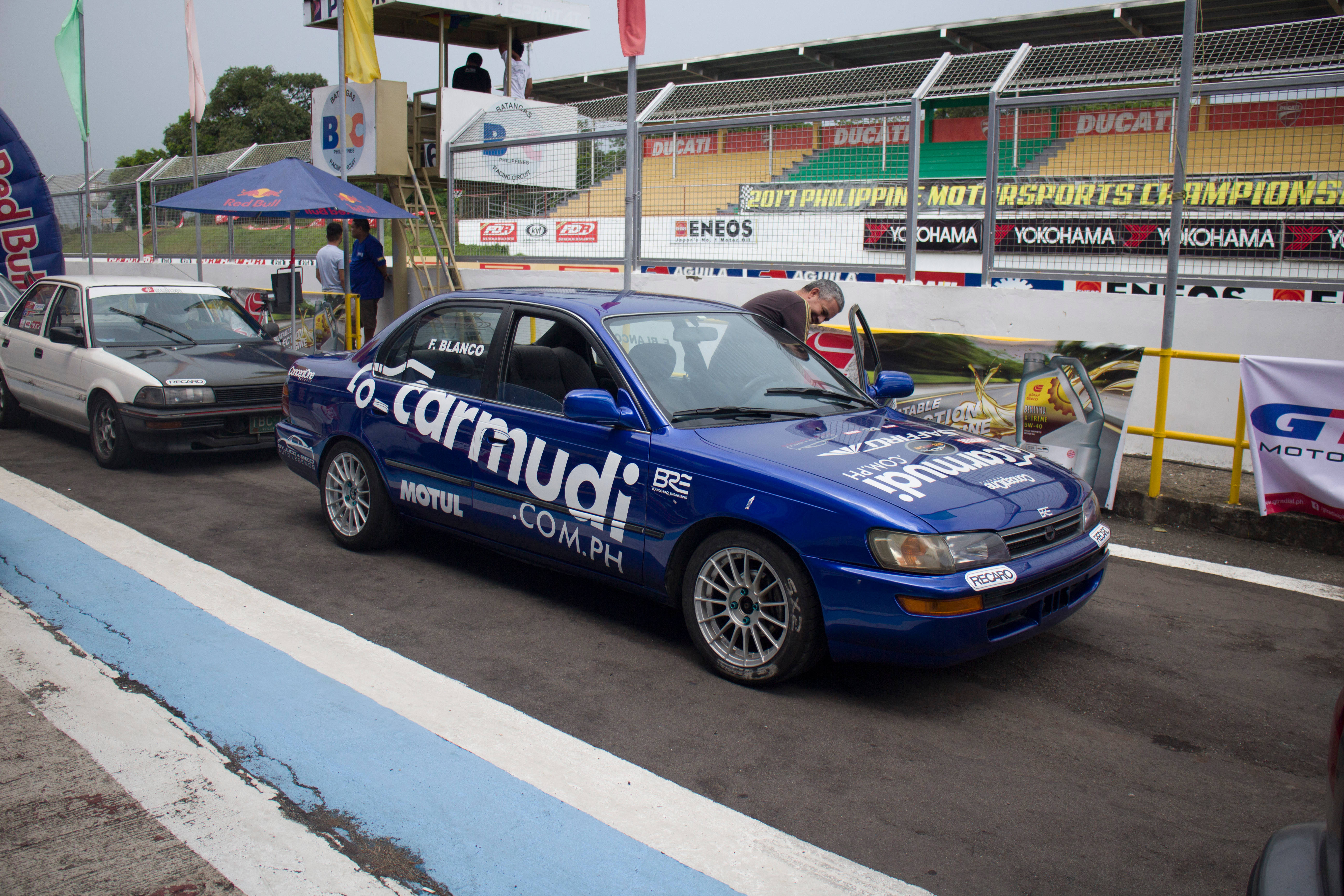 Even the crazy weather did not manage to fizzle out the intensity of the race last Saturday on June 4 as racers up the ante on the fourth round of this year's Flat Out Race Series at the Batangas Racing Circuit.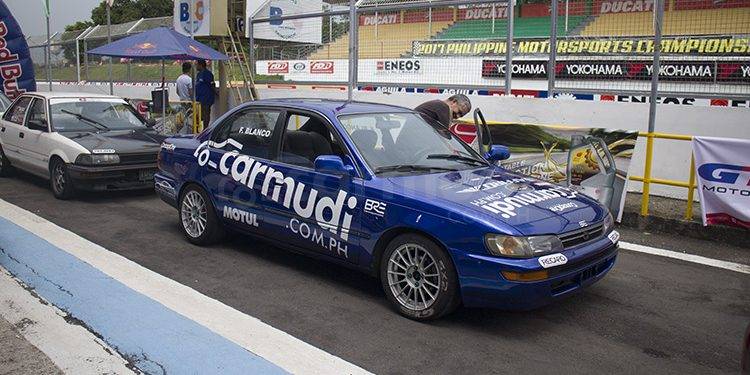 The day was bright and sunny hours before the race. But shortly before the start of Time Attack, rain began to pour on the tracks. But it did not dampen the spirit of the drivers as their teams continued to tinker with their vehicles to make sure they're in tip-top shape before hitting the tracks. However, after an hour or so, the sun showed up and immediately dried up the tracks and the race went on as planned.
TIME ATTACK RESULTS
The 10 laps for the seven brackets under Time Attack proved to be as hot and unpredictable as the weather that day. From brackets, A-G, drivers showcased their talents in driving. Eduardo Suiza led the Bracket A, clocking his best time of 01:49:018, followed by JC Baguisa on close second and Rafae La'O on third. In Bracket B, Nicolo Fernandez managed to place first despite a soft breakout, against Andrew de Asis, who also had a soft breakout. Andrei Lim, placed third on the podium after having a close battle with Paul Santos who had a hard breakout. Bracket C was as exciting as the first two, as Kevin Sugden had a fierce battle with Team Carmudi Racing's Bubi Camus. Polo Bautista of Team Carmudi Racing, who was feeling under the weather, got the fourth spot, just a few seconds short of Kikong dela Rama, who placed third. Ronn Catindig of Team Carmudi Racing--on board his
Honda Civic
--took the third spot in Bracket D, just below fellow podium finishers Greg Suing and Paulo Santos. For Bracket E, Lars Alonzo led the finishers with the best time of 02:06:160, followed by Mars Ocampo and Raymond de Pano. Bracket F was also for the books as Abet Reyes, Mark Macas and Robert Tan took the top three spots respectively. Carmudi Magazine's Technical editor and race engineer Francisco Blanco--on board his Toyota Corolla--nearly got a podium finish and placed fourth. Julian Diego at Bracket G, who made its debut in the four-wheel category upon joining the team, bagged the top spot. Diego--on board his white Civic Hatchback--finished at the top spot at Bracket G, with the best time of 02:11:555. Not far behind was teen driver Bernard Michael Santos, who was a product of the Motorsport Development Program of the Automobile Association Philippines and Mark Pascual who finished second and third respectively.
GRID RESULTS
Meanwhile, for the grid results, La'O dominated the GT Radial Grid A, followed by Eggy Ong while Suiza placed third. Aaron Lao is on the top spot of KYB Grid B, followed Andrew de Asis and Nicolo Fernandez on second and third, respectively. Team Carmudi Racing reigned over Smart Fuels Grid C, with Camus and Polo Bautista on first and third places respectively. Jack Saquilayan was on the second spot. On Recaro Grid D, Greg Suing and Paolo Santos bagged the top two positions, while Team Carmudi Racing's Catindig placed third. Further, Competition Clutch Grid E was also as exhilarating as Robert Tan, Andre Tan and Mark Macas were on the podium.

Photo by Ruben Manahan IV