5 Effective Ways to Fight Your Car's Depreciation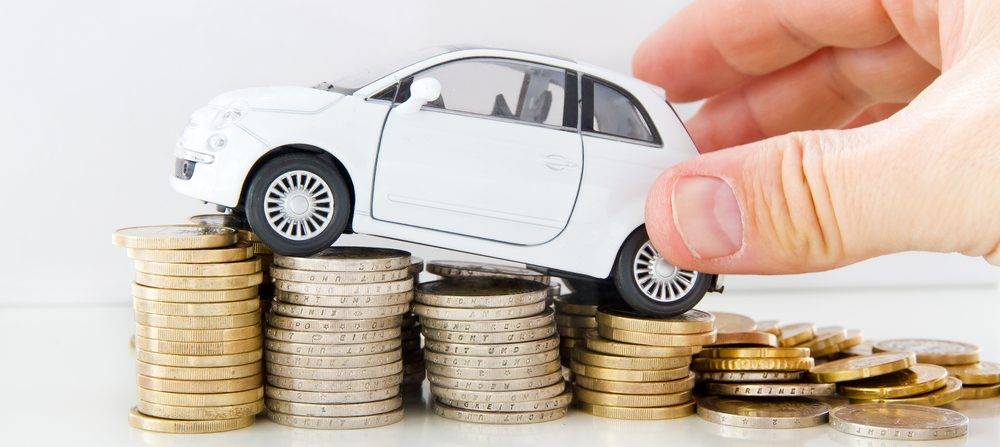 It's a well-known fact that a car loses some of its value the second they're driven off the dealership's lot. Some even estimate that a car depreciates as much as 40 to 45 percent within the first three years of ownership. This means that after three years, you'll only be able to sell off your PHP1 million car for around PHP600,000. That is, if you're lucky.
Many car owners ignore depreciation when buying a car, and this is their biggest mistake. When time comes to replace the car, they discover that they can't sell it for much, which can put a dent in their car-buying budget.
You'll need to sell your old car eventually, so to avoid the massive impact of car depreciation to your future car buying plans, here are a five tips to consider.
Choose a car with low depreciation
Do your research before buying a car. Aside from buying a good brand, choose car models and styles that are hot sellers. Make sure to buy one that's in high demand, has low operating costs, and has a good after sales service system to fall back on.
Buy a used car in near-mint condition
A used car that's relatively new, especially one that's low on miles, means that the former owner has already absorbed the initial depreciation. And so your get to drive a car that's practically in very good condition at a much lower price. It may even be covered under the original manufacturer's warranty, which helps with peace of mind.
Maintain your car
Try your best to stick to the manufacturer's recommended maintenance schedule. And keep records and documents of the services you had done. Taking good care of your car is your best weapon against depreciation because it helps you prevent problems before they become bigger.
Keep the mileage down
Driving your car is what lowers its value, so try your best to keep the number of kilometers on the odometer as low as possible. If it's just a short drive, try walking or riding a bike instead. By keeping your car's mileage low, you'll find it easier to sell it at a good price when you decide to let it go.
Avoid over-the-top modifications
Not all car owners will have a use for a custom swirl pearloid paint job, massive bull bar, or bulky bike rack. If you must modify your vehicle, make sure it's easy to restore the car to its original look. and stick to neutral car colors when buying your car. A trendy color today can easily go out of style in the future, which means very few will be interested in buying your car.