5 Ways on How To be a Smart Brand-New Car Buyer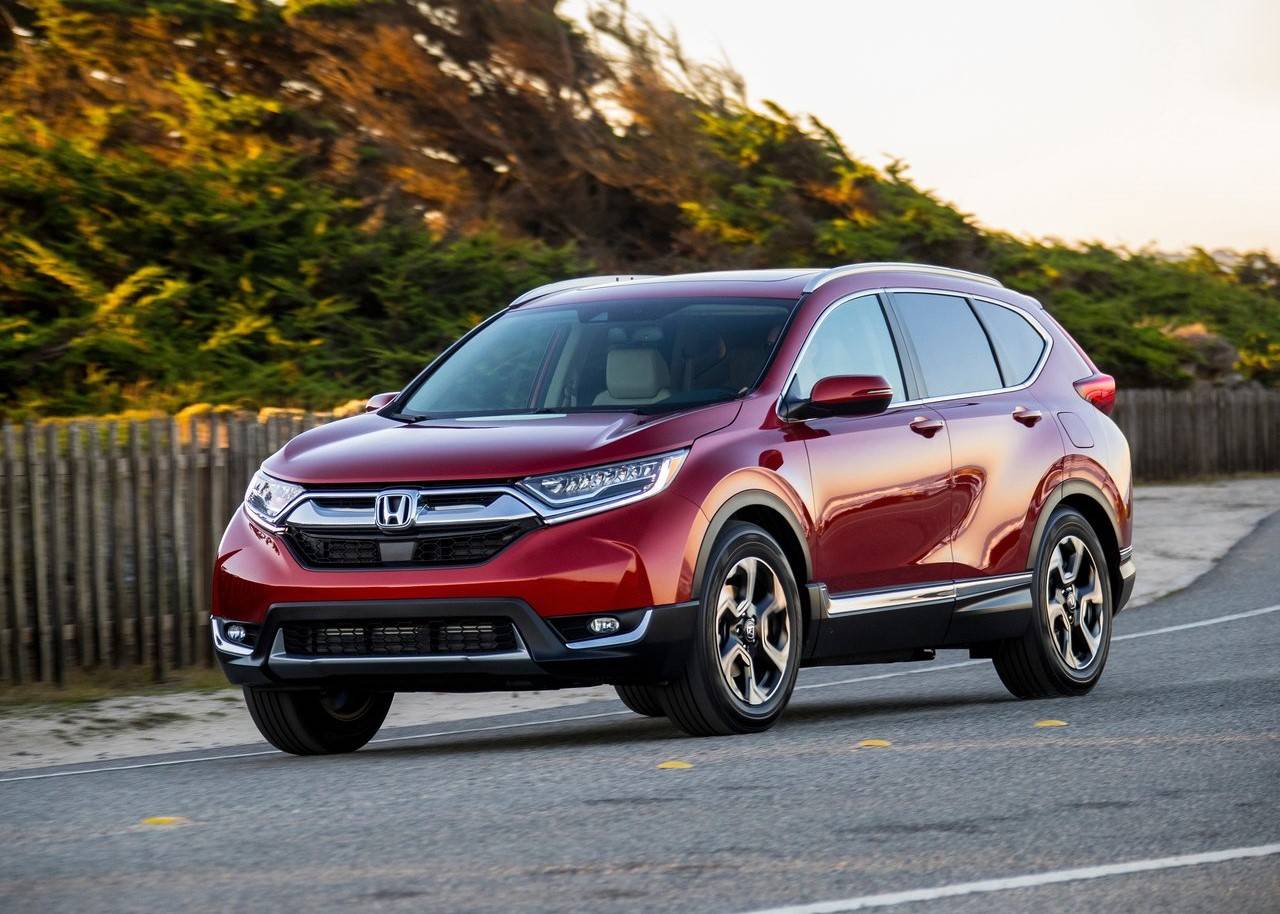 Buying a brand-new car involves a chunk of your hard earned money, which is the reason why you shouldn't mess up your whole car buying process. You need to take it one step at a time to ensure that everything will fall into place. Here are five ways on how to be a smart car buyer.
1. Set your budget and stick to it
The first thing you need to do before you even start searching for brand-new cars is to
set and know your budget
. By doing this, you can already gauge the vehicles you can easily afford.
Set a realistic budget and stick to it
--
never go above or beyond your budget
as this can be a headache in the future. Sticking to your realistic budget will not only be financially helpful, but it will also help you have the right expectation as to what brand-new car you can afford.
2. Know the type of car you need
Do you need a seven-seater SUV? A pickup truck? Or a subcompact sedan?
There are several types of cars offered in the Philippine market
and each car type has its respective function. You should not buy a pickup truck if you need a vehicle that can transport up to seven occupants--get what we mean? It's a total waste of money. This is why you need to determine what type of car you need and if it fits your realistic budget. Moreover, knowing the type of car you need will help you narrow down your search and choices, which is a smart and essential way to shop for a brand-new car.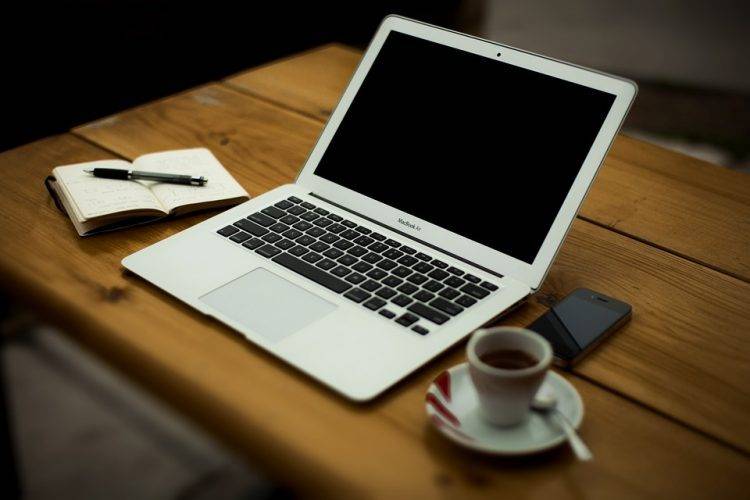 3. Do a car comparison
Some car buyers tend to consider only the exterior look of the vehicle when shopping for a car. This should not be the way you do car shopping as you also need to consider interior comfort, safety features, and power train details.
Spec sheets will be of great help to effectively compare cars
. This will also give you an idea if a certain vehicle is worth it for its price or which of the vehicles is the more practical or good buy. In addition, reading car reviews will also help you make an informed decision.
4. Look for car promos
There are different types of car promos in the local market. Usually, manufacturers offer low down payment promos, all-in down payment, low cash out, among others. If you want to save more or if you're just simply budget conscious, availing car promos would best suit you. CARMUDI PHILIPPINES is an online automotive platform that offers
brand-new cars
and
car promos
.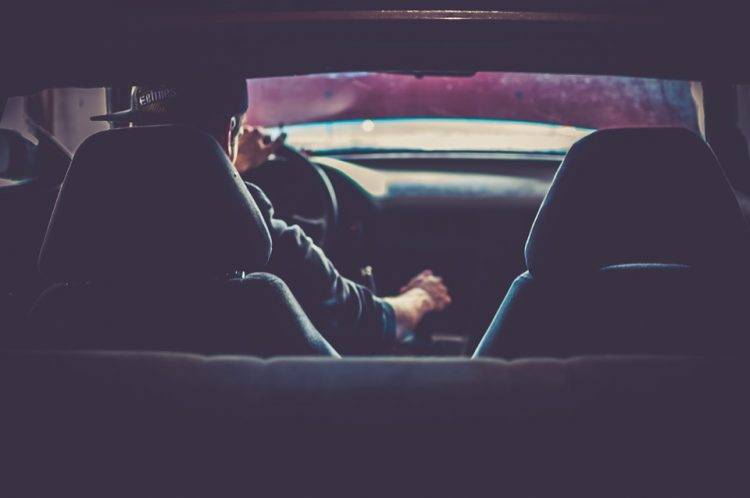 5. Schedule a test drive
Do not purchase a brand-new car without getting the chance to test-drive it. Yes, it looks good on the outside and you've decided that it is the best car after comparing it with other vehicles on your list; plus it comes with an awesome car promo. We couldn't blame you if you already got hooked on the car, but you need to test-drive it first before you seal the deal.
You should schedule a test drive first to know if you're comfortable behind the wheel
--after all, there's a huge chance that you're going to drive the car on a daily basis. As such, you need to make sure that you're comfortable driving it.

Buying a brand-new car is one of the most exciting moments in life, but you need to get ahold of yourself in order to not ruin your whole car buying experience. You need to be a smart buyer as this involves a chunk of your hard earned money--sayang ang overtime pay. Remember to set your budget and stick to it. It's also smart if you know what type of car you really need and don't forget to do a car comparison as well as conduct a test drive.