88 Quality Used Cars brings together quality and affordability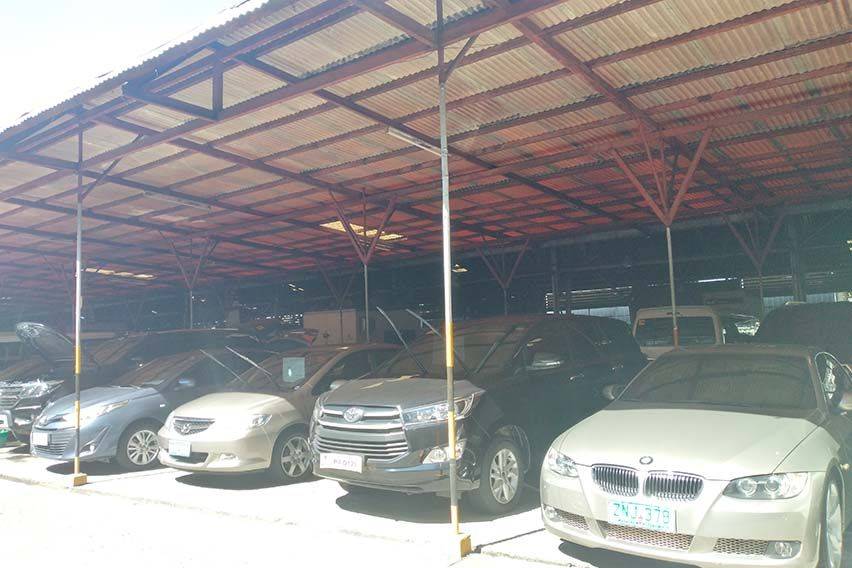 The words "quality" and "affordability" seldom go hand-in-hand, especially in the second hand car market. After all, it's seen as an industry that gives you exactly what you pay for.
However, Peter Cheng, from 88 Quality Used Cars, believes otherwise.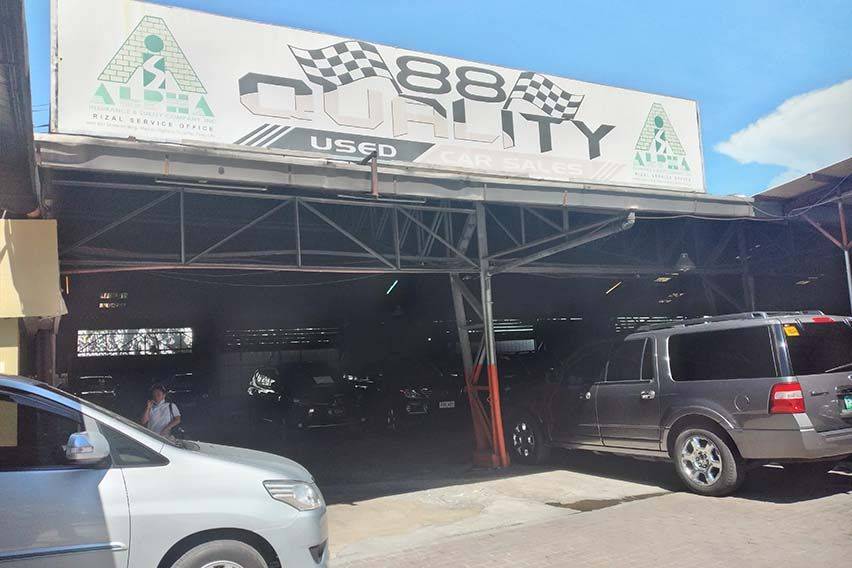 Cheng puts faith in the quality assurance of his inventory and considers it one of the advantages of buying used cars from his dealership.
When asked about what he looks for in a used vehicle, he answers "mileage of the cars and aesthetic of the car."
True enough, mileage and aesthetics are two of the most common things most second-hand car buyers look for when checking out a vehicle.
Mileage is the distance traveled by the vehicle and gives the buyer an idea of the overall condition of the car. Aesthetics, well, you wouldn't spend good money on an ugly car, would you?
Cheng has been one of our dealer partners and can attest to the benefits of selling cars on Carmudi Philippines — the country's best used-car portal.
According to Cheng, he was able to generate more leads since joining our family in 2019.
Today, he has several cars listed on Carmudi, including a 2019 Toyota Innova and a 2006 Honda City.
The 88 Quality Used Car dealer even shared some tips for hopeful buyers who are interested in investing in pre-loved vehicles.
"Check the appearance, condition, and maintenance for the parts," says Cheng who knows that many of those who are looking for second-hand vehicles have opted for used units to make the most of their money.
It's also probably the man's secret as his dealership is a treasure trove of reasonably priced, good-quality second-hand vehicles.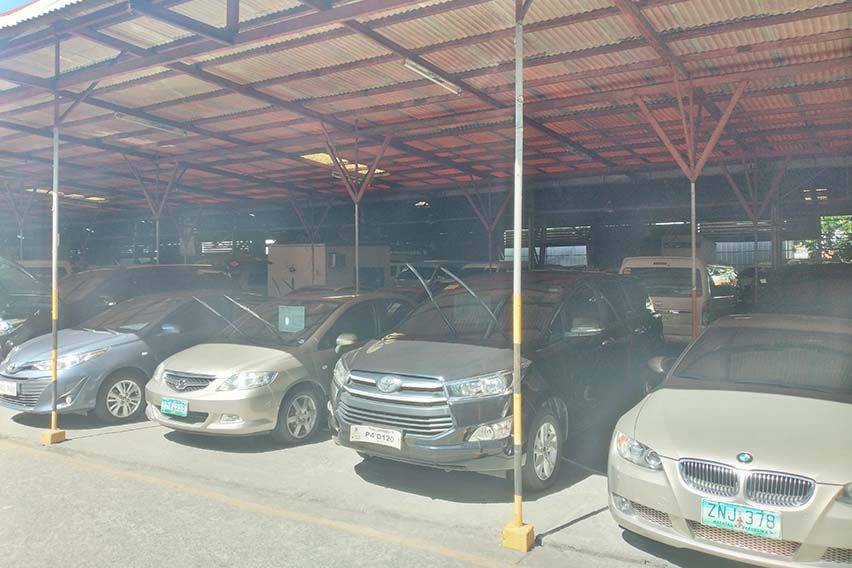 As a sensible car enthusiast, Cheng knows that apart from mileage and aesthetics, parts availability is something used car buyers should consider. Eventually, wear and tear will get the best of the car's components, and buying replacement parts is essential to keep it in good running condition.
Do you agree with Peter Cheng? Check out his dealer profile here.
Photo from 88 Used Quality Cars' Peter Cheng
Also read:
88 Quality Used Cars has the freshest cars in town
Autotec Trading brings reliable pre-loved rides to Cebuanos