88 Quality Used Cars has the freshest cars in town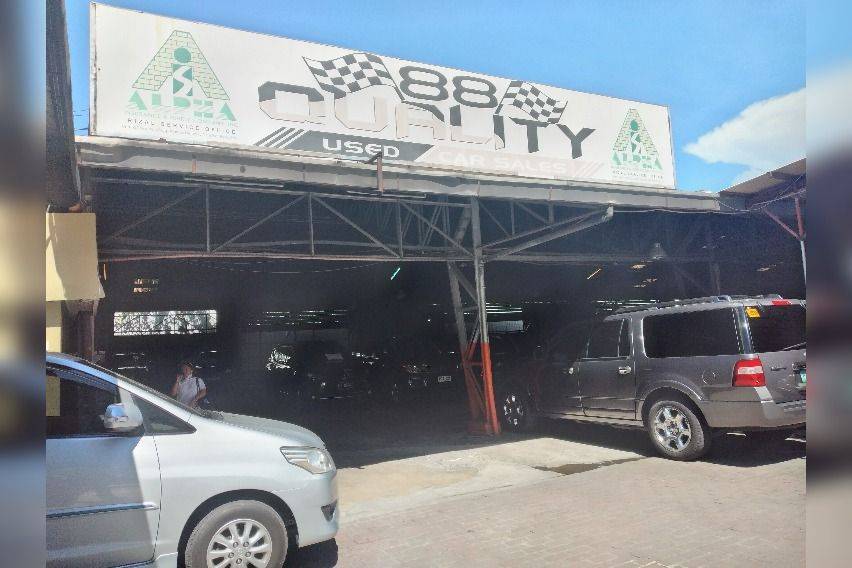 Carmudi Philippines asked Ernie Sarmiento of 88 Quality Used Cars the question: "What do you look for in a used vehicle to make sure it's still okay to sell?" In response, he said that the dealership looks for and carries cars that are in good condition.
88 Quality Used Cars is one of many Carmudi's trusted partner dealerships. Sarmiento said they have using the Carmudi PH platform since 2019. How has the platform help their business?
"It has helped since more people look for cars online than walking in the showroom," he explained in Filipino.
Located at 88 Meralco Commercial Complex Center in Pasig City, there are 13 cars available from the dealer's profile. Not only are the vehicles in 88 Quality Used Cars' inventory in the best condition, but the seller has some interesting and obscure ones as well.
Take the 1988 Nissan Maxima, for example. This Maxima is the second generation of the brand's midsize sedan. Being an '80s car, it wears the they-don't-make-it-like-they-used-to boxy styling. The car doesn't look its age, too, considering the sheen of its dark red paint and complete rear badges.
The Maxima reflects the establishment's edge against its competitors. "We have better units and we're a (Carmudi) trusted seller," Sarmiento said.
Like the Nissan, the other cars in 88 Quality Used Cars' inventory should dispel the public's misconceptions and misgivings about buying second-hand vehicles. Sarmiento said that one of the common misconceptions is that people tend to think that used cars are can cause headaches down the road.
But when buying any car, it pays to give it a thorough once-over. "Buyers should check the car's mileage and engine, so they won't encounter problems over the long run," he advised.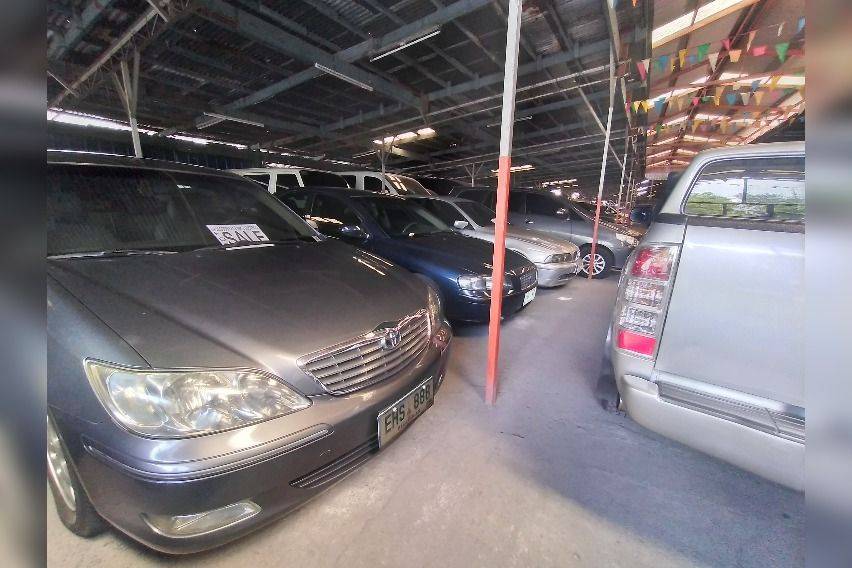 Photos from Ernie Sarmiento and Peter Cheng of 88 Quality Used Cars
Also read:
Suzuki Vitara: 4 generations of fun
How to make an 'assemble-lution' Mitsubishi Lancer 'Pizza Pie'