Autotec Trading brings reliable pre-loved rides to Cebuanos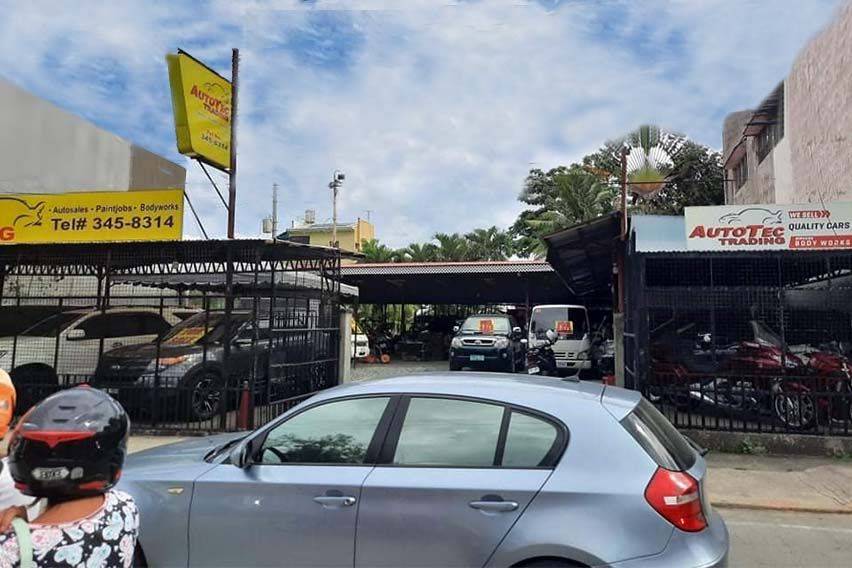 Buying a second hand car is like opening a box of chocolates — or walking through a minefield.
In the used car market, you might find the sweetest ride — the one you've been craving for so long. On the other hand, you could accidentally find a "ticking bomb," the one that's close to having unexpected breakdowns and expensive repairs.
But Autotec Trading is like that box of sweets, containing only reliable rides.
"The advantage is that we don't sell cars that have hidden malfunction(s) (in) the unit. We always guarantee our customers are 100 percent satisfied (with) the unit they buy from us," assured Francis Remedio of Autotec Trading.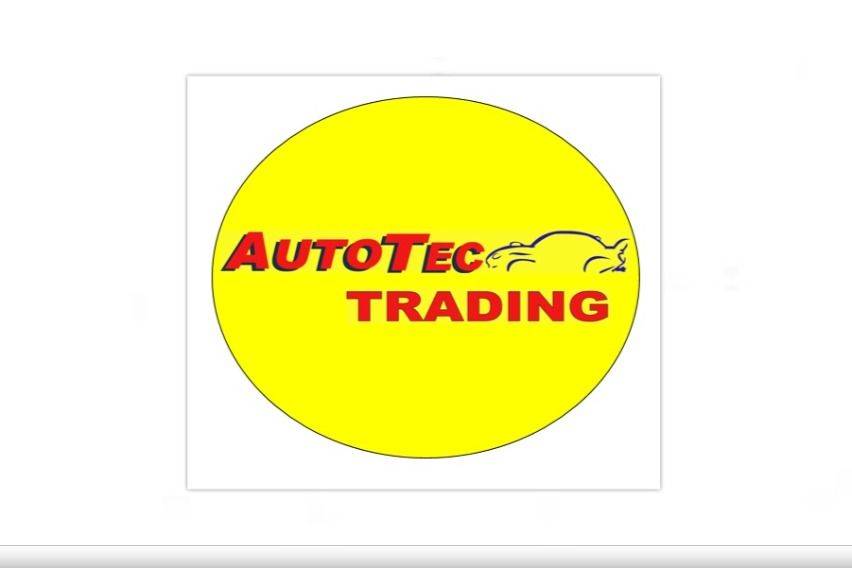 Located in S. Fortuna Street in Mandaue City, Cebu, this used-car dealer has been a partner of Carmudi Philippines since 2017. Currently, the business has eight cars for sale in its Carmudi profile here.
Autotec Trading shared how it maintains its advantage.
"We make sure that the cars are not rental cars," Remedio said. "We look on the year model, mileage and the performance of the car inside and out. We examine the car before buying it and (make sure) that it was not involved in accidents and flood."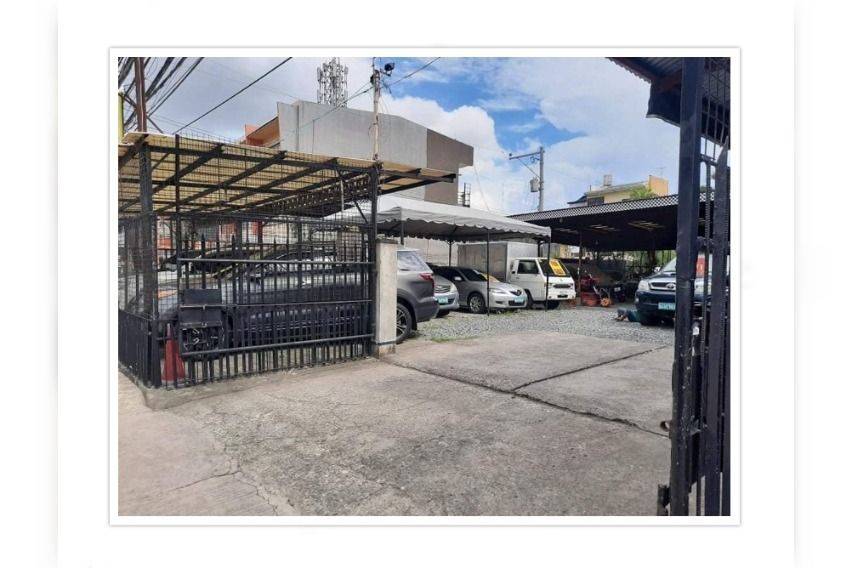 Autotec's goal for all of this, of course, is to avoid the disadvantage of buying a used car, "that it may not be as reliable or you may need to do more repairs on it."
But some cars offer bulletproof reliability. One of these cars is the 2020 Toyota Land Cruiser 70 Series that Autotec Trading is carrying. For decades, this Land Cruiser is known for transporting politicians, foreign dignitaries, the military, and the United Nations across deserts and through forests.
Powering the SUV is a 4.5-liter V8 turbodiesel engine that's mated to a five-speed manual. Solid front and rear axles and a low-range four-wheel-drive system underpin the rugged off-roader.
The 70-series Land Cruiser is just one of many Japanese vehicles in Autotec's inventory. The Cebu-based dealer also has a Ford Shelby Mustang and Chevrolet Tahoe, if you're inclined to go American.
But whichever country the car you're eyeing comes from, it's important to give that car some important checks, as Remedio advised.
"Check if the engine number and chassis number match the number in the registration papers before you buy...Check all the filters and get them changed if possible. All filters, (including) air, fuel, transmission, and oil need regular cleaning and oiling," he said.
Photos from Francis Remedio
Also read:
88 Quality Used Cars has the freshest cars in town
GT Auto: Not your ordinary second-hand car dealer