AC Motors introduces interactive website for 6 brands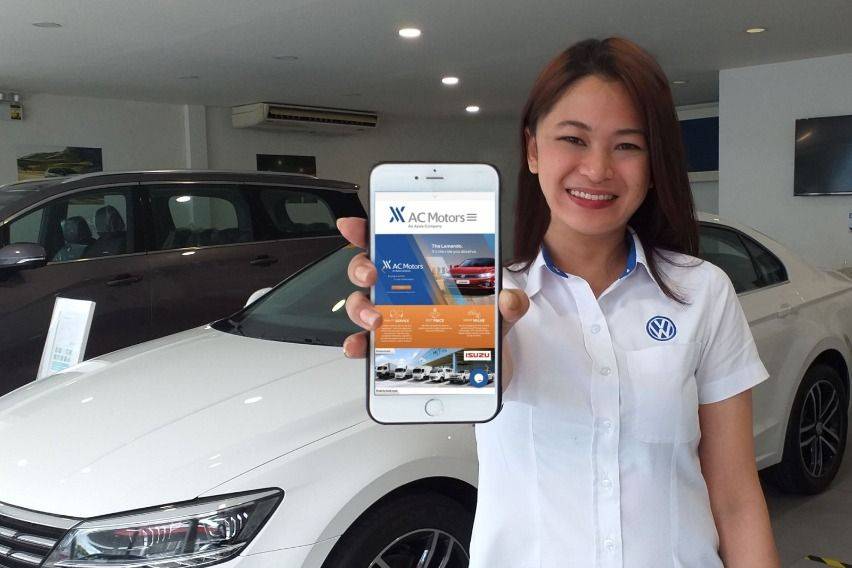 The Ayala Company's automotive and motorcycle wing has announced the opening of an interactive site for all its six brands—Honda, Isuzu, Volkswagen, KTM, Kia, and Maxus—now accessible via the ACMotors.com.ph website.
Aimed to provide an alternative to dealership visits, the newly-launched ACMotors.com.ph is a customer-centric page wherein customers can gain information about the company's products, have their queries answered, offer feedback, and ultimately make reservations.
At the ACMotors.com.ph, customers may do the following:
Shop by brand or body type;
find a dealer;
request for a quotation;
apply for financing;
request for a test drive;
make a reservation;
e-mail inquiries,
and interact through live chat.
The latest website is designed in a way that would guide the user toward a helpful and informative online experience.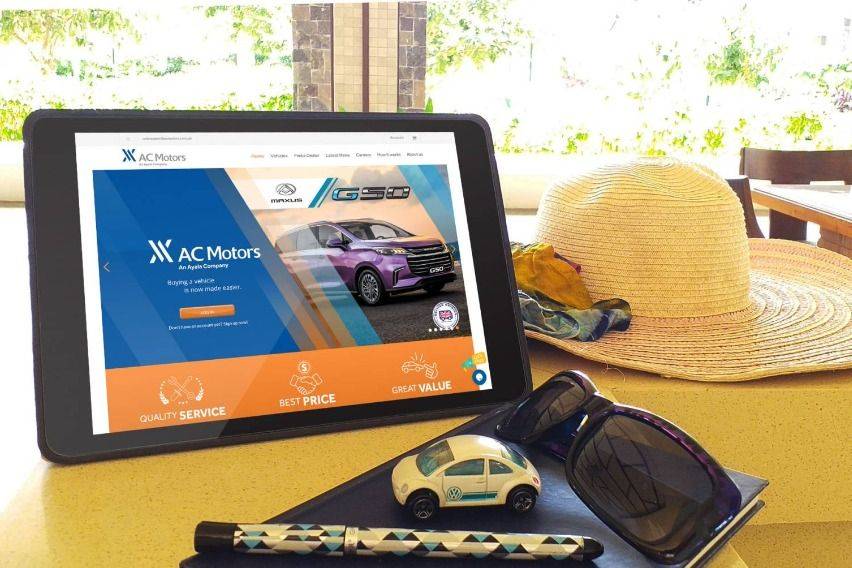 After choosing the brand of choice at the home page, customers will be redirected to the brand's vehicle landing page, where specifications and pricing of each model's variants are shown.
Aside from that, customers may filter their options based on pricing, seating capacity, and body type.
Further, the recently-revealed AC Motors website also offers pertinent function such as "Add to cart for reservation," "Request a quote," "Request a test drive," "Apply for Financing," and "links to test drive reviews."
To determine the nearest dealership of brand choice, clients may find the "Find a dealer" page very helpful.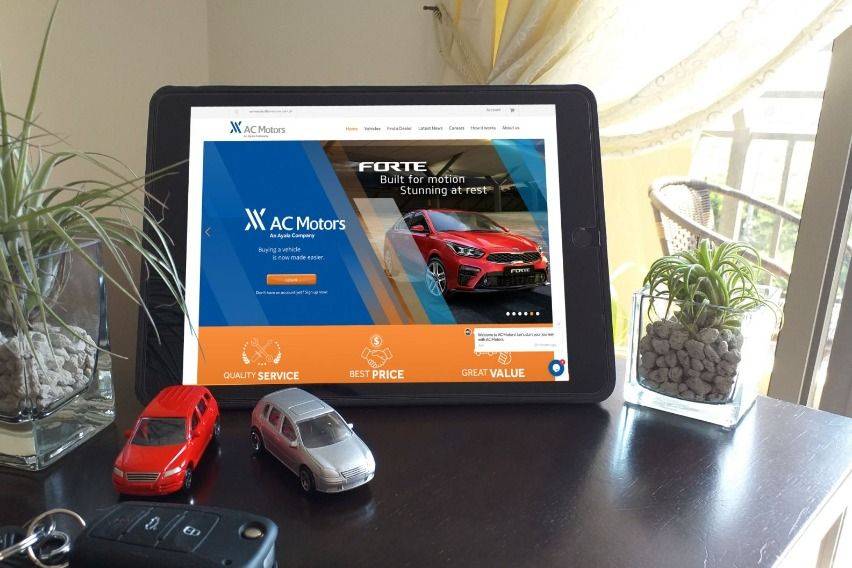 For those who want to know more about the company, the site also features information and news about AC Motors, which helps customers and browsers gain a better appreciation of the company, its advocacies, as well as its achievements.
To note, Honda Cars has been AC Motors' longest partner in the automotive industry—dating as early as 1991.
Early this year, AC Motors launched Master Mechanics, the AC Motors' online consultation platform designed to cater to the aftersales needs for all the six brands that they are handling.
Available via e-mail, Facebook and mobile SMS, around 40 veteran aftersales managers and advisors are pooled to provide a customer-centric, one-stop aftersales consultation service appropriate to the current situation.
Photo/s from AC Motors
Also read:
AC Motors' Taal Relief Ops Reminded Me About Gratitude
AC Motors holds premier virtual launch to welcome Maxus G50
Read All
Featured Articles