AC Motors makes strategic shuffles to executive team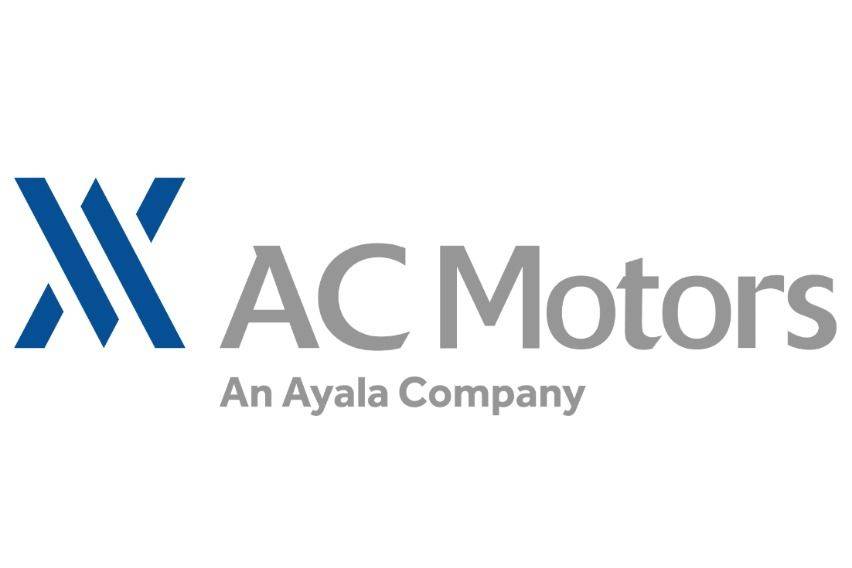 AC Motors, the automotive wing of the Ayala Corporation under AC Industrials, has announced movements in their executive team in their bid to capitalize on the unique growth opportunities in the automotive and motorcycle business.
Starting October 1, Antonio "Toti" Zara III will serve as President of AC Motors' automotive business unit, which holds the distributorships of Kia, Volkswagen, and Maxus and their respective dealerships, along with other AC Motors-backed dealerships such as Honda and Isuzu.
Prior to his latest stint, Zara was the general manager for GT Capital Holdings.
Meanwhile, Arthur Tan will still be Chairman and CEO of the various companies under the AC Motors' umbrella, AC Industrials.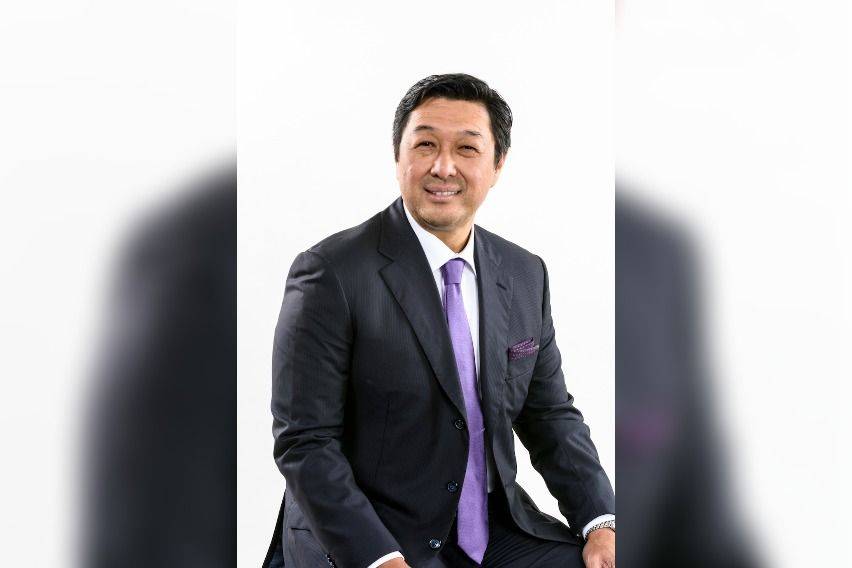 For his part, Tan welcomed the Zara aboard and expressed confidence in his capabilities.
"Toti brings with him 30 years of experience in the global and local automotive industry covering service, sales, and marketing functions. We welcome his experience and hope he can add fresh and innovative perspectives to help accelerate the strategies we have set forth and started in order to navigate this crisis and take advantage of the long-term trends that continue to drive the industry's evolution," the AC Motors chief was quoted as saying.
Kia Philippines will still have Manny Aligada as its company president and Felipe Estrella for the Automobile Central Enterprise (ACEI), the distributor company for the Volkswagen and Maxus distributorship businesses.
Dino Santos, meanwhile, will now be leading the AC Motors' motorcycle group, which houses the manufacturing, distribution, and retail operations of KTM and Husqvarna.
Recently, AC Motors The Ayala Company's automotive and motorcycle wing announced the opening of an interactive site for all its six brands via the ACMotors.com.ph website.
Photo/s from AC Motors
Also read:
AC Motors holds premier virtual launch to welcome Maxus G50
Online aftersales consult offered by AC Motors