Total permitted TNVS, taxi units in MM now at 41K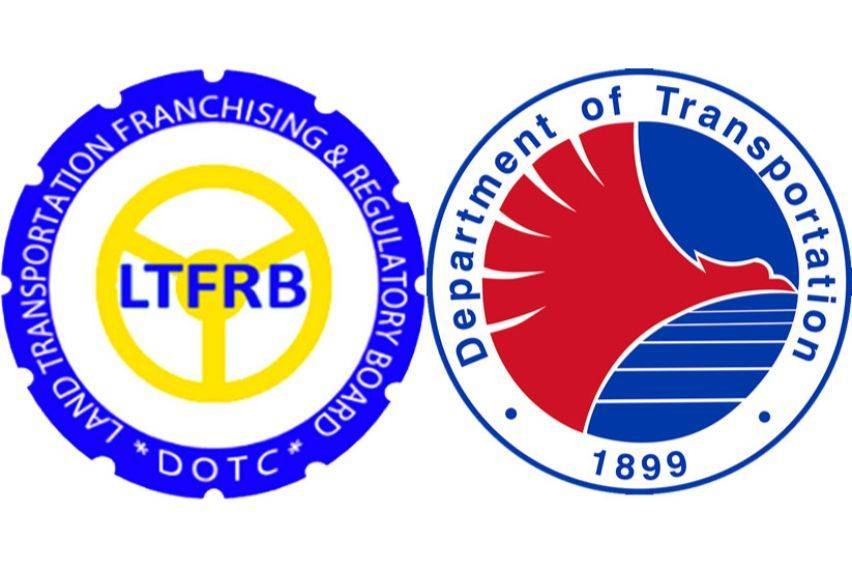 Day by day, more and more Filipinos are going out of their houses and going to work amid the looming threat of COVID-19.
Public transportation has been very scarce due to the limited operations of some bus lines and other common public transport. This greatly affects most of us especially those who are living in near provinces of the metro.
As of June 22, some 41,639 units are being allowed to operate by the Land Transportation Franchising and Regulatory Board (LTFRB) in Metro Manila, consisting of 22,230 TNVS and 19,409 Taxis that are coming from different Transport Network Companies (TNC) accordingly to the Memorandum Circular (MC) 2020-018 or "Guidelines for the Operations of Taxis and TNVS during the period of GCQ".
LTFRB also announced that there are no increases in fares. This is good news for commuters but will have a greater impact in the usual daily wages of drivers and operators because of the limited seating capacity implemented. They also added that for the mode of payment "cashless" transactions will only be allowed.
That will only lessen the contact of each passenger to the driver but also lessening the spread of the virus and providing better hygiene for all occupants.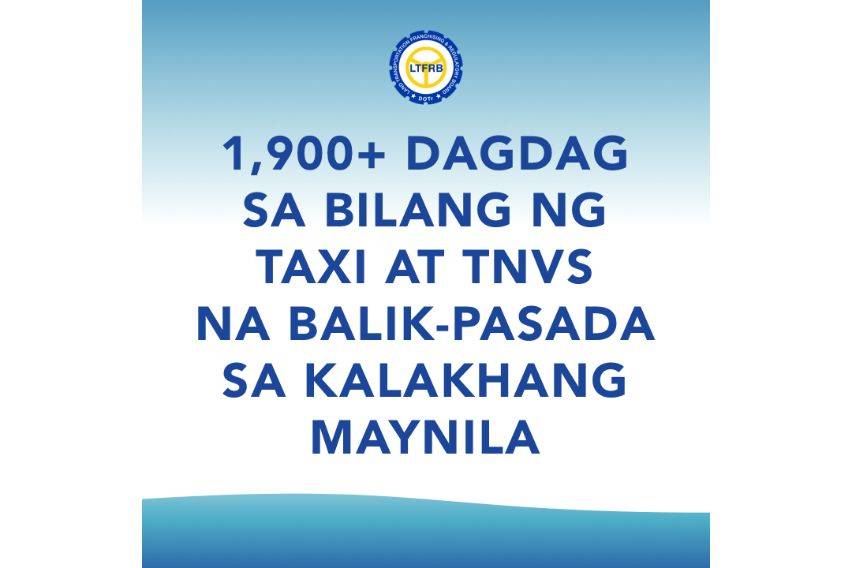 Strict protocols will be implemented like the mandatory wearing of facemasks for passengers and routine disinfection of the vehicles before and after of every trip or every two hours.
Drivers and operators are also expected to wear gloves and mask during the full duration of their trip, and ever unit must be installed with transparent and non-permeable protective barriers.
The Passenger seating capacity based on the guidelines of the Inter-Agency Taskforce for the Management of Emerging Infectious Disease (IATF-EID) and the Department of Transportation (DOTr) should be followed and implemented properly.
These figures maybe slim due of the usual count of daily commuters and the shortage of buses that also has limits to the accustomed seating capacity. But with these actions being immediately implemented, it will surely lessen the burden of the daily commuters and will provide safer means of travel and the containment of the COVID-19.
Photos from Land Transportation Franchising and Regulatory Board Facebook page
Also Read:
LTFRB adds more taxis, TNVS to ply MM amid GCQ