Another EDSA U-turn slot to be closed to traffic October 12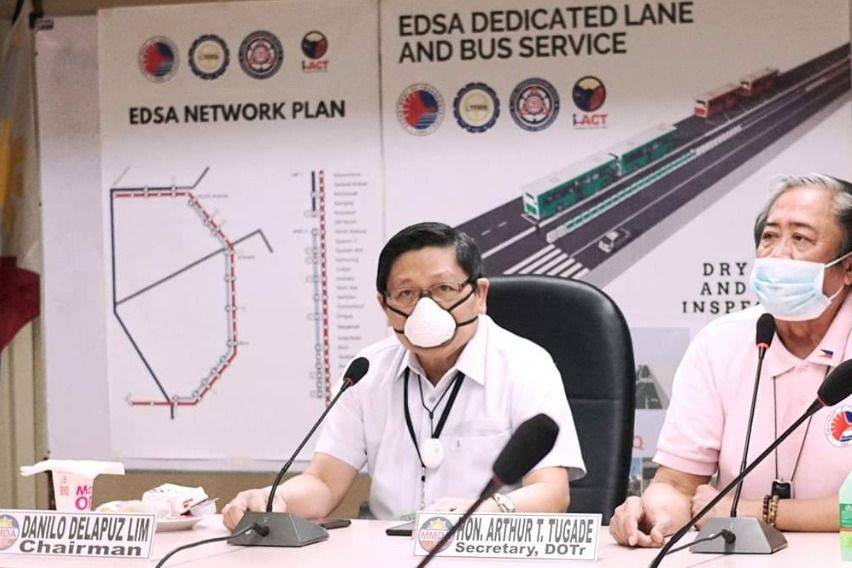 Two weeks from now, another U-turn slot along EDSA will be closed to give way to the EDSA Busway project, the Metropolitan Manila Development Authority (MMDA) announced.
Starting October 12, the U-turn slot (northbound and southbound) in front of Quezon City Academy will be closed to traffic. The initiative will be made following the closure of U-turn slot along EDSA near Trinoma Mall and North Avenue last Monday,
To help with such changes, directional signages will be placed within the vicinity of the affected U-turn slot starting next week—Monday October 5—to inform motorists of the impending closure.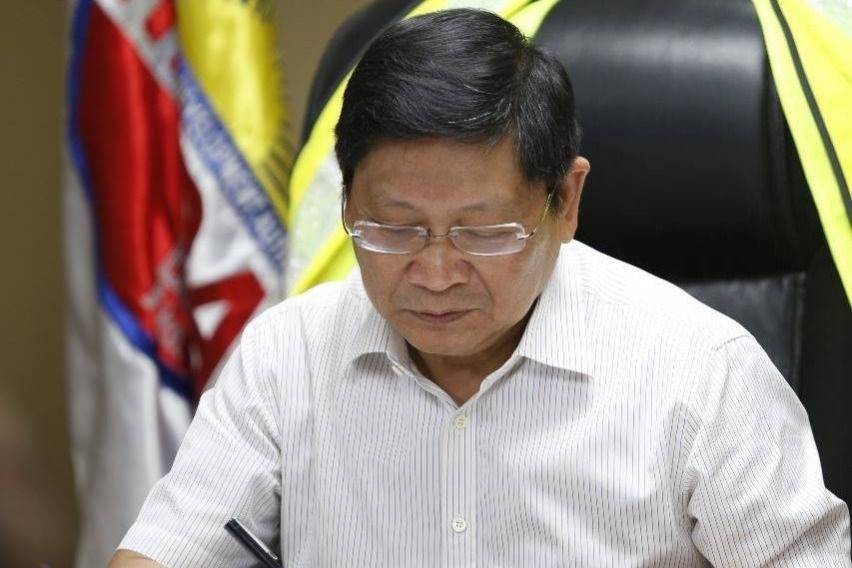 Motorists will be advised to take the following detour routes:
From northbound going southbound, affected vehicles may take U-turn slot after Congressional Avenue (in front of Landers)
From southbound going northbound, affected vehicles may take U-turn slot after Quezon Avenue Service Road (under Quezon Ave. flyover)
MMDA Chair Danilo Lim noted that the move will make public commute faster.
"The eventual closure of U-turn slots along EDSA will make commuter travel through the EDSA Carousel easier, more convenient, and faster," Lim quoted.
Further, Lim assured motorists additional traffic enforcers will be deployed to guide motorists and manage traffic flow.
Photo/s from Gen. Danny Lim Facebook page
Also read:
MMDA junks modified number coding, UVVRP to remain suspended
MMDA installs more hazard markers on EDSA
Read All
Featured Articles