At long last! 2021 Honda Civic Type R is on its way to US dealerships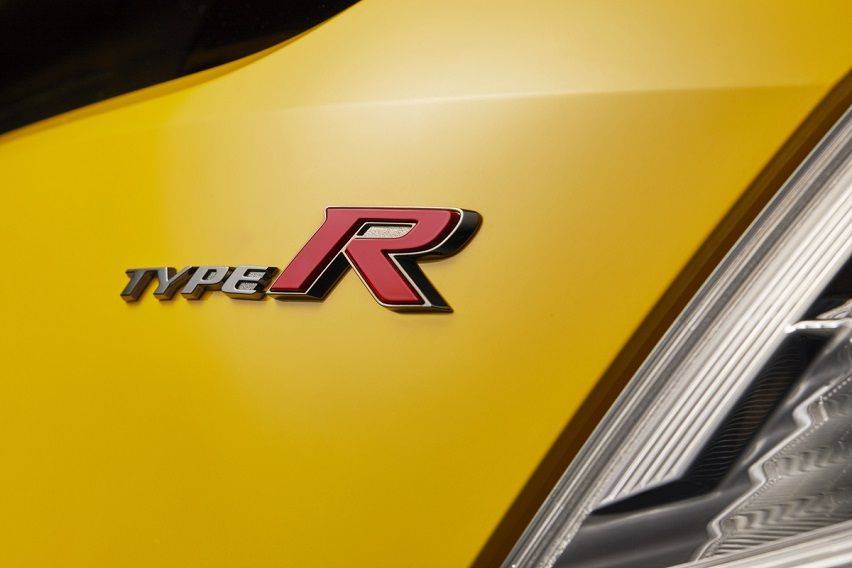 The 2020 Honda Civic Type R was launched at the beginning of the year, first at the 2020 Tokyo Auto Salon in January, then at the 2020 Chicago Show in February. The latter launch came with the announcement that the model will arrive at US dealerships February 28. Unfortunately, the global COVID-19 situation practically ensured that this was not meant to be.

Thanks to the pandemic, Honda was forced to delay the Type R's American debut. Good news for the car's fans stateside, because it appears that time has come to an end—the Japanese marque is happy to announce that the 2020 Honda Civic Type R—now designated as a 2021 model—begins arriving in dealers this month.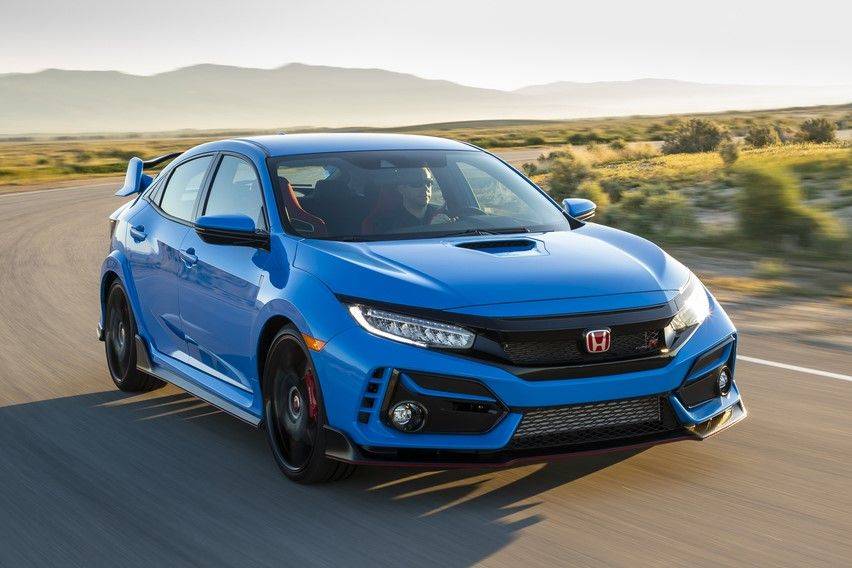 For 2021, notable upgrades have been done to ride and handling, braking performance and engine cooling. And Honda's first-ever performance datalogging app, exclusive to the Civic Type R, will also be available to owners.

According to Honda, updates to the undercarriage include an Adaptive Damper System that can now assess road conditions 10 times faster than before. There's also an improved radiator core that delivers enhanced cooling, a key necessity in high speed performance driving.

Out front, updated compliance bushings (10 percent stiffer longitudinally) and new lower-friction ball joints result in sharper steering feel for better control. The lower B-arm rear bushings have also been stiffened for better toe-in characteristics when hugging corners.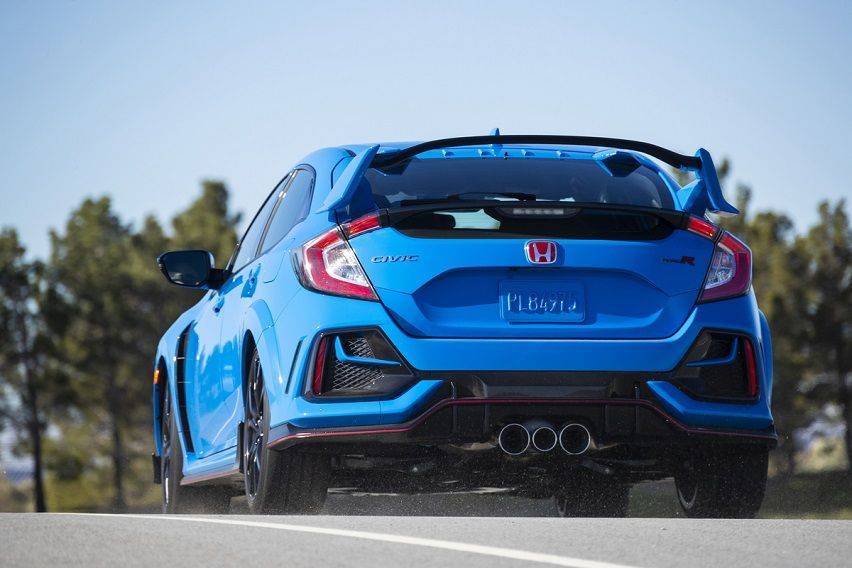 Braking performance is enhanced by the Type R's new two-piece rotors gripped by brake pads with a new more fade-resistant pad material. These replace the single-piece front brake rotors of the outgoing model, which supposedly helps in improving brake performance with better fade resistance as well as reduced unsprung weight, resulting in 17 percent less play before the brakes kick in.

Inside, the 2021 Civic Type R gets a new Alcantara-upholstered steering wheel and sueded shift boot, matched by a new shift lever with a restyled titanium knob reminiscent of previous Type R models, more specifically the original 1997 Civic Type R. Inside the knob lies a 90g counterweight to help improve shift feel and accuracy.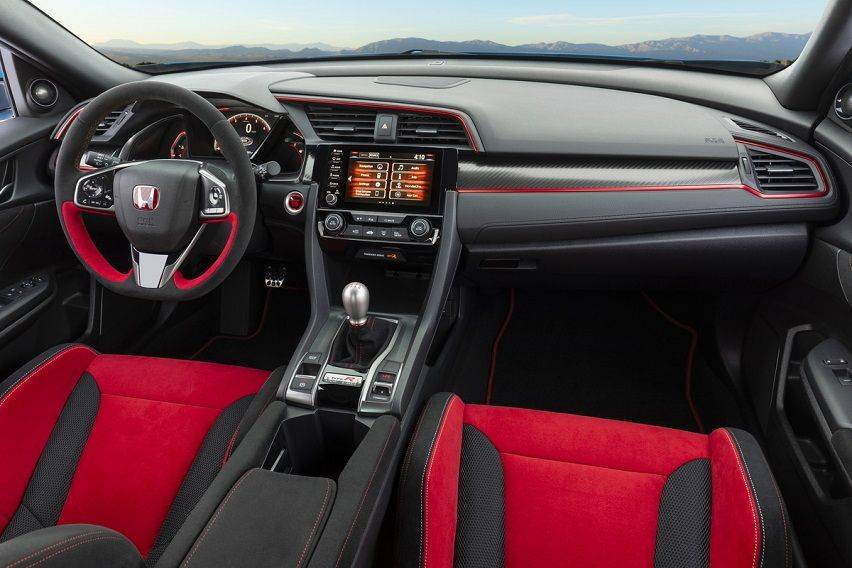 Also new for the 2021 model year is the addition of Active Sound Control (ASC), which Honda describes as "tuned to enhance engine sound in a natural way, during aggressive driving in all driving modes."

Power is supplied by a "race-bred" 2.0-liter direct-injected and turbocharged 4-cylinder engine with VTEC valvetrain that puts out 306hp and 400Nm. Power is delivered to the front wheels via a close-ratio 6-speed manual transmission and limited-slip differential.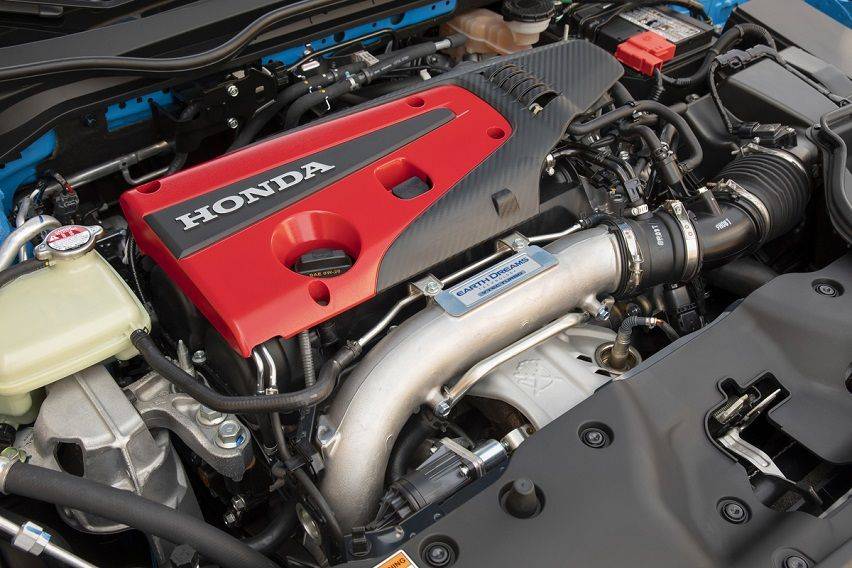 The upgraded 2021 Type R also boasts refreshed exterior and interior styling, standard Honda Sensing safety and driver-assistive technology, and a stunning new Boost Blue exterior color. All of these nifty new additions add up to a starting price of USD37,495 (approx. PHP1.82 million).

Aside from the official arrival of the 2021 Honda Civic Type R, Americans are also getting treated to a Limited Edition Type R that offers some really special additions above the standard fare. Honda will be making 700 Limited Edition 2020 Type Rs, of which 600 will go to the US and 100 will go to Europe.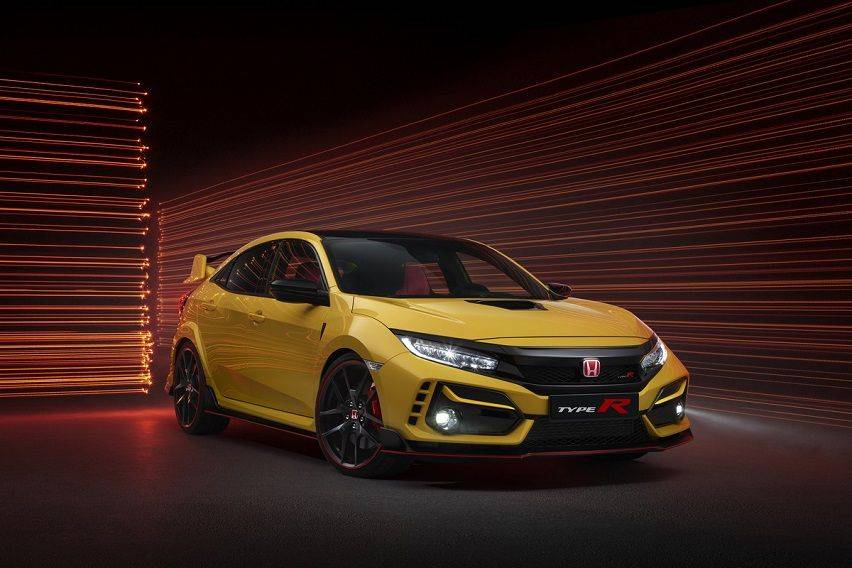 The difference between the 2021 Civic Type R Limited Edition and the stock include:


Lightweight, forged aluminum wheels from acclaimed manufacturer BBS, accounting for 8 kg total unsprung weight reduction


Further weight reduction of approximately 7 kgs accomplished via reduced sound deadening materials and removal of features such as the rear wiper, tonneau cover, and rear heater ducts


Specially tuned dampers


Recalibrated steering for maximum control and feedback


Additional model-exclusive treatment includes contrasting gloss black paint on the outside mirror caps, roof, and intake vent on the hood, plus a dark chrome Civic badge at the rear. 
The Limited Edition also comes in one color only—
Phoenix Yellow
. All Limited Edition cars will also have their own individually numbered serial plate.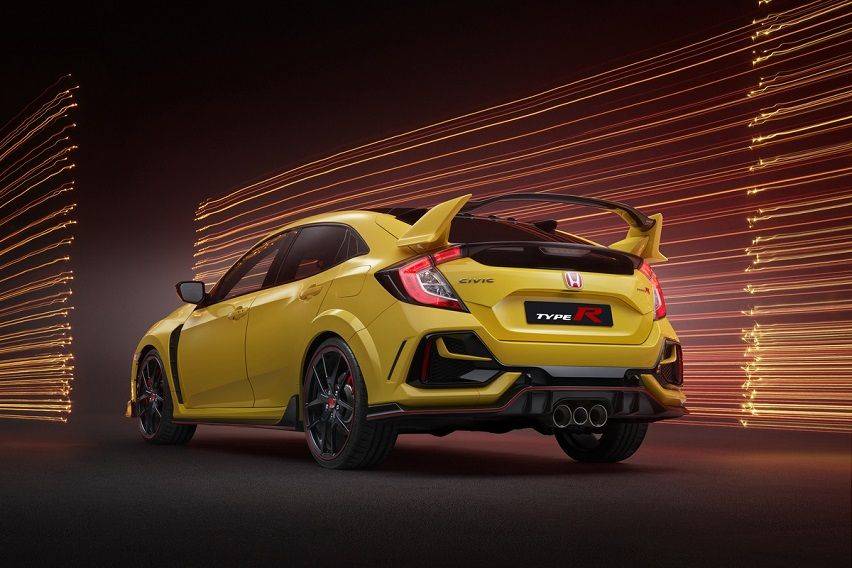 Aside from these unique touches, the rest of the Type R Limited Edition is the same as the stock model.

The good news is that the 2019 Honda Civic Type R we have locally has most of these features present, and you can buy one at your local Honda dealer for PHP3.18 million.
Explore Honda Civic Type-R