Audi Has Created Its First-Ever Concept Car Exclusively for an Animated Film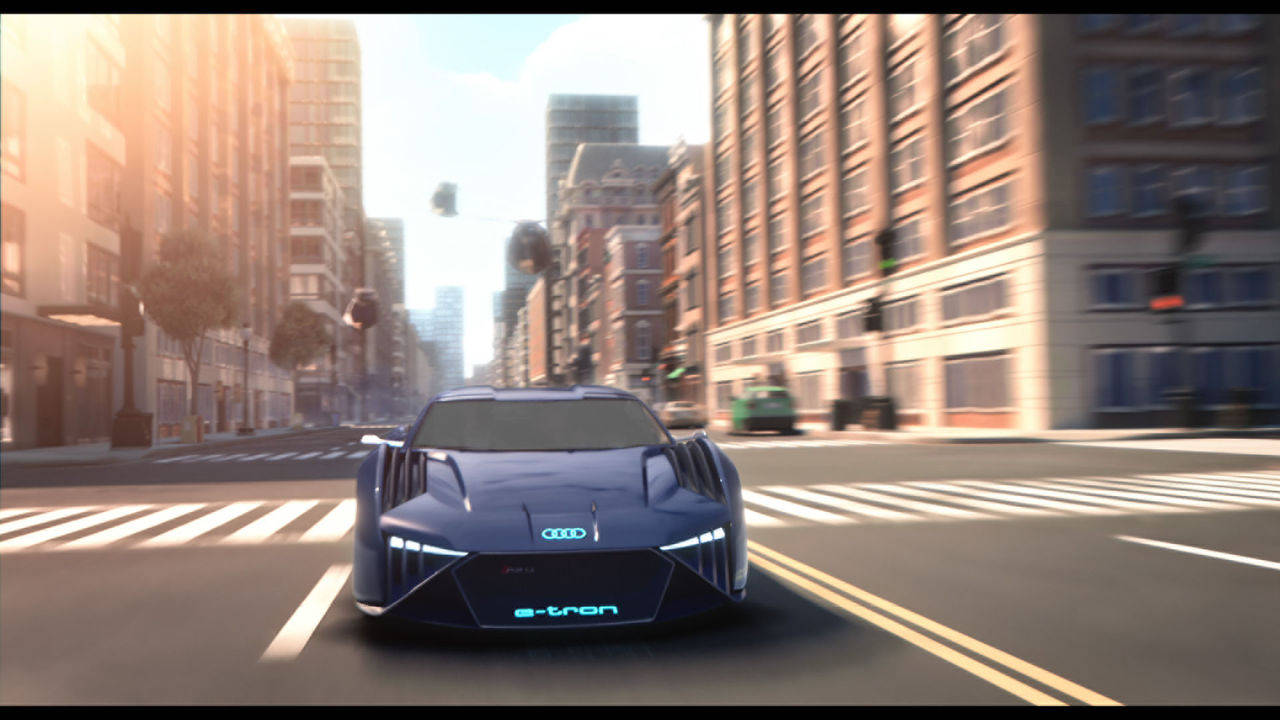 Audi has gone animated these its concept car, the electric RSQ e-tron. This crossover makes its debut for Twentieth Century Fox Film's "Spies in Disguise", which stars Will Smith, as voice-over for super-spy "Lance Sterling" and Tom Holland, as the voice of Sterling's scientist-assistant, "Walter Beckett" and the Audi RSQ e-tron.

The film is set to be released on Christmas day this year.

Of course, you don't need to wait before you get a glimpse of what Audi has created for the film. The RSQ e-tron has already made its appearance in the film's official trailer.

https://www.youtube.com/watch?v=LSSGHvzMY60&feature=youtu.be

What's more, it also starred in Audi's feature film, "Lunch Break". It showed a very suave and smooth-talking Lance Sterling and scientist-genius Walter Beckett in a high-speed car chase through the streets and underground shafts of Washington, DC.

It showed the duo at an advantage in the RSQ e-tron, where they control via Functions on demand, the concept car's fully automatic driving mode and additional boost capability.

https://youtu.be/LFJWxZiwt9g

Its futuristic design was noticeable, giving a glimpse of how technology and animation can explore possibilities in automotive design.

Designed in collaboration with Blue Sky Studios, the RSQ looks just as good as the real thing. It's a full-battery electric model, and merges "automated driving" feature with the power of transformational technology and artificial intelligence.
"The action-packed super-spy storyline provides us with a creative medium to showcase innovation and technology, and all that is possible with the future of mobility", said Sven Schuwirth, vice president Audi Brand, Digital Business, Customer Experience.
Similar to its predecessor in the first film, the model still looks like a more futuristic version of Audi e-tron and Audi R8 when merged entirely together. Of course, the animated version looks way cooler no matter how we imagine both vehicles would look like when combined. Whatever the case, we hope this concept vehicle would transfer from the silver screen to an actual, real-life version of the model, itself. Now, that would be something we'd definitely like to see.