Audi reflects on three decades of hybrid expertise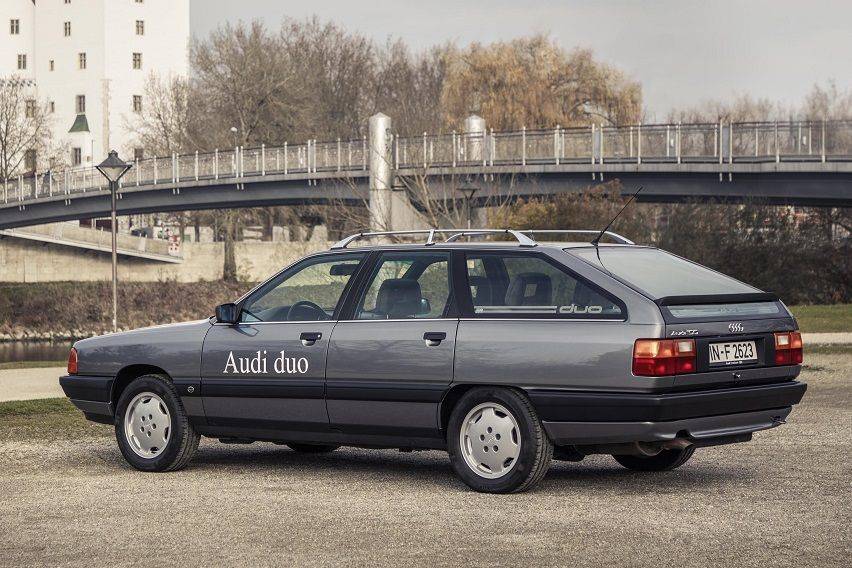 Audi is on the verge of expanding its hybrid range in the UK with the impending release of plug-in hybrid electric vehicle (PHEV) versions of the A7 Sportback TFSI e Quattro, Q7 TFSI e Quattro, A8 TFSI e Quattro and A6 Saloon TFSI e Quattro.
To feed the excitement and anticipation for the upcoming vehicles, Audi takes a look back at their first hybrid model released, the 100 Avant Quattro Duo.
Built in 1989, the 100 Avant Quattro Duo was unveiled at the following year's Geneva Motor Show, sporting a powertrain pairing composed of a 2.3-liter, five-cylinder gas engine and 9kW (12.6PS) Siemens electric motor, with the engine sending power to the front and the electric motor driving the rear.
The car also came with an optional solar panel roof to help charge the batteries while the sun is out.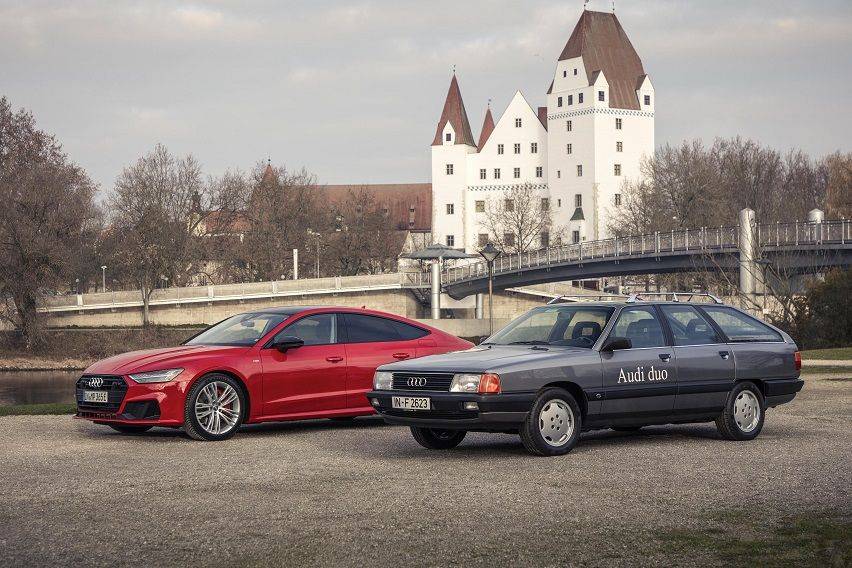 The vehicle's control systems are expectedly less user-friendly than what we're used to today. Back then, Duo owners had to put the transmission into neutral first before they could activate the vehicle's electric mode. Nowadays, this function happens automatically in Audi's modern systems. The Quattro Duo also had an electric driving range of 40 kms on a good day. Nowadays, we have all-electric vehicles that can do 400 kms on a single charge.
Of course, we have to put these shortcomings into context, as PHEV technology was still in its infancy during the Duo's release, and despite everything, many of the car's systems were still pretty advanced for the time. This includes the pioneering energy-regenerative braking system that allowed the car to recover energy during deceleration.
Audi built only 10 examples of the original 100 Avant Quattro Duo. The car never went into production, and only saw use in pilot programs, such as serving as a taxi in the Audi Center in Ingolstadt. One of these can now be viewed in the Audi Museum in the same location.
Clearly, Audi meant the Duo as a launch pad for its hybridization plans. The evolution of Audi's hybrid efforts will soon be evident when its latest batch of PHEVs are finally released.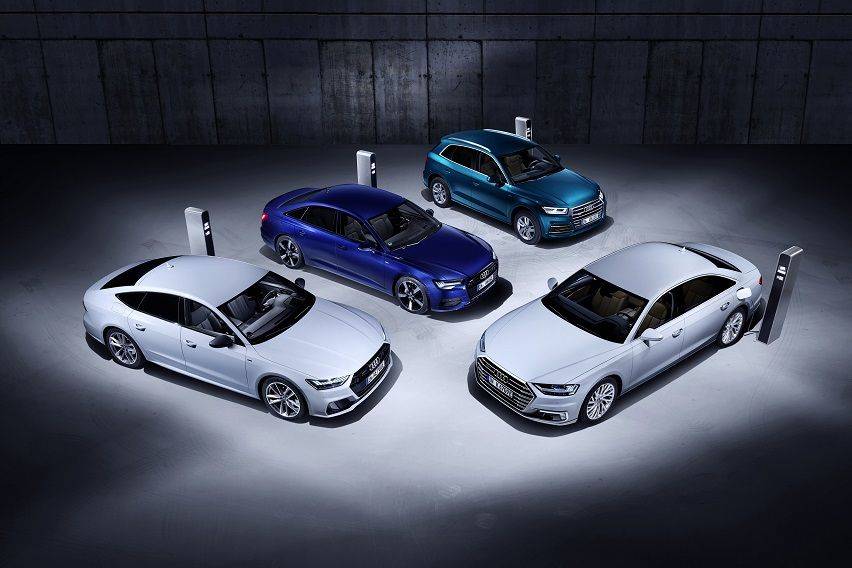 Photos from Audi
Also read:
2020 Audi Q7 Refreshes Design, Adds New Engine and Tech
New Audi A3 Sportback Launched with Much-Improved Driving Dynamics