Bentley Bentayga sets benchmark in luxury SUVs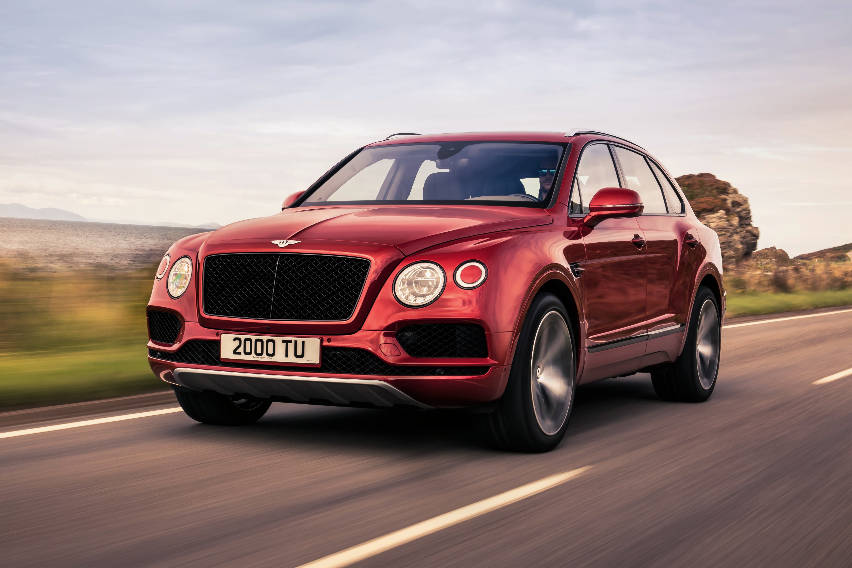 Four years ago, Bentley Motors has built one of the fastest and most luxurious SUVs in the world—the Bentley Bentayga.
Now, 20,000 units later, Bentayga is still considered as one of the most luxurious SUVs that offer utmost elegance, everyday usability, and effortless performance all rolled into one.
Indeed, this multi-awarded SUV makes driving a powerful yet luxurious experience through and through. Here's a brief rundown of its milestones over the years:
Start of the journey
The Bentayga started its journey in 2016, where a team of 230 craftspeople took around 100 hours on the production line just to painstakingly handcraft each and every single vehicle in the factory.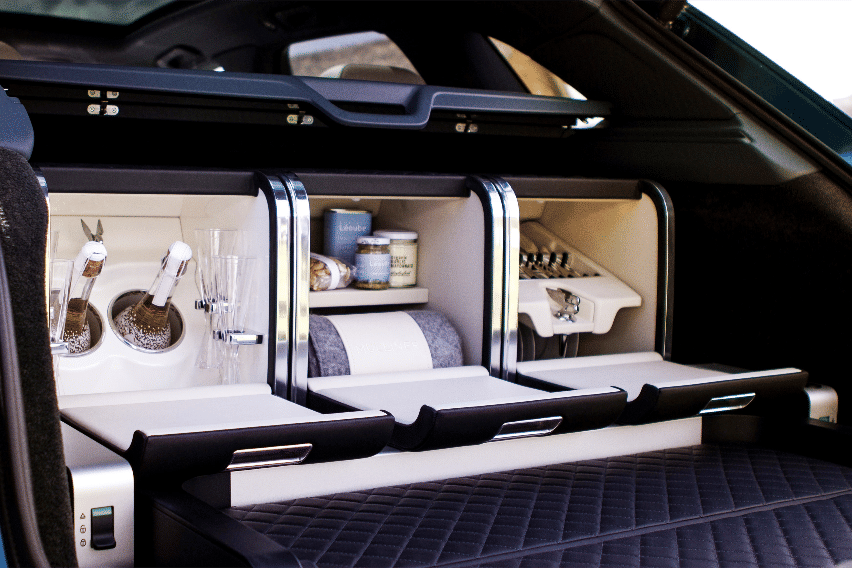 Bentley decided to introduce five derivatives and four different power trains to give customers more options. This is key to its success. With better options to choose from, it has outsold all its competitors, and firmly cemented its reputation as the premier luxury SUV of its time.
The 'Game Changer'
Bentley was awarded 'Game Changer' for setting new standards and forging a new path for other SUVs to imitate.
One of its key innovations is the Bentley Dynamic Ride feature—the world's first electric active roll control technology that offers the 48V system. This system ensured maximum tire contact on the road, allowing exceptional handling, cabin stability, and ride comfort. Moreover, the system allowed the vehicle to give silent, instantaneous responses and tremendous power to handle all road surfaces with expert nimbleness.
Right at the center of this powerful vehicle is a powerful W12 with a V8 plug-in hybrid. Another option would be its advanced triple charged V8 diesel.
Evolution
Originally, the Bentayga came with the all-new twin-turbocharged 6.0-liter W12 engine that offers 600 horsepower (hp) and 900 Nm. It delivered a 0-100 km/h time of 4.1 seconds and a top speed of 301 km/h.
Later on, it was recalibrated with a V8 engine that churned out 544-hp, with a top speed of of 290 m/h. It has a pulling power of 770 Nm. What's more, it can reach 0-100 km/h in just 4.5 seconds.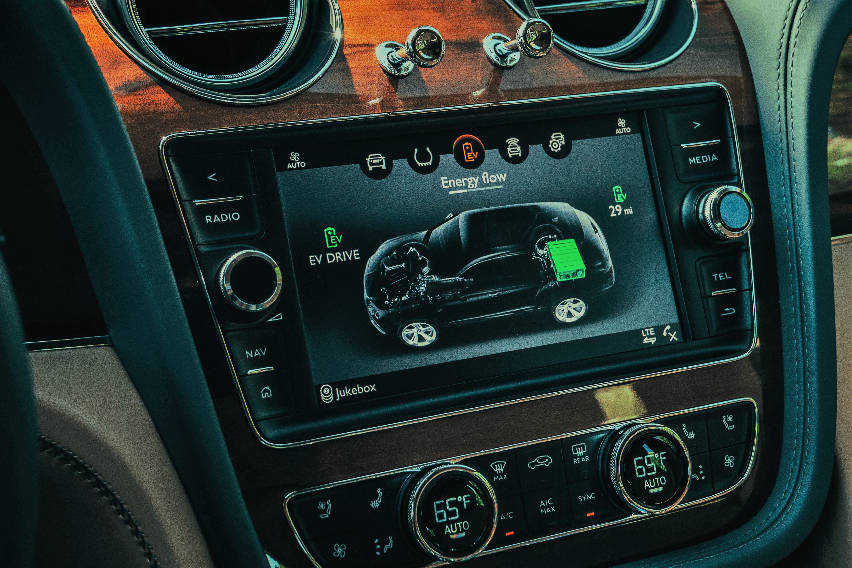 Over the years, this SUV has grown in speed and performance, and even added a new plug-in hybrid model that combines an advanced electric motor with a powerful and efficient new-generation V6 petrol engine.
The Bentley Bentayga doesn't come cheap. It reflects what it's worth, and you need around P14.34 Million to take one home. However, if money isn't a problem to you, then it's definitely worth every centavo spent on a luxury SUV. Not only will it meet your expectations, but it will exceed them from time to time
Besides, you know you'll never settle for anything less.
Photos from Bentley
Also Read: