Bentley launches new Motorsport Collection for racing enthusiasts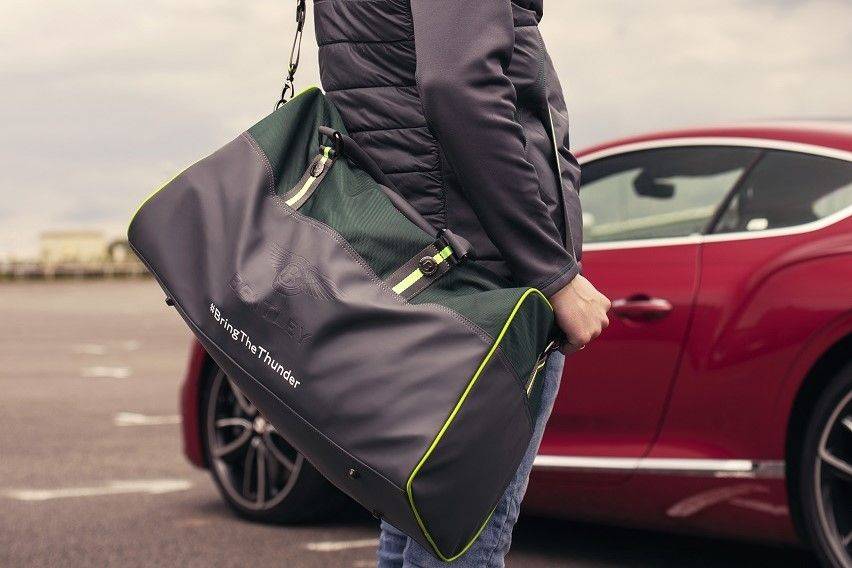 Bentley is giving its fans a chance to bring along their love for the brand wherever they go with the new Bentley Motorsport Collection. Featuring a range of high-performance accessories and gifts for all ages, including bags, key rings, mugs, and more, items in the new collection are the same ones that Bentley's racing drivers take with them when they trot the world.
"Bentley Motorsport's racing drivers live their lives to the limit - travelling the globe, keeping fit and enjoying the great outdoors - and now motorsport aficionados can enjoy the same high-quality and stylish Bentley accessories when living theirs," the British marque said in a press release.
Champion Bentley racing driver Seb Morris had the chance to enjoy the new collection while testing at Silverstone, and has this to say:
"Anyone who wants the most out of life – professionally or personally – needs to have accessories that support a busy lifestyle and are a pleasure to use. The new Bentley Motorsport Collection items not only look sporty and stylish, but they feel nice and you can tell they are durable and well-made."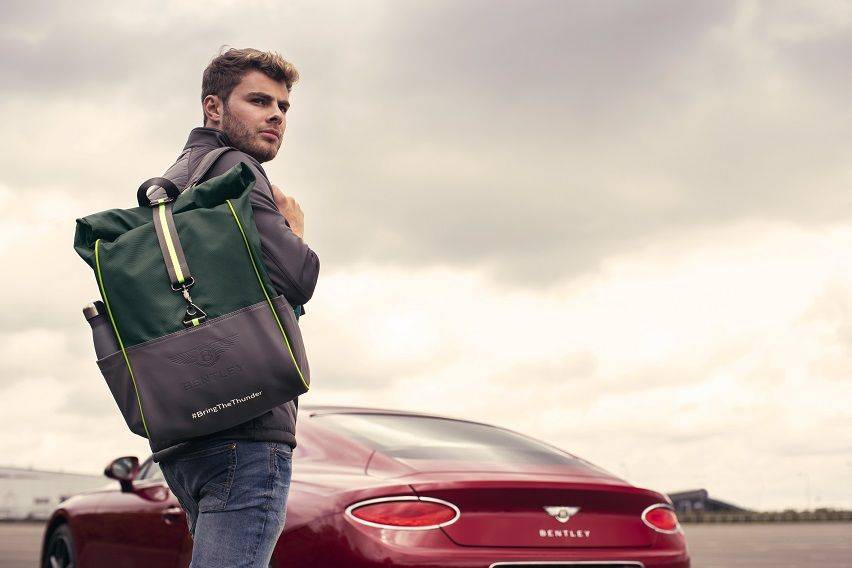 Morris, who hails from the UK, drove a Bentley Continental GT3 for Team Parker Racing to win the 2017 British GT Championship. His outstanding performance in the Blancpain GT Series in the following years saw him promoted to the Bentley Motorsport works team for 2020.
The English driver tested the new collection for the first time at the pre-season runs at Silverstone, the home of British Motor Racing, where he was also coaching the young drivers on the inaugural Bentley Motorsport Academy.
"Being a Bentley Motorsport works driver is something I am extremely proud of and having accessories that I can use every day that remind me of the heritage, successes and power of motorsport gives me the motivation to push harder," Morris added.
Here's a complete list of what the Bentley Motorsport Collection includes:
Bentley Motorsport Children's Ear Defenders
Bentley Motorsport Pullsbag
Bentley Motorsport Weekend Bag
Bentley Motorsport Rucksack
Bentley Motorsport Water Bottle
Bentley Motorsport Umbrella
Bentley Motorsport GT3 Key Ring
Bentley Motorsport Lanyard
Bentley Motorsport Mug
The items have a price range of GBP15.00 to 65.00 (approx. PHP950 to 4,100), and can be purchased through Bentley's online store and authorized retailers.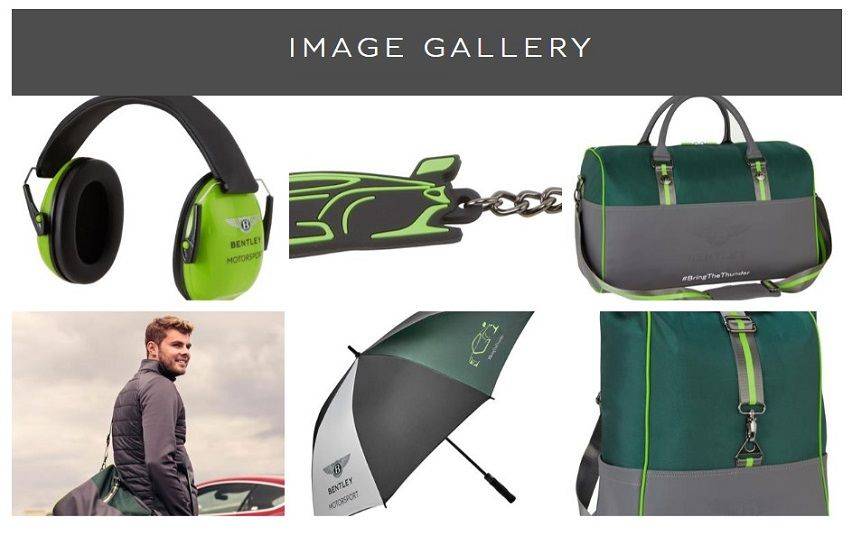 The British luxury carmaker also allows normal human beings to own a piece of its latest crowning achievement with a range of Bentley Continental GT scale models available in a variety of sizes.
Photo/s from Bentley
Also read:
Bentley Shows Elaborate Process behind Building Bentayga Speed
First Batch of Bentley Bentayga Hybrids on Their Way to Proud Owners
Bentley Car Articles From Zigwheels