Bentley Shows Elaborate Process behind Building Bentayga Speed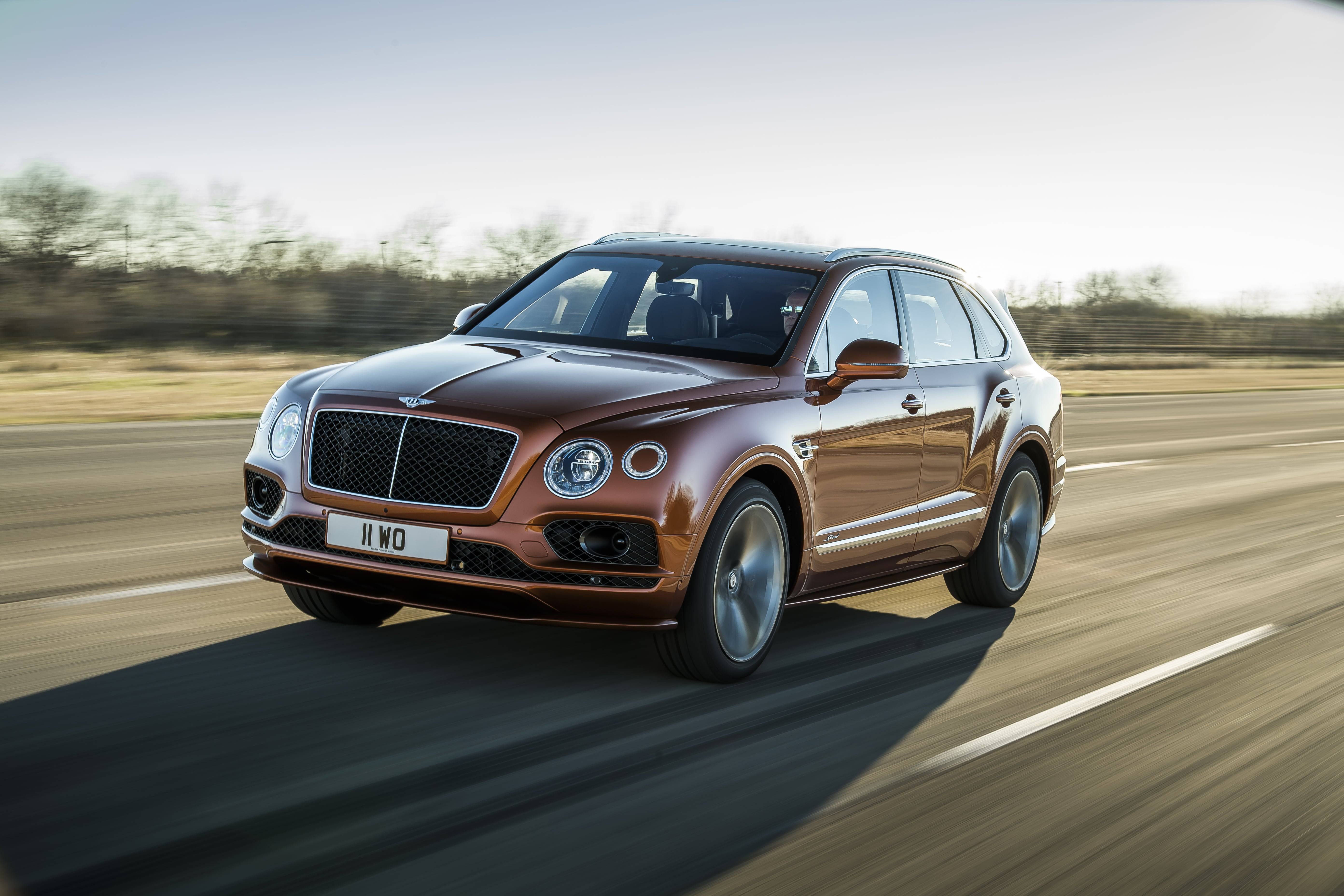 The Bentley Bentayga Speed the fastest SUV in the world with a top speed of 306 kmh and a 0-100 acceleration time of 3.9 secs. But more than a blazer on the road and tracks, the Bentayga Speed has denoted high-end luxury, higher performance, and a magnificent façade and aesthetic.
Designed, engineered and handcrafted in Bentley's state-of-the-art vehicle manufacturing plant in Crewe, England, the Bentayga Speed is the most powerful and performance-oriented Bentayga to date, and as one can imagine, a lot goes into the creation of what many identifies as the ultimate production SUV.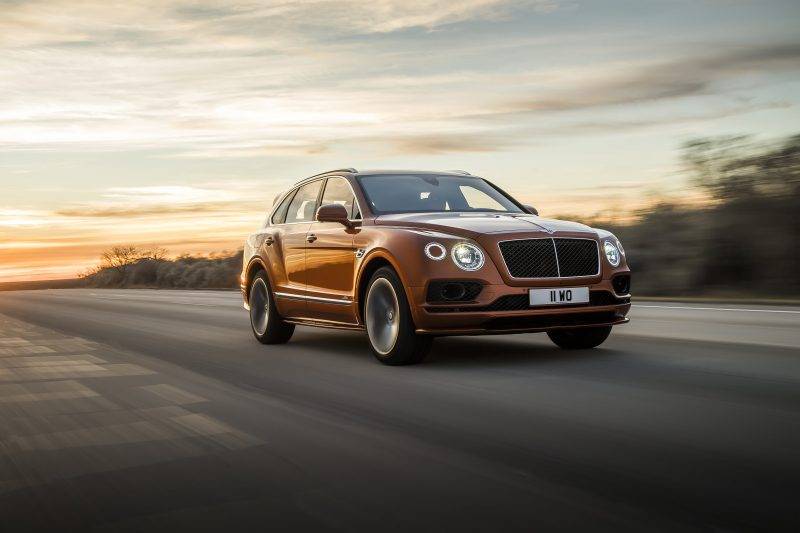 ©bentleymedia.com
The construction of the Bentayga Speed is perfectly encapsulated in a two-minute video recently released by Bentley Motors. Shot entirely at its Crewe factory using an incredibly lithe racing drone, the short film compares and contrasts the length of time to complete a single production car—all 127 hours of it—to the 3.9-second acceleration span.
Covering all the areas of production, the short film provides valuable insight into Bentley's envy-inducing status as the Centre of Excellence for Wood, Leather and 12-cylinder engine manufacture within the Volkswagen Group.
The film opens with select scenes taken at the Wood Shop revealing the 10 hours of processing required to transform raw leaves into sustainably-sourced wood veneers that serve as the Bentayga Speed's interior trimmings. What's more, every sheet of wood within a completed car comes from the same tree, to ensure the pattern and color through the car remain the same, and ages in the same way.
The next sequence shows the Trim Shop, Bentayga's department in charge of the cabin's leather features. A dedicated team of craftspeople working in the Trim Shop needs over eight hours to transform up to 14 bull hides into the Bentayga Speed interior. For sustainability's sake, Bentley sources the bull hides from meat industry byproducts. Bentley also uses synthetic Alcantara fabric in the Bentayga Speed—the first time the material has been used in their vehicles.
©bentleymedia.com
Other sequences show scenes from the Paint Shop, the Engine Line, and the Production Line where 230 Bentley specialists put the different elements of the car together.
Bentley provides this breakdown of the total 127 hours that it takes to build a single Bentayga Speed SUV:
Total Bentayga Speed production time: 127 hours (16 days)
Wood: 10 hours
Trim: 8 hours
Paint: 24 hours
Engine: 13.4 hours
Assembly: 19 hours
Other, Quality, Testing and Sign-off: 52.5 hours
You can view the full video below.