Bentley's Flying Bees wake up from hibernation on World Bee Day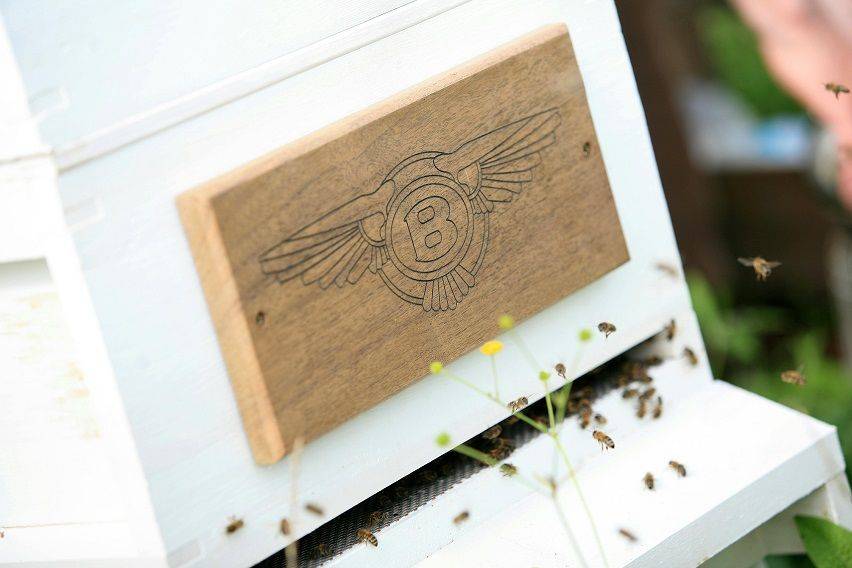 Honey is the original luxury product. As a purveyor of all things exquisite in cars, it's only natural that luxury car brand Bentley would want to be associated with this delicately delicious bee-derived nectar. They named their signature hood ornament "The Flying B," after all.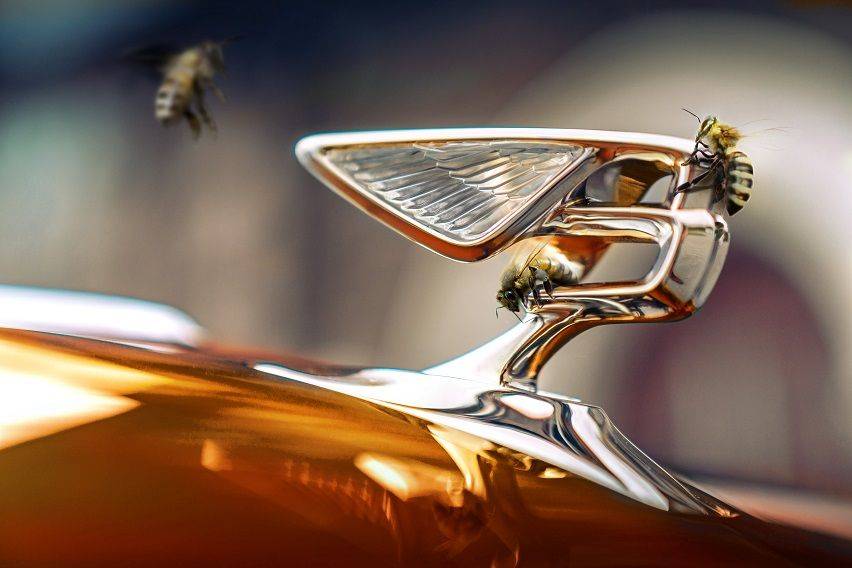 As part of its green initiative, the luxury British marque began venturing into honey production in May of last year, starting with two hives comprising 120,000 bees. This year, that number has ballooned to 300,000, after the installation of two additional beehives, with another to follow soon.
Once all the structures are in place, the colony is expected to produce 200 honey jars by the end of the harvest season—double the amount of that produced by the two beginning hives.
The hives were transferred to local beekeepers to give them time to hibernate during the winter, and last May 20, World Bee Day, the bees were brought back to Bentley's Crewe factory and immediately put to work.
"Bentley's Flying Bees have become a firm fixture in Crewe and as we come back stronger as a business, now is the time for our bees to return and bring a little extra help with them," said Member of the Board for Manufacturing Peter Bosch. "This is all part of a wider sustainability programme at Bentley as a significant contributor to local biodiversity and adds to our ambition to lead sustainable luxury mobility in the future."
Unfortunately, Bentley will not be selling any of its honey. The expected 200 jars of honey will instead be shared with Bentley's colleagues and visitors.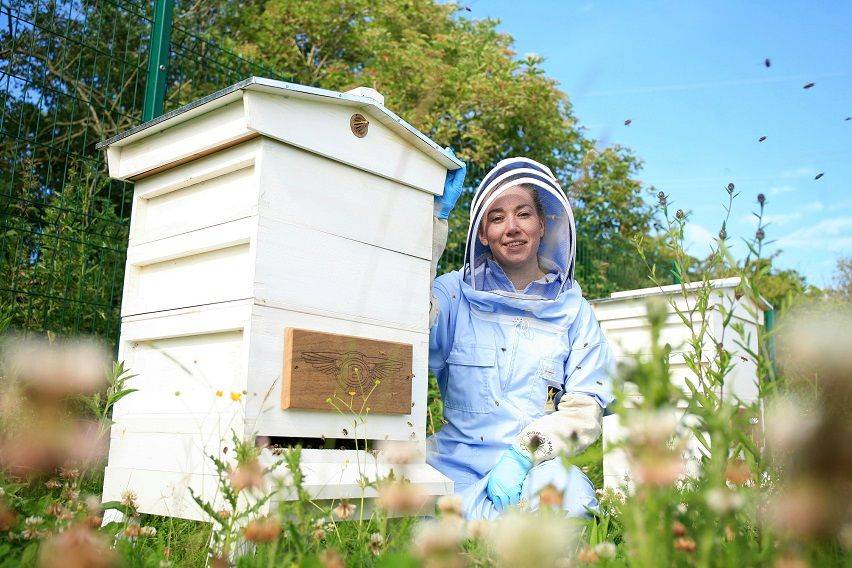 The bees resuming their work coincides with the company restarting production of the Bentley Flying Spur and Bentley Continental this week, after a soft opening the week before. All these initiatives are part of the brand's Come Back Stronger plan, designed to help the Bentley adjust to the "new normal" of work after the shutdown of operations last March 20.
Bentley promises that the Come Back Stronger plan—which will see the implementation of 250 comprehensive and expansive sanitation and social distancing guidelines—will not be applied to the bees.
Photos from Bentley
Also read:
Bentley Confirms Arrival of 2020 Flying Spur in China
Bentley Celebrates 100th Year with Very Expensive Collectible Books