BMW Group invites startups worldwide to a 'sustainability challenge'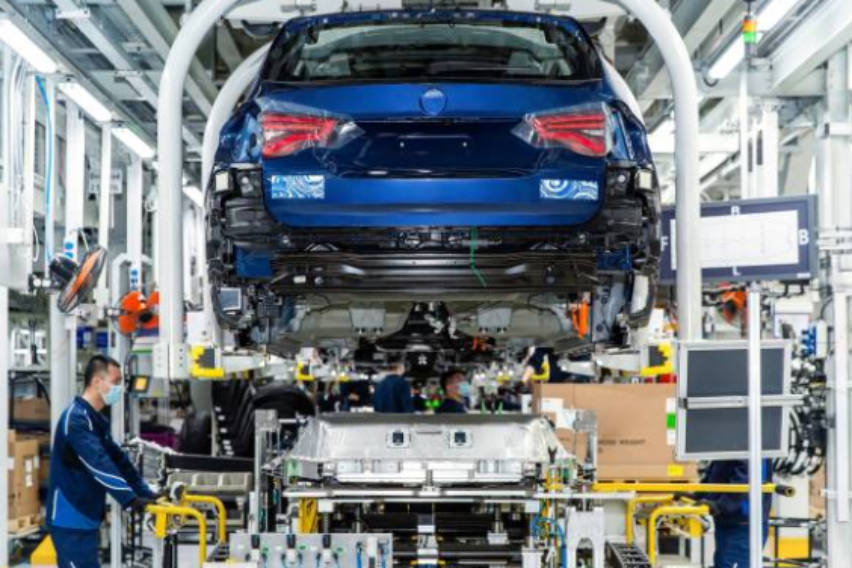 BMW Group is inviting startup enterprises around the world to participate in the Open Call 360° Sustainability Challenge.
According to the BMW Group, young companies can apply in seven innovation areas and a jury will recognize best startup solutions. BMW believes that collaboration with startups can play a key role in promoting the use of innovative technologies.
This is not the first time that BMW launched such an initiative, as the so-called BMW Startup Garage was started in 2015.
All applications must be received no later than June 28, and will be evaluated by the BMW Startup Garage. Registration for the challenge can be done through the BMW Startup Garage website.
The Challenge's seven innovation areas in which startups can put forward their products and solutions are the following:
Recyclable Materials,
Sustainable Supply Chain,
Energy-efficient Production,
Mobile Intelligence,
Intelligent Building Management,
Customer-centric Mobility,
Sustainable Technologies
A "wild card" option is also being offered for other areas that do not fit the aforementioned categories.
BMW Startup Garage head Bernhard Schambeck is eyeing to receive applications from business founders. "We have believed for a long time that startups have a key role to play in helping us shape individual, connected and sustainable mobility," Schambeck was quoted as saying.
Those who will be chosen will be invited to pitch their solution late July with the chance to win the BMW Group as a client. Winning startups will be given access to the BMW Startup Garage's venture client program.
The final winners will be recognized at the IAA Mobility in Munich in September. The decisive factor in selecting startups and determining whether they move on to the next round is how the solution contributes to sustainability at the BMW Group in the defined innovation areas.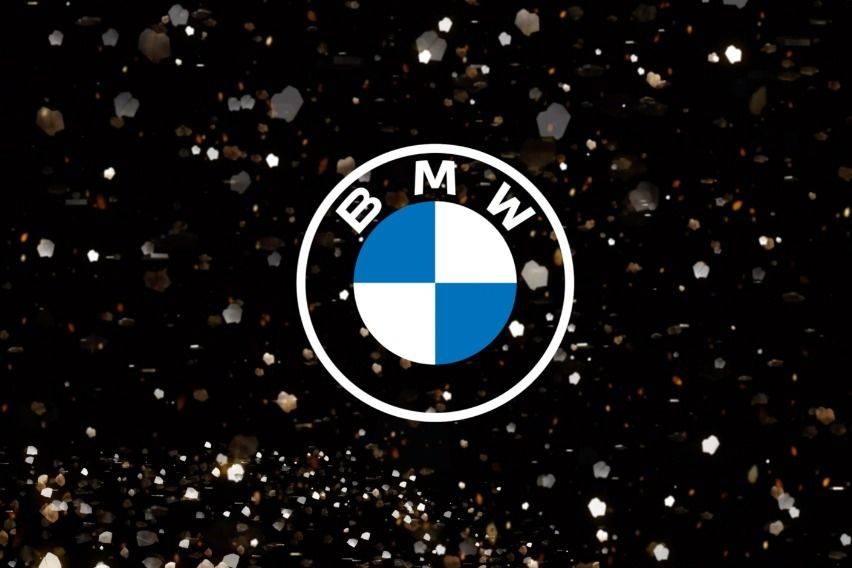 According to the company, the BMW Startup Garage "shares ideas with more than 1,000 startups in about 30 countries every year, seeking out innovations that deliver real benefits for the BMW Group's products, services, systems and processes."
"This secures the company early access to innovations that can be customized before they are ready to market."
On the other hand, BMW Group claimed that the startups, in return, gain insights into automotive processes and have the opportunity to build a network within the company. They also receive assistance with refining their business plan.
"Since the Startup Garage was founded, more than 100 young technology companies with an investment volume of over 2.8 billion US dollars have gone through the program," they revealed.
Photos from BMW USA, BMW
Also read:
BMW Group and PG&E volt in for energy and EVs in California
BMW targets 7 million electrified vehicles by 2030