BMW targets 7 million electrified vehicles by 2030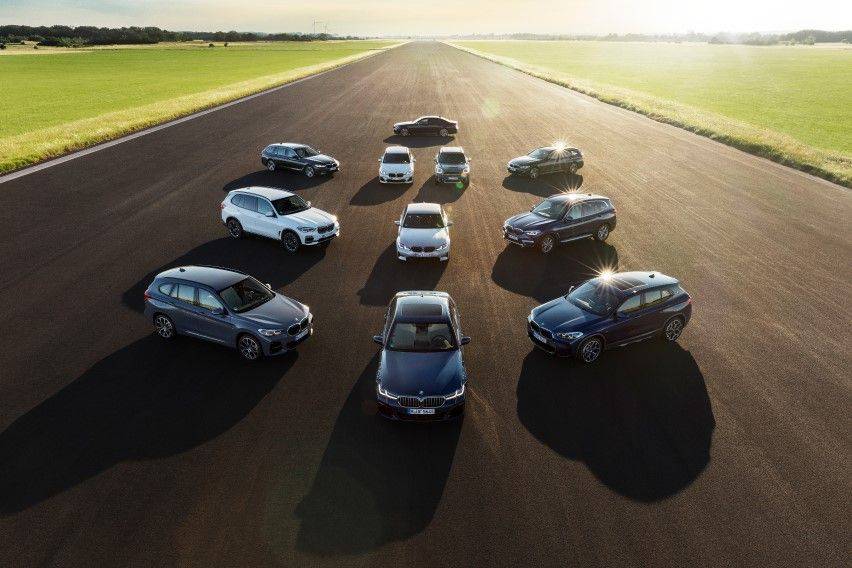 At present, BMW already offers the widest selection of premium electrified vehicles in the world. In line with its ten-year plan for sustainability, the German car brand is targeting to release over seven million vehicles with electrified drive systems—including plug-in hybrids (PHEVs) and all-electrics—on the road globally by 2030.

BMW, who also owns MINI, already account for more or less 13 percent of all new electric vehicle (EV) registrations in Europe. The company hopes to increase its market share to 25 percent by 2021, to around 33 percent by 2025, and to 50 percent by 2030.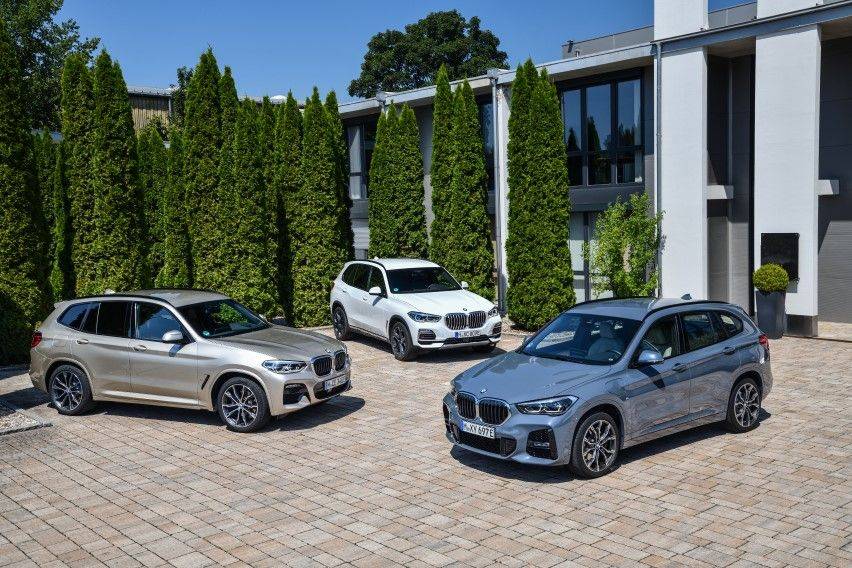 By the end of 2021, BMW expects to sell over a million EVs.

Following the 'power of choice' approach, BMW is taking into account customer needs and legal requirements on the global automotive markets to achieve the lofty goals of its sustainability plan. The current model lineup is paving the way toward these targets, starting with the BMW X3, which is the first-ever car model available either with highly efficient gasoline and diesel engines including 48V mild hybrid technology, with a plug-in hybrid drive system or all-electric drive system.

"Today, the BMW Group already offers the widest selection of corresponding vehicles worldwide. These models also impress with sporty characteristics. Furthermore, their attractiveness is attributable to an expressive design and advanced technology in the areas of operation and digitalization, which are oriented to the lifestyle of contemporary target groups," the company said in a released statement.

Over the long term, BMW is also planning to introduce an all-electric drive to its BMW 7 Series, BMW 5 Series and BMW X1 families. One of its major targets toward this end is to reduce CO2 emissions per vehicle by at least one third by 2030 compared with 2019 levels.