The BMW i3 will Make You (Almost) Forget There's Bumper-to-Bumper Traffic Outside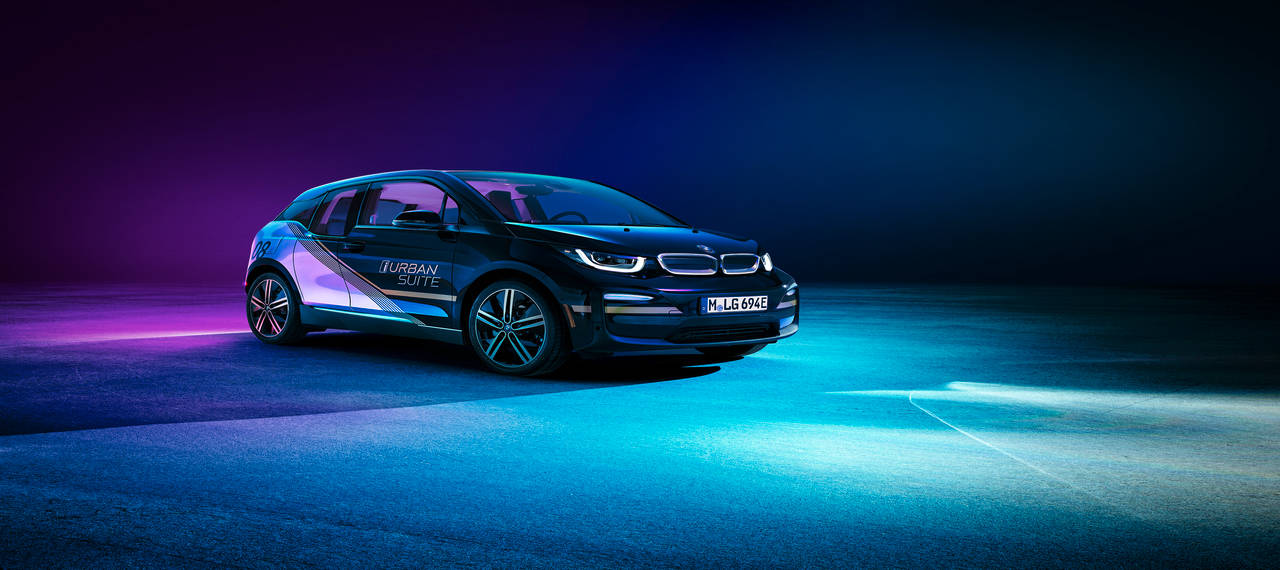 Getting stuck in traffic everyday can take a toll on commuters. And if you belong in this group, then you probably understand how stressful it is to be inside a vehicle for hours on end.
BMW i3
helps solve this problem by creating a mobility experience tailored entirely to the passenger's individual needs. In this case, it meets the needs of the average commuter who lives in a country where bad traffic is the existing norm daily.
It meets that one primary need that's almost universal in scope: the desire to feel good.
www.press.bmwgroup.com
The German company achieved this by giving the BMW i3's interiors an overhaul. Save for the dashboard and the driver's seat, every inch inside offers a relaxing experience like you're in a "boutique hotel". It makes you want to enjoy your time while you're stuck in traffic--perhaps, relaxing or even working in a peaceful setting.
www.press.bmwgroup.com
Instead of sitting in a cramped space, you will find that the BMW i3 offers a large, comfortable seat with footrest, a screen that flips down from the headliner and a personal Sound Zone. There will also be ample space to work like you're in a small office in a posh, modern unit in the Metro. Now you can continue where you've left off at work without getting stressed about it.
www.press.bmwgroup.com
The BMW i3 isn't only good to your jangled nerves of steel--it's also good to the environment. The German company has always been committed to sustainable mobility, which can be seen in their holistic approach to using resources, creating powertrains that have zero local emissions, and selecting materials and production processes that support the environment. For instance, they use floor mats made from recycable materials that ca be used again in the materials cycle. They also use fabrics containing recycled materials, which can come together with certified wood and olive-tanned leather.
The newest BMW i3 will be converted into these modern, conceptual Urban Suites in Munich. They will then be brought to Las Vegas and take center stage in the Consumer Electronics Show (CES) in 2020. All the information will be available when the show opens on January 7.