BMW X5 Plug-in Hybrid to use 'sustainable' Pirelli tires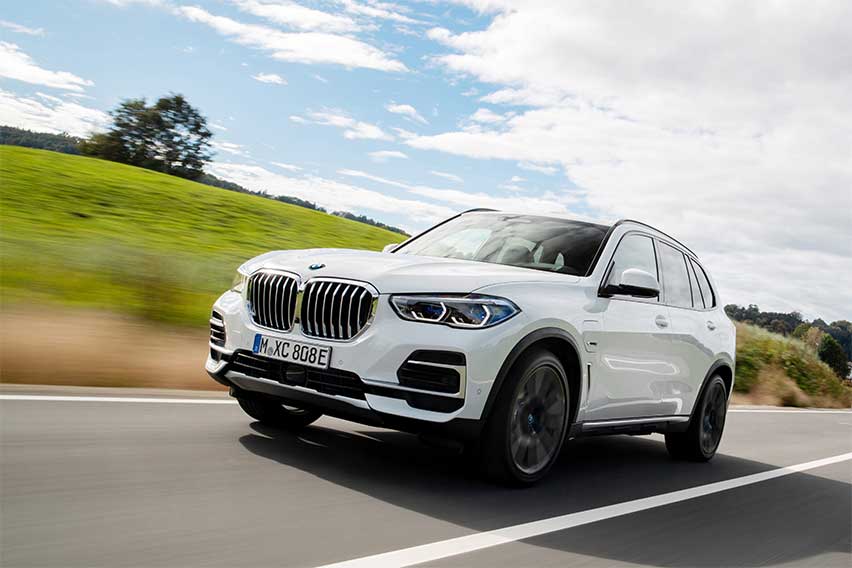 Lately, German automotive marque BMW has been making giant strides toward building greener vehicles. From using secondary materials like recycled steel and aluminum to producing batteries that require less intensive production to minimize their carbon footprint, BMW is doing everything it can to reach the goal of producing a climate-friendly car.
Its latest initiative is to use sustainable tires.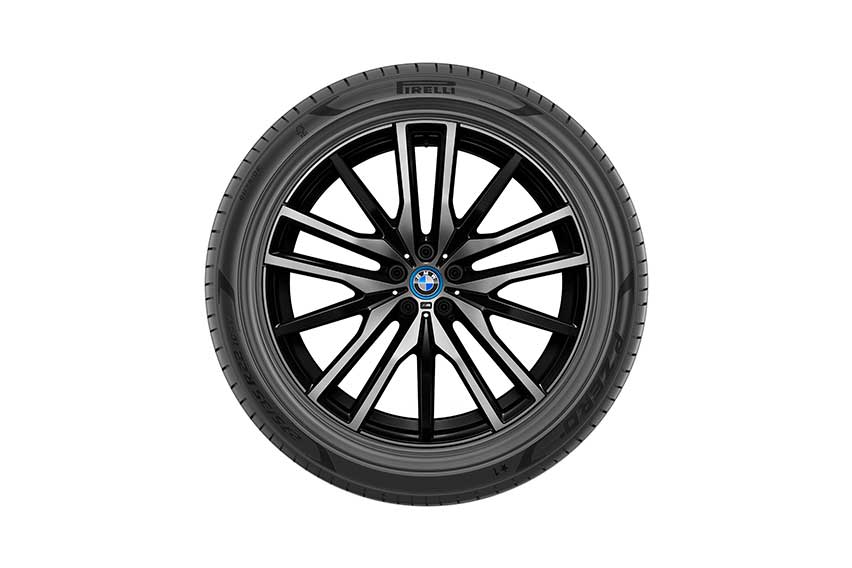 BMW becomes the first automotive company to equip its cars with tires using sustainable natural rubber and rayon, a wood-based material used to strengthen the tires.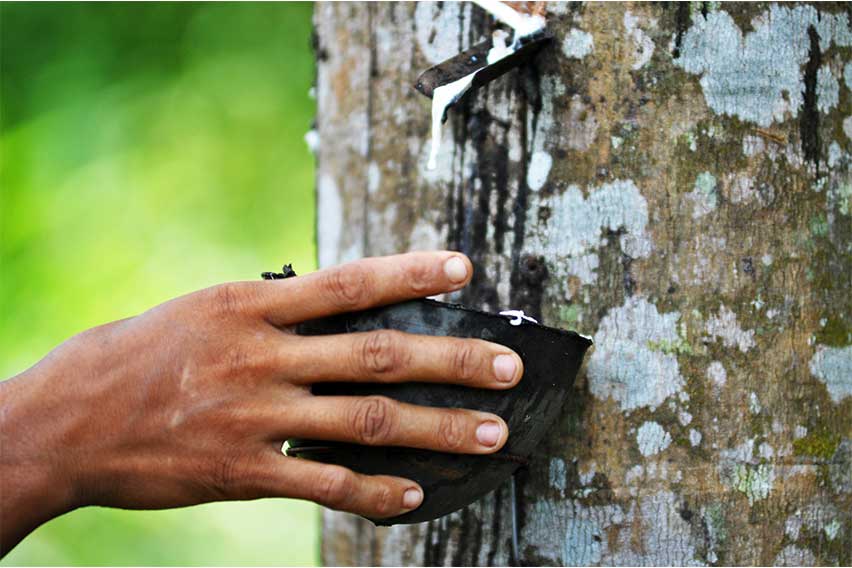 The company has partnered with Pirelli to create 22-inch tires derived from the aforementioned materials. Certification of the rubber plantations and the complex supply chain for natural rubber and rayon takes place in accordance with the strict standards of the independent Forest Stewardship Council (FSC) says the German automaker.
BMW will befittingly equip the X5 xDrive45e plug-in-hybrid with these FSC-certified tires.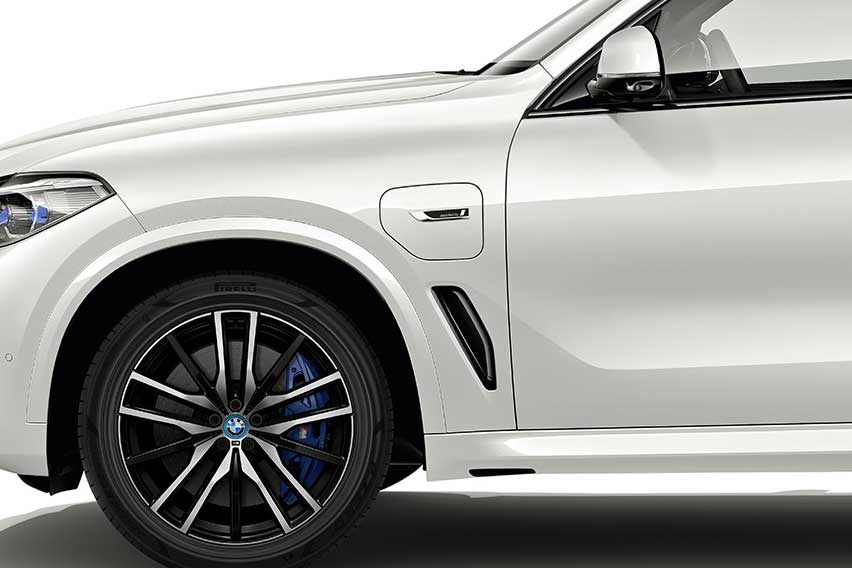 According to BMW AG Board of Management Member Dr. Andreas Wendt, "As a premium manufacturer, we aspire to lead the way in sustainability and take responsibility. We have been committed to improving the cultivation of natural rubber and increasing transparency in the supplier network since 2015. The use of tires made of certified natural rubber is a pioneering achievement for our industry. In this way, we are helping preserve biodiversity and forests to counteract climate change."
The new 22-inch P Zero ∗ tires have now become the world's first tire to receive the coveted FSC label. The star "∗" in the name indicates that the new tire meets the BMW Group's strict performance requirements, which includes a particularly low rolling resistance—which helps reduce fuel consumption—and noise level.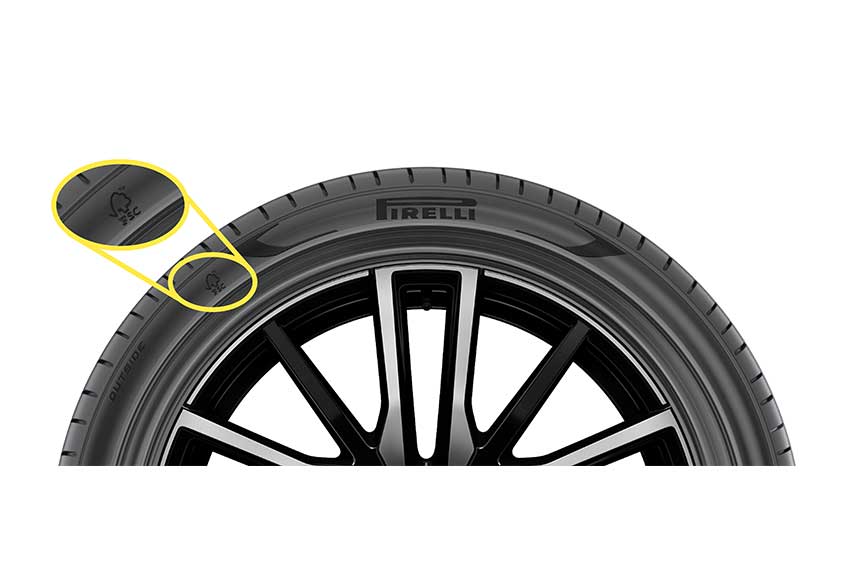 Pirelli is said to have made changes to its plant in Rome, Georgia, in order to earn the FSC certification.
"Before even reaching the road, sustainable mobility begins with raw materials. With the world's first FSC-certified tire, Pirelli once again demonstrates its commitment to pursuing increasingly challenging goals in terms of sustainability, a testament to the constant work on innovative materials and increasingly cutting-edge production processes. We continue to invest in sustainable growth for our planet, aware that this is also essential for the future of our businesses," said Pirelli Senior VP for Sustainability and Future Mobility Giovanni Tronchetti Provera.
"This is a major step forward in the journey towards a more sustainable natural rubber value chain, thereby helping to mitigate deforestation and support the fight against climate change," declared FSC International Chief Markets Officer Jeremy Harrison.
Photos from BMW Group
Also read:
BMW Group aims to cut CO2 emissions by 200-M tons by 2030
BMW to debut iX and i4 EVs in US on June 1
BMW Group reports global growth in Q1, accelerates business transformation
Read All
Featured Articles