BMW Group reports global growth in Q1, accelerates business transformation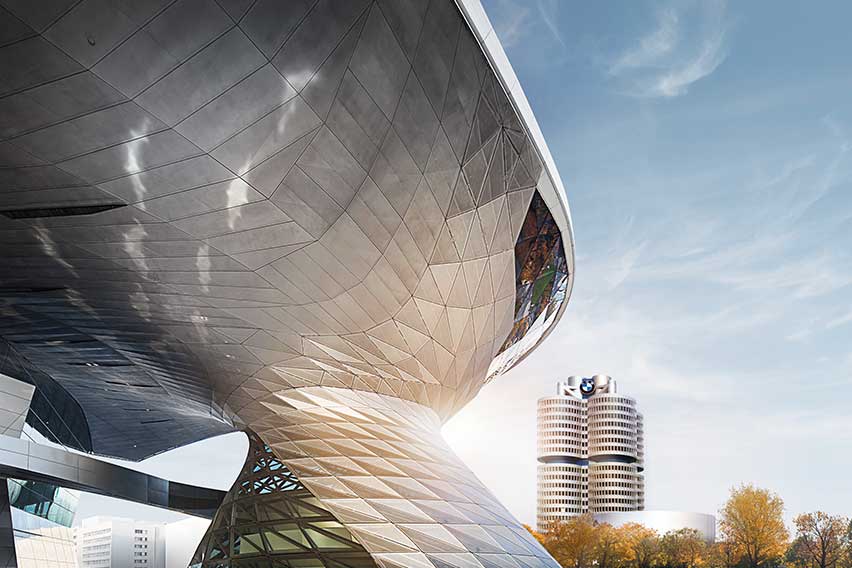 The BMW Group continues to grow dynamically around the world despite the challenges presented by the pandemic, as shown in the company's 2021 first-quarter reports.
According to BMW AG Chairman of the Board of Management, Oliver Zipse, "the first quarter shows that our global business model is a successful one, even in times of crisis. We remain firmly on track for continued sustainable, profitable growth. Our strategy is based on retaining a keen focus on providing attractive high-tech products that are destined to shape the changing world of mobility going forward. With this clear vision, we are already developing the next major technological leaps that will continue to fascinate our customers ten years from now."
The BMW Group reports an increase in overall group deliveries by 33.4 percent in this year's first quarter.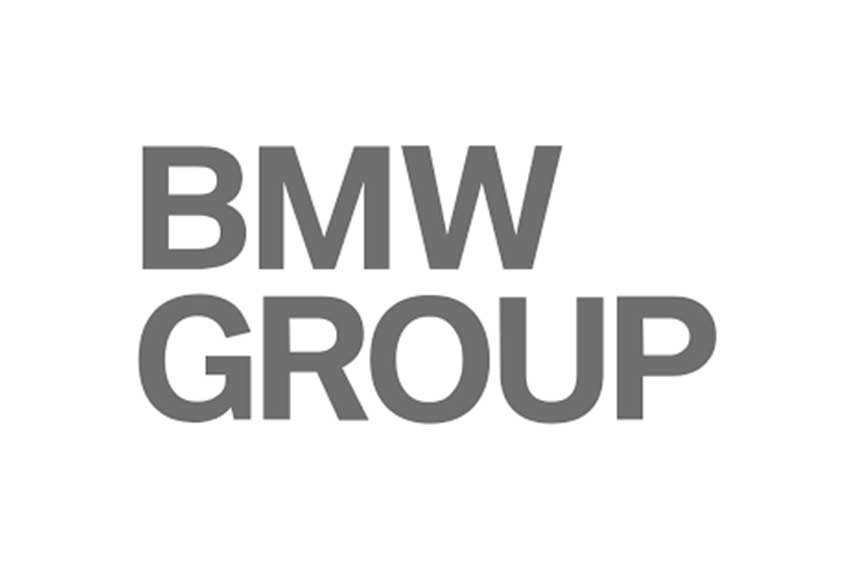 Worldwide deliveries of BMW vehicles totaled 560,543 units over 411,809 units in the previous year, giving the BMW brand a 36.1-percent Q1 increase. Mini vehicles totaled 74,683 units over last year's 64,449 units giving Mini a 15.9-percent Q1 increase. Rolls-Royce vehicles, on the other hand, delivered 1,380 ultra-luxury vehicles over last year's 853 deliveries giving Rolls-Royce a 61.8-percent Q1 increase.
The company has focused on e-mobility, digitization, and sustainability to strengthen its business model and move forward. The BMW Group said that it plans to have some two million fully electric vehicles on roads worldwide by 2025. It aims to achieve this goal by adding new electrified drivetrain technologies to the model portfolio.
Part of the company's strategy will be to lead the battery race, as many carmakers now invest in developing next-generation battery cells. Ford recently announced a dedicated R&D team and a research site for developing batteries. Porsche, on the other hand, has revealed plans for an EV cell factory in Germany. And VW, let's just say they have no plans of becoming a Johnny-come-lately.
At the same time, the BMW Group is also actively participating in expanding public and private charging infrastructure. The company has put up some 50 international projects with various partners, jointly installing over 15,000 public charging points.
They also partnered with BP (British Petroleum), to foster the rapid expansion of and ubiquitous access to an open charging infrastructure in Europe.
It is the BMW Group's mission to build the "greenest" electric car through various initiatives. Here are a few:
A multi-year agreement with US company Livent to purchase sustainable lithium sourced from South America,
Sourcing aluminum — produced using electricity generated by one of the world's largest solar farms — from Emirates Global Aluminum,
Shares in Boston Metal, a company that is working on industrializing low-emission electrolysis processes for producing liquid iron,
Collaboration with the WWF (World Wide Fund For Nature), Google, Samsung SDI, and Volvo, the BMW Group has launched an initiative to protect the deep seas.
Despite the Q1 success, BMW Group still believes that the remainder of the year is still unpredictable. Nevertheless, the group remains positive and reaffirms this outlook for the full year.
Photos from BMW Group
Also read:
BMW Group and PG&E volt in for energy and EVs in California
BMW Group solidifies 2020 outlook
BMW Group invites startups worldwide to a 'sustainability challenge'