BMW's premier EV iX3 to be available this 2020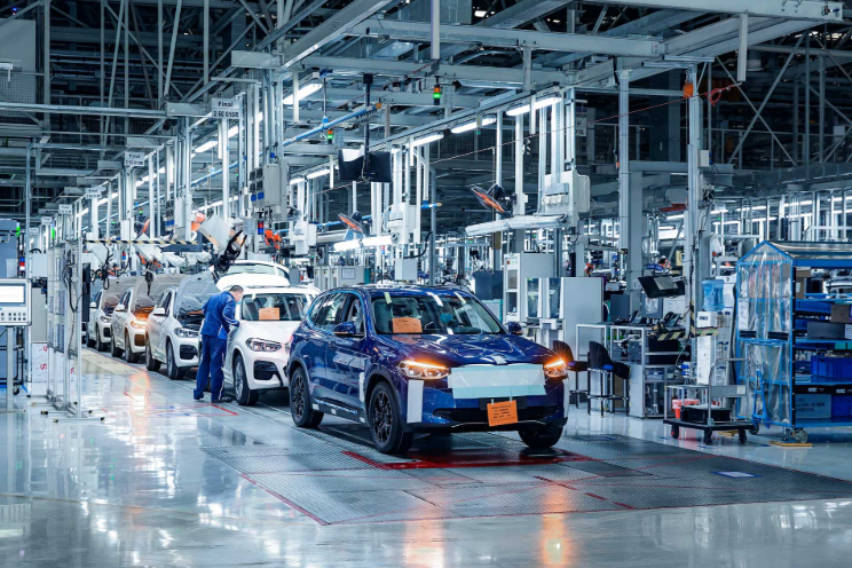 BMW continues its electrification strategy, this time with the introduction of the upcoming BMW iX3 to the market by the end of 2020.
BMW's first pure electric model will be manufactured at the BMW Brilliance Automotive joint venture (BBA) plant in China in late summer. BBA, which has been building BMW iX3s at Plant Dadong in Shenyang since the middle of last year will deliver these electric vehicles by the end of the year.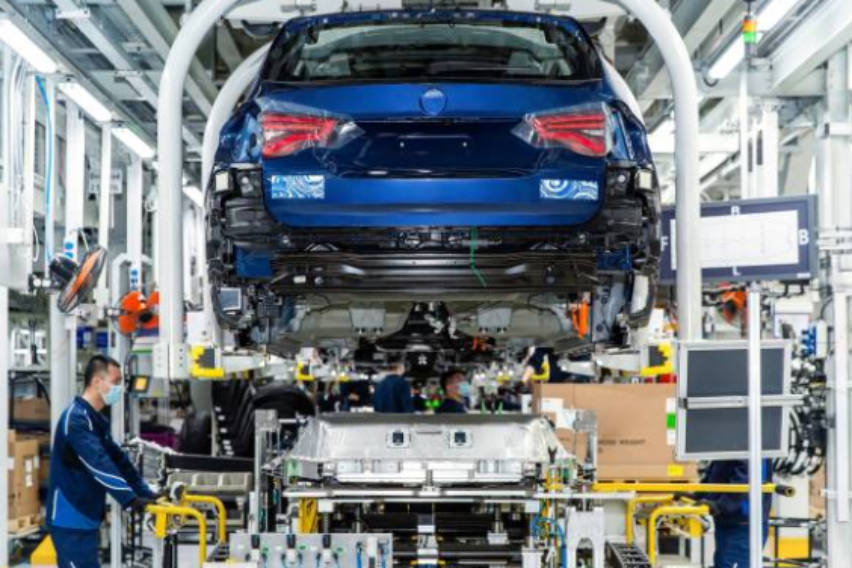 "We are right on schedule with our BMW iX3 pre-production vehicles and will launch standard production in late summer, using state-of-the-art technologies such as custom installation of the new high-voltage battery and artificial intelligence for monitoring parts," said Robert Küssel, BBA Plant Director Dadong.
So far, the testing required for "homologation of the new BMW iX3" has been successfully completed, with the results now given to the regulatory authorities in key automotive markets.
"This is the first time we have completed the entire homologation process for a fully electric model in China and Europe at the same time. The staff on our testing team mastered this unique challenge with tremendous dedication and efficiency," said Arno Keller, head of Development BMW iX3.
"More than 340 hours of testing, including over 7700 kilometers of test drives, had to be completed within four weeks."
The BMW iX3 will arrive at a time when the demand for electric vehicles is increasing exponentially. It will be patterned on the success of BMW X3, which merges versatility and powerful functionality in a mid-sized SUV.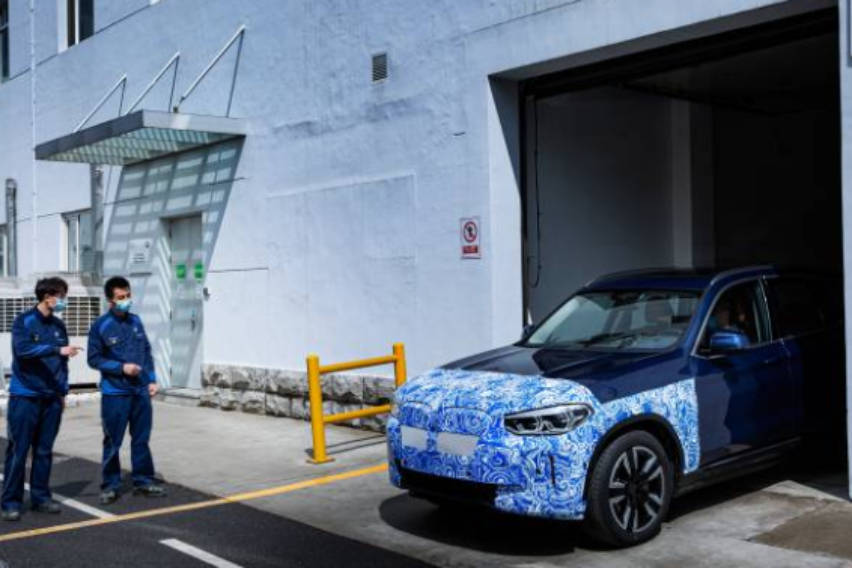 Now equipped with the fifth-generation BMW eDrive technology, its drive unit with the electric engine, power electronics and transmission are highly integrated into a central housing that gives better versatility for installing new electric powertrain components in different vehicle parts.
It also comes with more powerful high-voltage batteries that offer better flexibility, thanks to a more scalable modular design. It now gives the vehicle a range of around 440 kilometers in the WLTP test cycle.
The BMW iX3 will be the first vehicle from its core lineup to go all-electric and move away from combustion engines as the mainstream choice. Meanwhile, its BMW eDrive technology will also be used in BMW i4 and BMW iNEXT starting next year.
Photos from BMW
Also Read: