BOC seizes 4 suspected 'hot cars'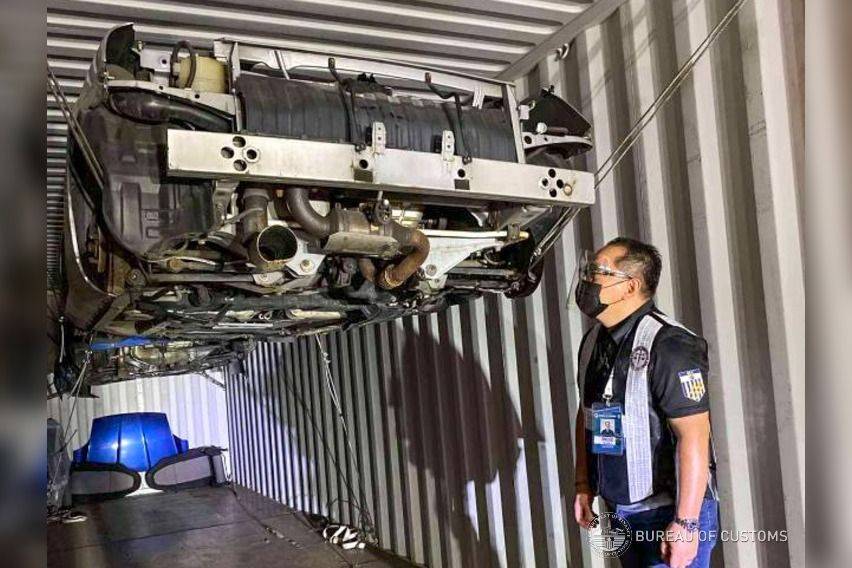 The Bureau of Customs (BOC) recently seized four sports cars with a total estimated value of ₱10 million allegedly being smuggled to the Philippines.
Last May 26, the bureau, through the Manila International Container Port's Customs Intelligence and Investigation Service (MICP-CIIS), discovered a Porsche Boxster Sports Car, a Mercedes-Benz SLK and two units of the Toyota MR-S.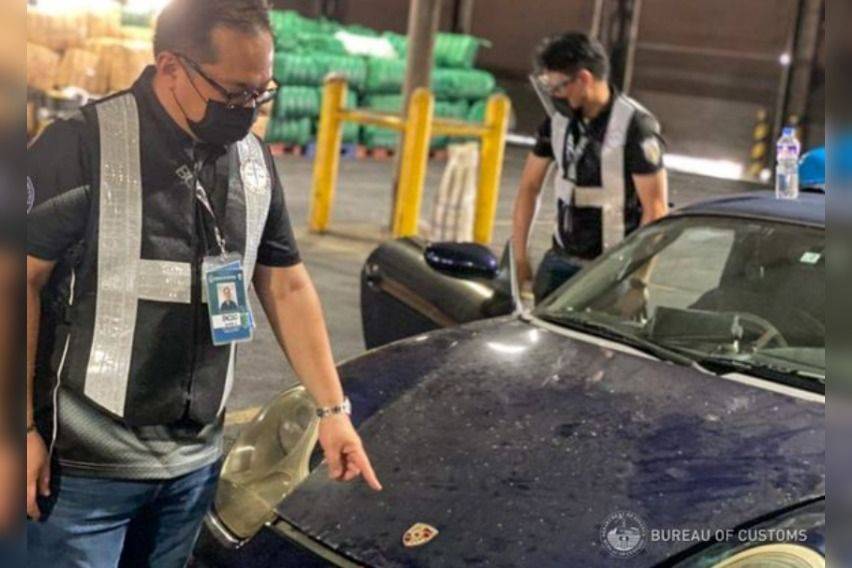 "Acting on derogatory information, the shipment was alerted and was subjected to 100 percent examination. Upon inspection, 40 bales of ukay-ukay were discovered to conceal four vehicles which were identified as one unit of Porsche Boxter Sports Car, one unit Mercedes-Benz SLK Sports Car and two Toyota MR-S Sports Cars," the BOC noted on its statement.
Originating from Japan, the BOC stated that the vehicles were consigned to a certain JLFDM Consumer Goods Trading and that the cargo was declared as auto spare parts.
"A Warrant of Seizure and Detention (WSD) was immediately issued against the shipment for possible violation of Section 1400 of RA 10863 otherwise known as the Customs Modernization and Tariff Act (CMTA)," the agency shared.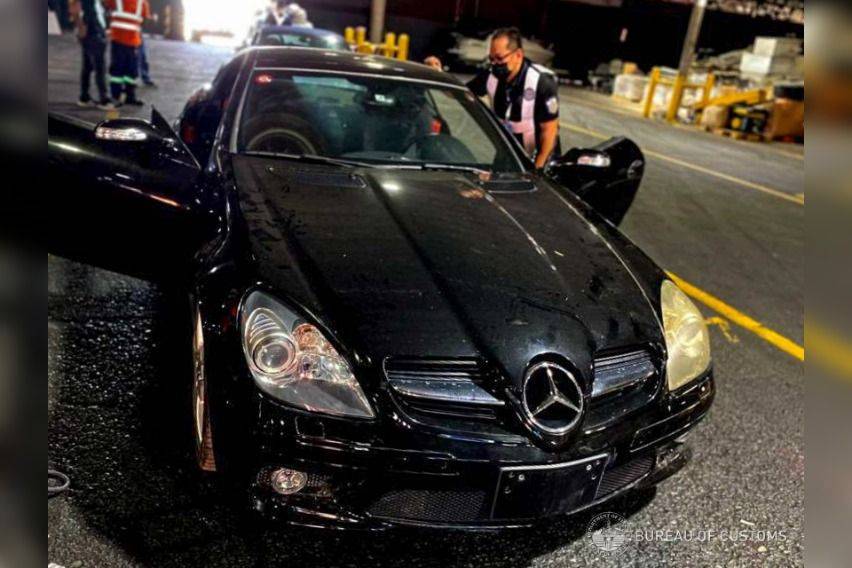 Further, the BOC claimed that the "latest apprehension is part of MICP-CIIS' COPLAN TSEKOT which is aimed at curbing the smuggling of vehicles through MICP."
"As the Bureau continues to implement anti-smuggling measures, MICP under the leadership of BOC Commissioner Rey Leonardo B. Guerrero remains active in performing border security efforts against smugglers," the BOC concluded.
Photos from Bureau of Customs
Also read:
BOC Captures PHP12-Million Bentley Smuggled from Japan
Bureau of Customs Destroys Over a Hundred Illegally Imported Motorcycles