Customs operatives seize smuggled McLaren 620R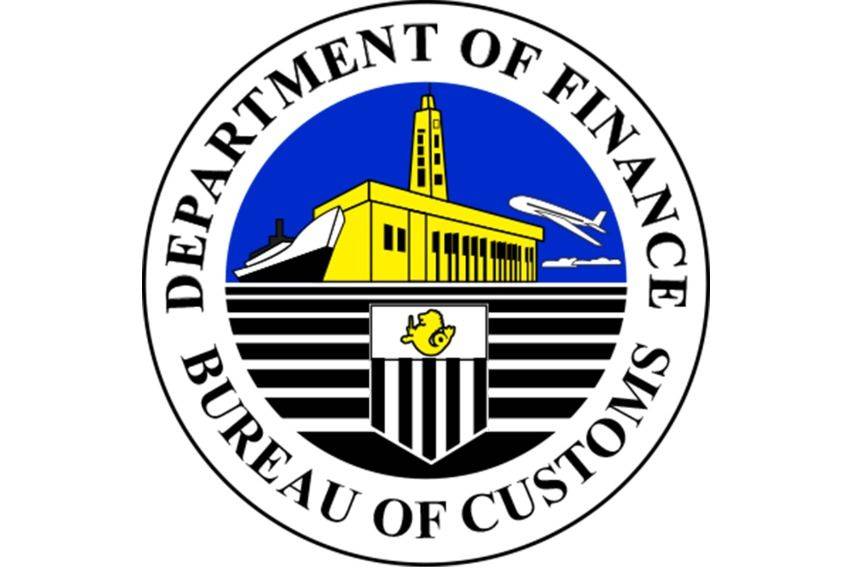 The Bureau of Customs recently seized a McLaren 620R super car at the Port of Manila.
Through Intelligence Group's Customs Intelligence and Investigation Service (IG-CIIS), bureau operatives on Monday apprehended the shipment of the said supercar.
According to the bureau, the shipment arrived July 16 and was declared as a brand-new Porsche Cayman. Trying to evade the said due taxes and duties, the cargo, though similar in car type, contained the McLaren with a reported worth P33 million and corresponding duties and taxes worth more than P16.7 million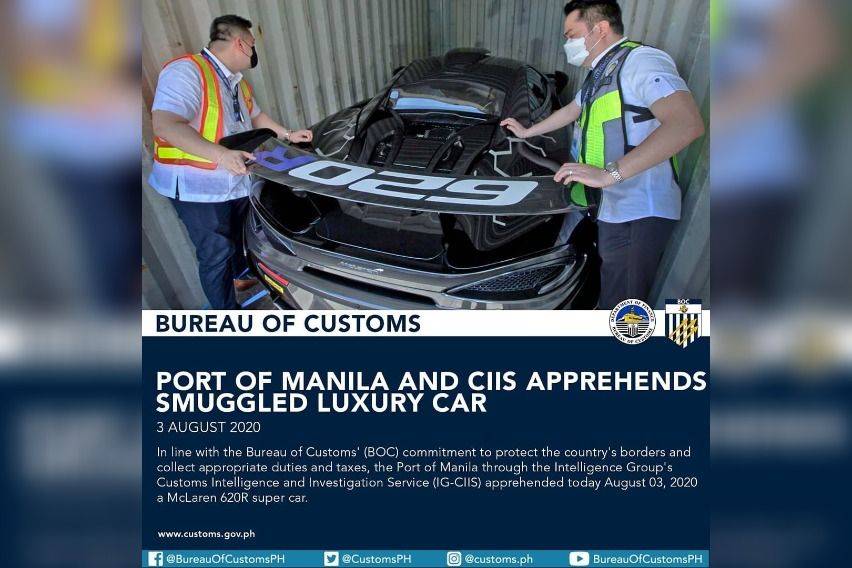 Upon the recommendation of the IG-CIIS, Port of Manila District Collector Michael Angelo Vargas issued a warrant of seizure and detention on the shipment.
The consignee Llorin Trading allegedly declared duties and taxes worth only P1.5 million, which short of around P15 million worth of revenues.
Both the consignee and broker are facing possible charges for violation of Section 1400 in relation to Section 1113 of RA 10863, also known as the Customs Modernization and Tariff Act (CMTA).
This British road-legal supercar—revealed December last year— has a 3.8 liter twin turbo V8 engine that can churn 612 horsepower and a pulling power of 620 Nm.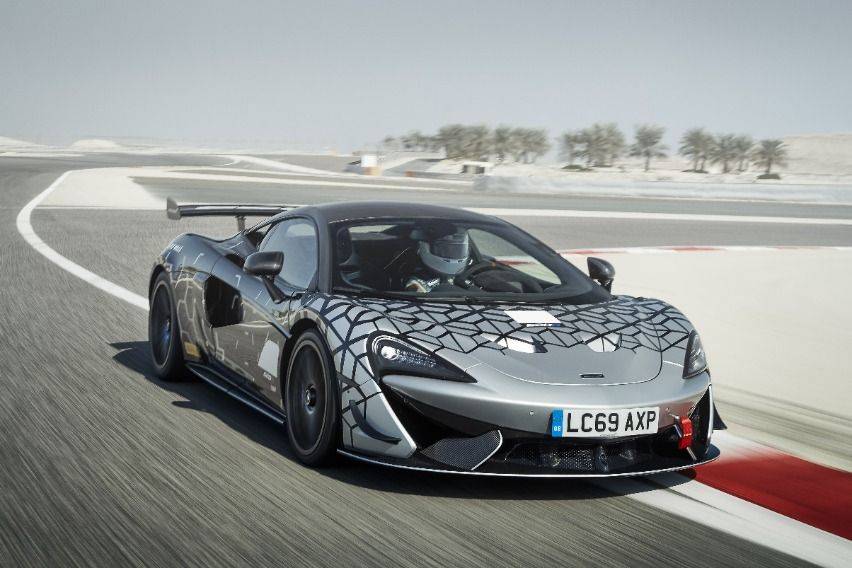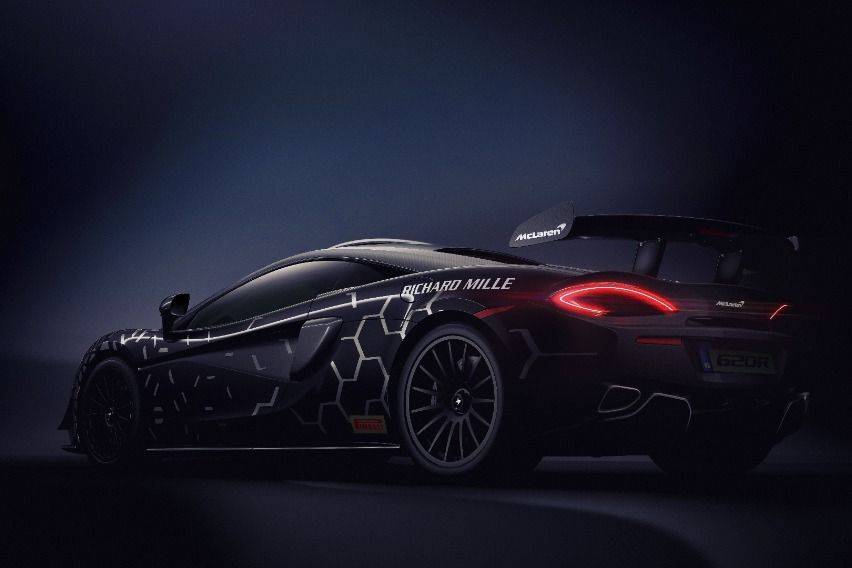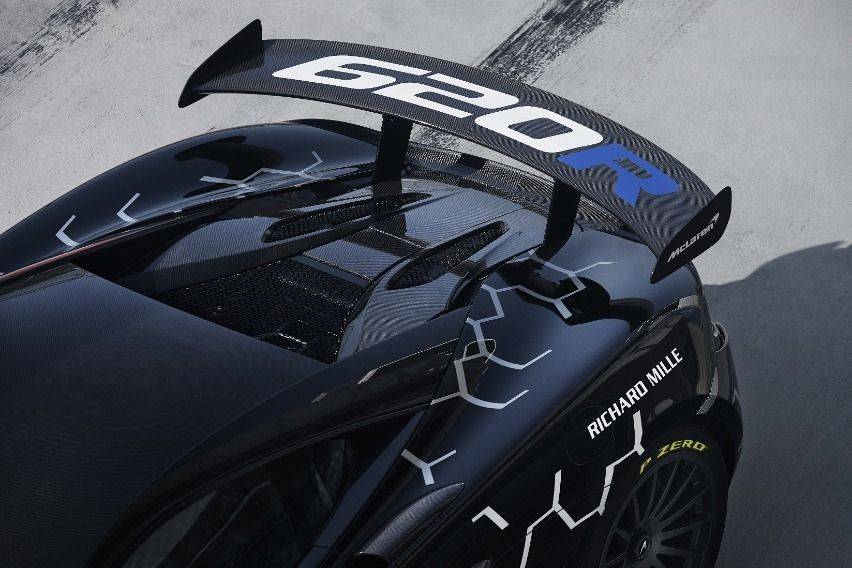 Back in January 2019, a Bentley Continental GT with an estimated value of P12 million was seized in Manila International Container Port in Tondo, Manila.
Photos from Bureau of Customs Facebook page, McLaren
Also read:
Bureau of Customs Destroys Over a Hundred Illegally Imported Motorcycles
Customs Chief: Confiscated Supercars Still Under Litigation
Read All
Featured Articles