Bounce back in 2021 with Toyota PH's Balloon Payment Plus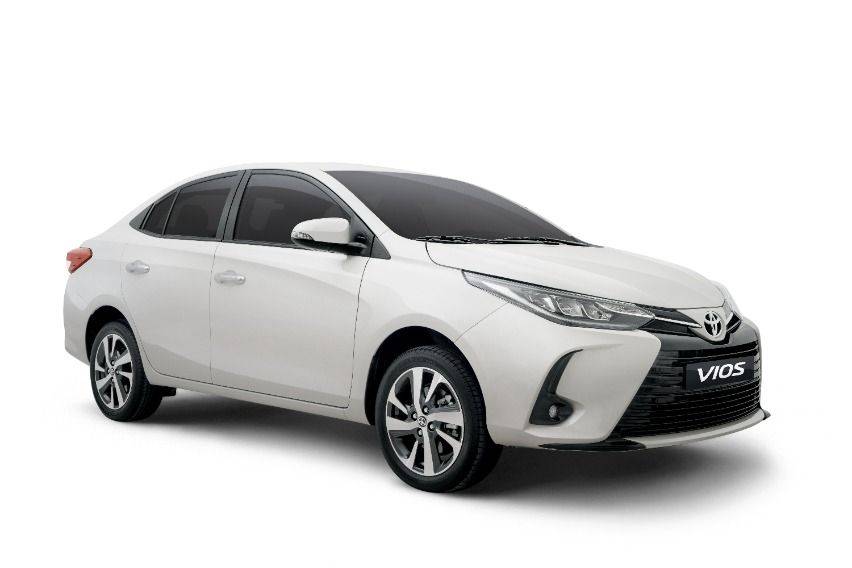 The local arm for Japanese automaker Toyota is reminding those who are out to purchase their targeted models under their brand to utilize the Balloon Payment Plus to help you acquire that dream vehicle of yours.
Introduced around middle of last year, the Balloon Payment Plus is Toyota in-house financing scheme that reverses the usual payment structure, paying the lump sum at the end of the term—should you choose to get it for good.
Offered by Toyota Financial Services Philippines Corporation, the Balloon Payment Plus (supervised by the Bangko Sentral ng Pilipinas) not only makes it easy to acquire given the accessible payment terms, the vehicles bought through it are of top quality since it comes with built-in periodic maintenance throughout the finance term, and with convenient end of term options.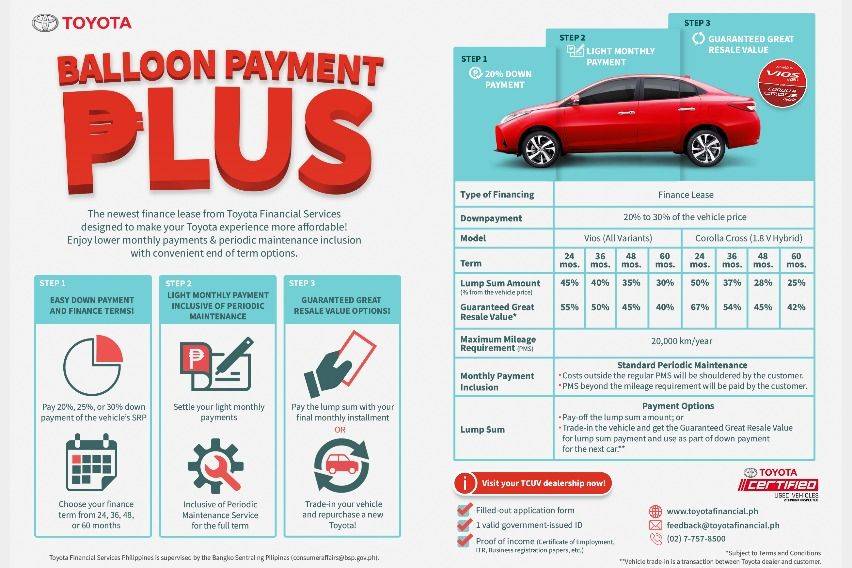 Through the Balloon Payment Plus, vehicle owners are given a guaranteed future value for your current car. That future guaranteed value can be used as guaranteed lump sum payment. The amount remaining can also be used to apply for their next brand new model. Their key terms: trade-in with lower cost and repurchase. Pretty nifty, huh?
Not only do you get to enjoy these, those who purchase the vehicles are also assured that you are driving vehicles that are in tiptop shape as the low monthly payments are packaged with periodic maintenance— one less issue to worry about when owning a vehicle.
Toyota Motor Philippines gave a pretty sound example for the options you have on the Balloon Payment Plus.
"You landed on the Toyota Vios. Down payment is between 20 to 30 percent of the vehicle price. Say, you go for a 24-month finance term, you'll be looking at 45 percent lump sum amount of the vehicle price and a guaranteed resale value at 55 percent. Your assured resale price and flexible financing options can be realized in one of two routes. Option A is paying-off the lump sum amount together with the monthly installment indicated on your last due date official receipt. Or go for Option B which is trading-in your vehicle and effectively purchasing a new Toyota vehicle," TMP explained.
"With Balloon Payment Plus, you can update your (and your loved ones') car every few years and experience all the exciting trappings that come with it. The new car smell, the latest car technologies, the smoothest rides, the newest looks—all can be yours sooner rather than later. So, whether it's finally going for an upgrade or even getting your dream car—rest assured— avenues are made available and attainable for you," it added.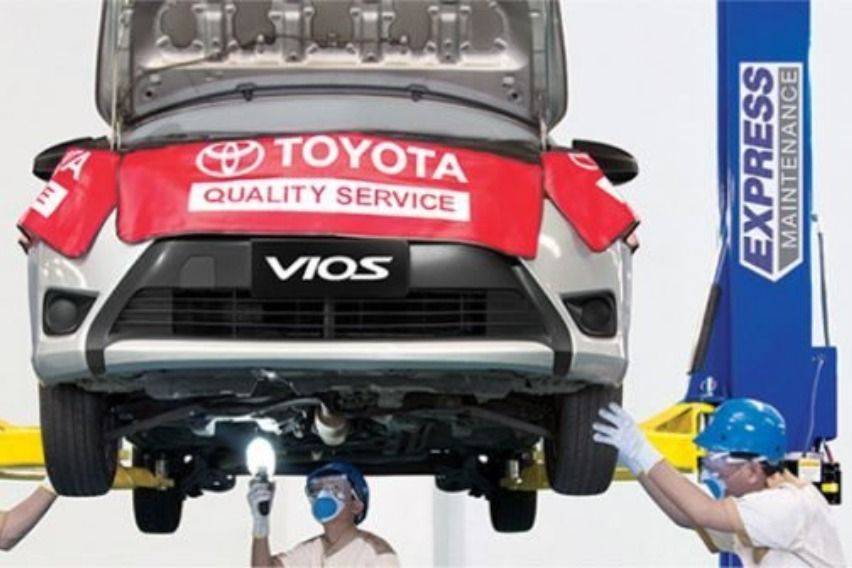 So what are the vehicles that you can get through the Balloon Payment Plus?
When this program made its inception in 2020, the first vehicle that it lined up was the Toyota Vios. Based on the Balloon Payment Plus package, all variants of the country's most sought-after subcompact sedan is covered.
If you are starting a family, the Toyota Corolla Cross 1.8V Hybrid is also available in the program. This offering, introduced also last year, is cost-effective and efficient as it packs power, elegance, and an electric motor.
A formidable choice for hauling needs as well as a family ride, the Toyota Hilux (MC) Conquest, G, E, and J variants are covered in the Balloon Payment Plus list.
Lastly, all Toyota Fortuner (MC) variants are under Balloon Payment Plus, making luxury and utility within reach.
"No matter how you look at it, Balloon Payment Plus affords you more than enough room to commit and complete your purchase. Upfront, you're given a snapshot of where and how your investment is going over time. Throughout the term, your car is professionally maintained, a deal you'd be hard pressed to find anywhere else. If getting to drive a brand-new car indeed has its benefits, then driving a brand-new car via Balloon Payment Plus is beneficial in every form and fashion," TMP concluded in its statement.
Photos from Toyota Motor Philippines
Also read:
Toyota PH Lends Out Vios, Test Units to Frontliners
Toyota PH brings in refreshed Hilux to maintain pick-up segment lead
Read All
Featured Articles