Toyota Corolla Cross finally arrives on PH shores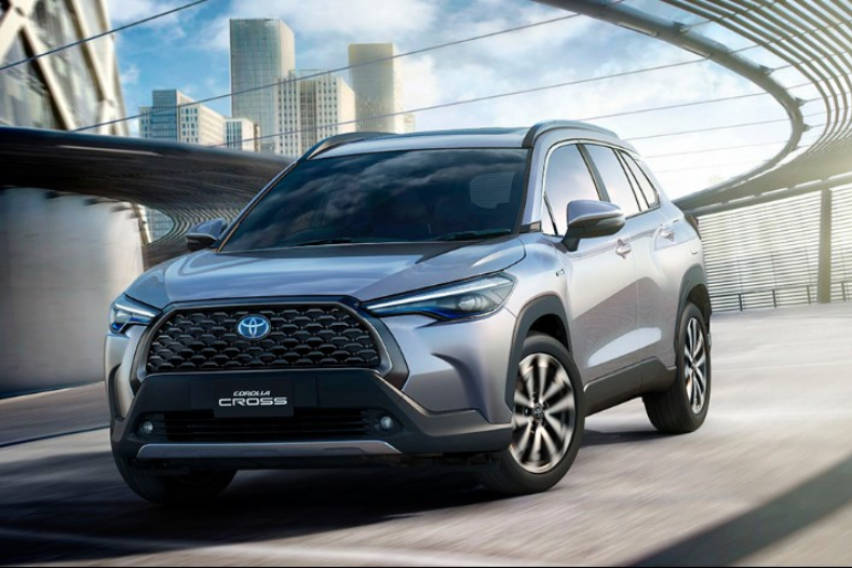 As the world's best selling car for more than twenty years now, the Toyota Corolla series has sold a total of over 48 million units over twelve generations, spanning more than 150 countries around the world. 

To further add diversity and excitement into the lineup, Toyota has added the new Corolla Cross compact SUV to its Corolla series. The Corolla Cross debuted in Thailand last July, and has now been just launched in the Philippines.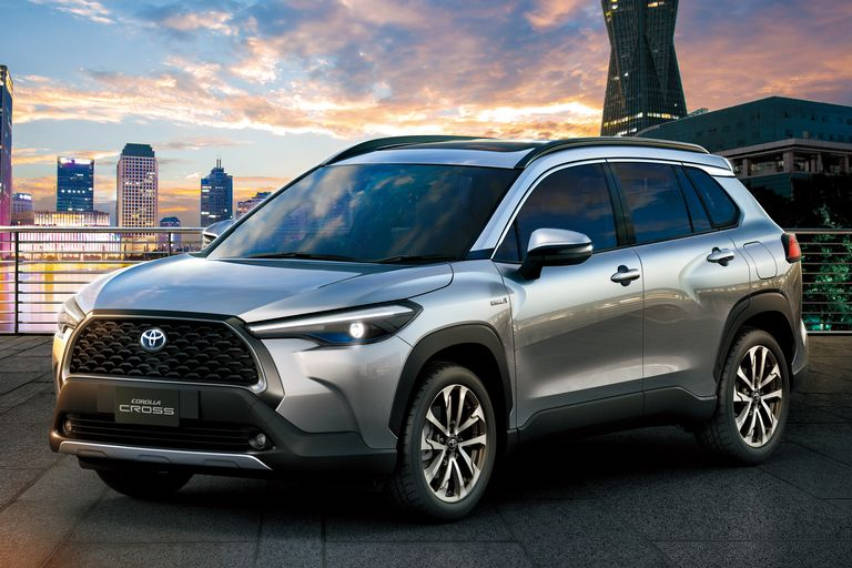 The all-new Toyota Corolla Cross slides right in between the Toyota Rush and the Toyota RAV4, giving customers another option to consider in the ever-growing market of SUVs.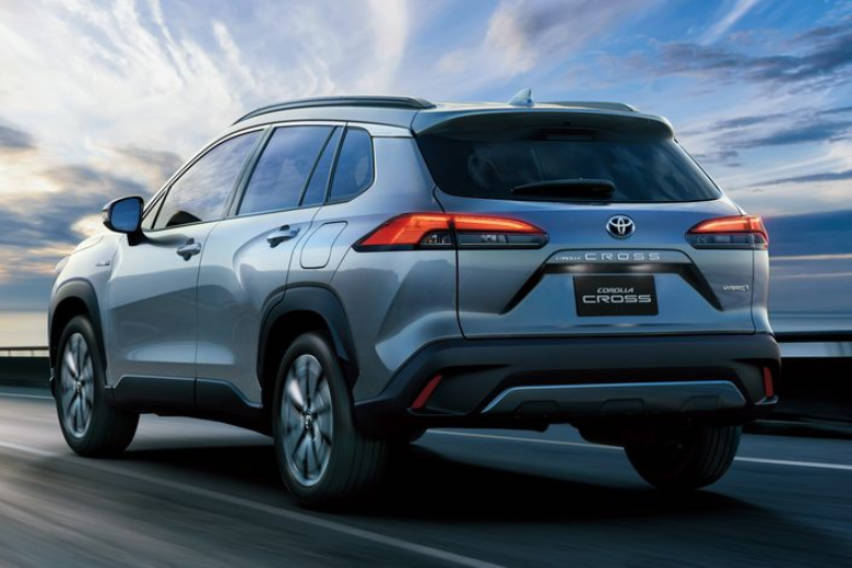 The global-spec Corolla Cross comes standard with a 1.8-liter inline-four engine that makes 138 hp and 176 Nm of torque, mated to a CVT transmission and a front-wheel drive configuration. For the hybrid variant, the Corolla Cross comes equipped with the same 1.8 liter engine, but with a lower output of only 98 hp and 142Nm of torque. The engine comes paired with a 600-volt electric motor that generates 72 hp and 163Nm of torque, along with Toyota's e-CVT.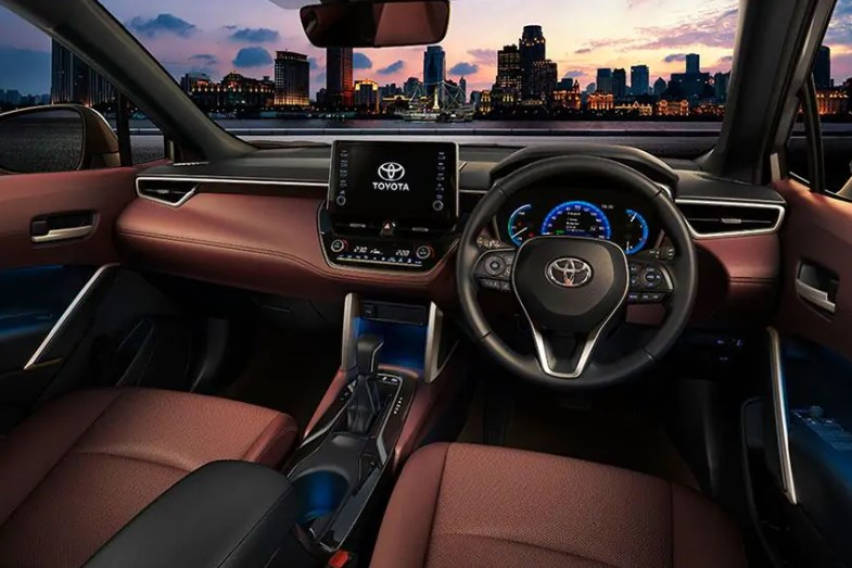 "Now that the Corolla Cross has newly joined the Corolla family, we sincerely hope that our customers will warmly welcome the vehicle to become part of their families: just like their partners, siblings or even friends," Daizo Kameyama, Chief Engineer in charge of development shared. "We wish that the Corolla Cross could assist customers in creating a new story by loading on their vehicle the people who are important to them, the luggage, and their dreams for the future."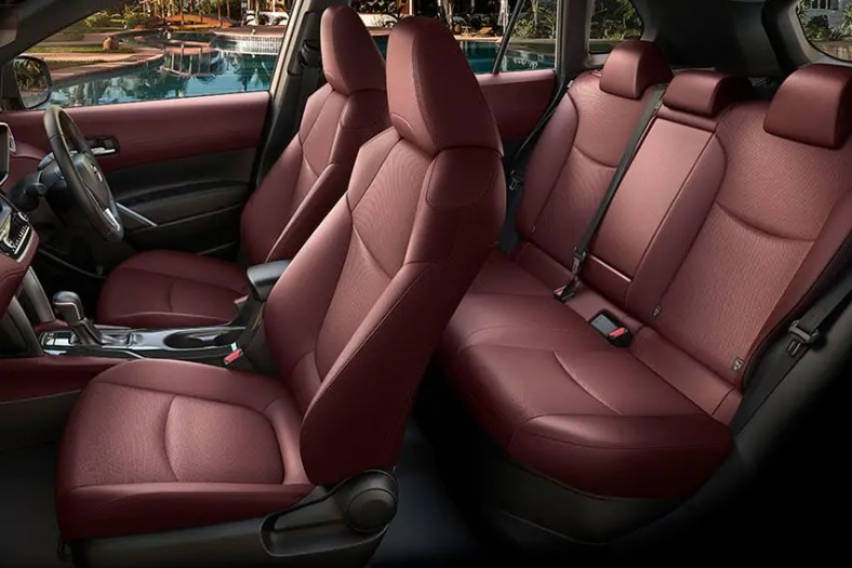 The exterior of the Corolla Cross looks like the lovechild of a RAV4 and a Fortuner, sporting a fresh, bold new styling that ensures it fits right in to the Corolla series. The interior is spacious and surprisingly luxurious, with a 9-inch touchscreen infotainment system, rear area climate vents, plush seats, and a large, best-of-its-class luggage space capacity of 487 liters.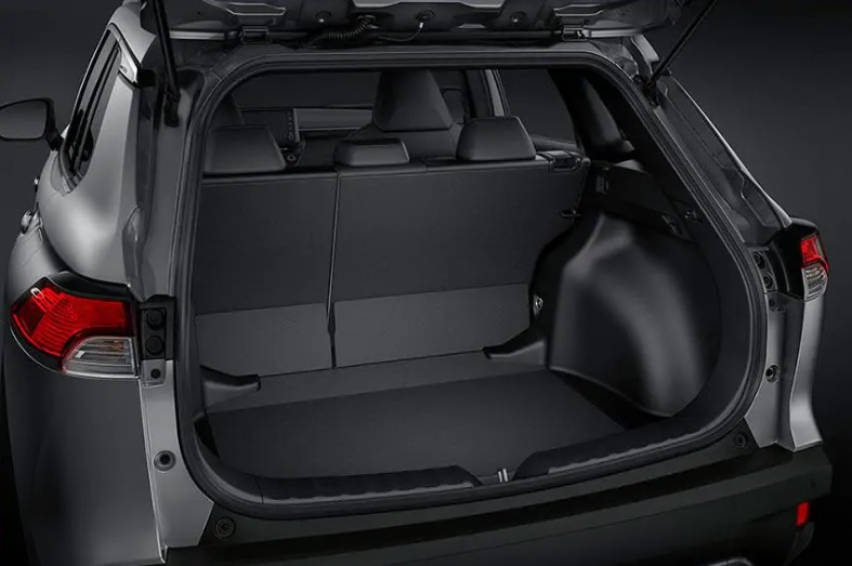 Toyota already has three hybrid vehicles in their local lineup, namely the Toyota Prius, Toyota Prius C, and the hybrid variant of the Toyota Corolla Altis sedan. As the Toyota Corolla Cross enters the local market with its hybrid variant, we expect it to be priced somewhere between the Corolla Altis Hybrid (Php 1.58 million), and the cheapest RAV4 variant, which starts at Php 1.725 million.