Brembo to introduce new braking system for 2021 WorldSBK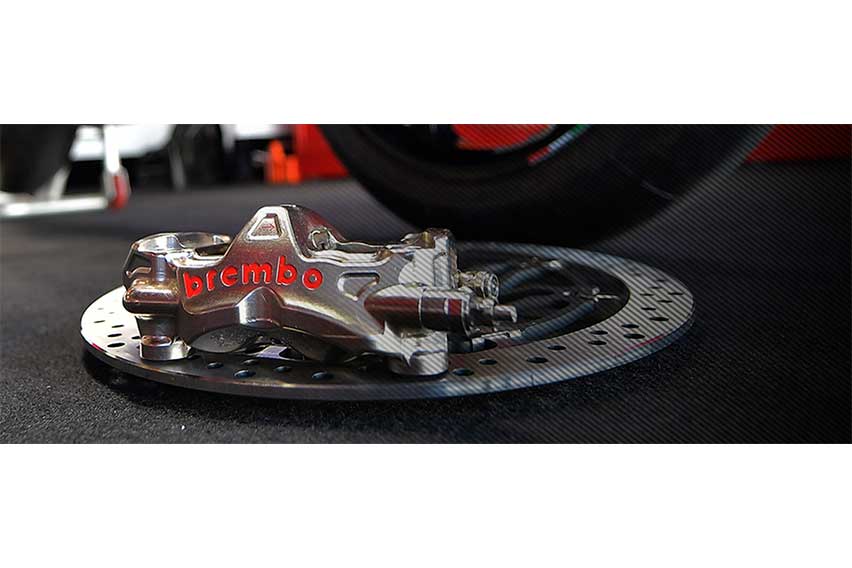 Italian automotive brake manufacturer Brembo will be introducing a new braking system just in time for the 2021 World Superbike Championship (WorldSBK). The Bergamo-based company will be supplying its new braking technology to 17 riders who will be competing in the said race season.
One of the new features of the braking system is the finned caliper. According to Brembo, the design of the new caliper is similar to the GP4 and will be machined from a solid piece of aluminum with radial attachment, four pistons, and a diameter of 34mm.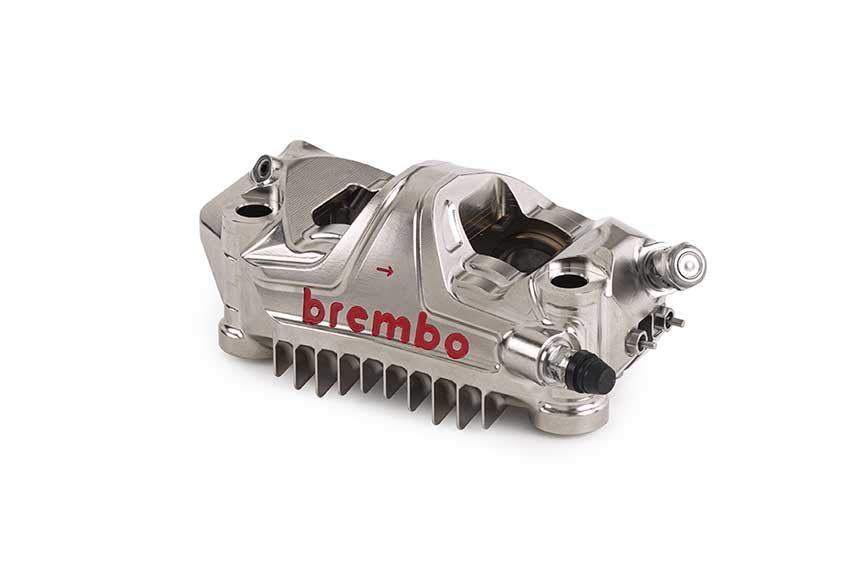 In addition, the caliper will be fitted with Z04 sintered pads designed to perfectly fit the new caliper geometry.
The new monobloc caliper will feature an amplified caliper anti-drag system. Brembo says that it should reduce the residual torque to avoid contact between pads and discs reducing drag and decreasing rolling resistance that unintentionally slows down the bike.
Brembo will also outfit the new braking system with innovative vented steel discs that should improve cooling and prolong the lifespan of the discs themselves.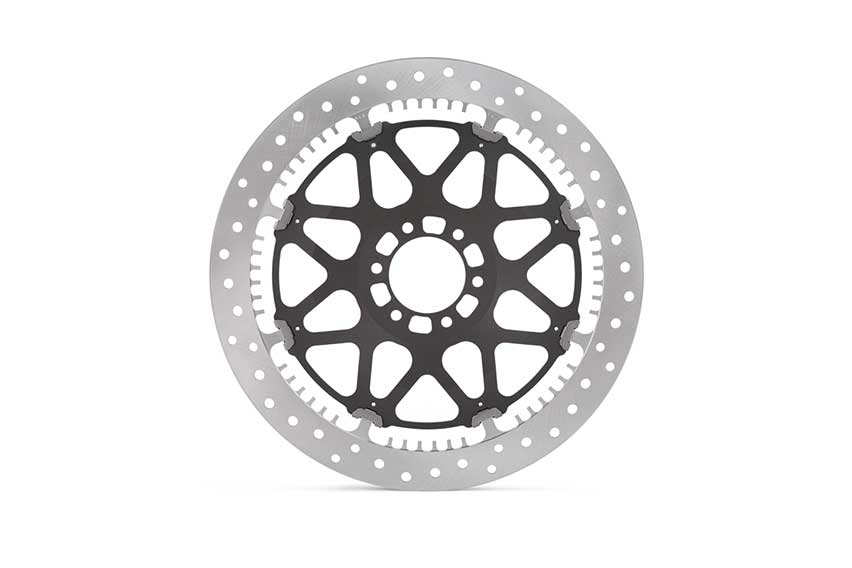 The company will focus on two types of steel brakes for the 2021 WorldSBK season: A 338.5mm-diameter disc to be used on most severe circuits and 336mm diameter discs reserved for the remaining tracks.
Brembo says that by adopting a double-diameter option combined with different thicknesses, teams and riders will have a wider choice of tuning their brakes depending on the severity of the braking required at each circuit.
A master cylinder will also be added to the new braking system that allows the rider to activate the rear brake by pressing a special button on the left side of the handlebar.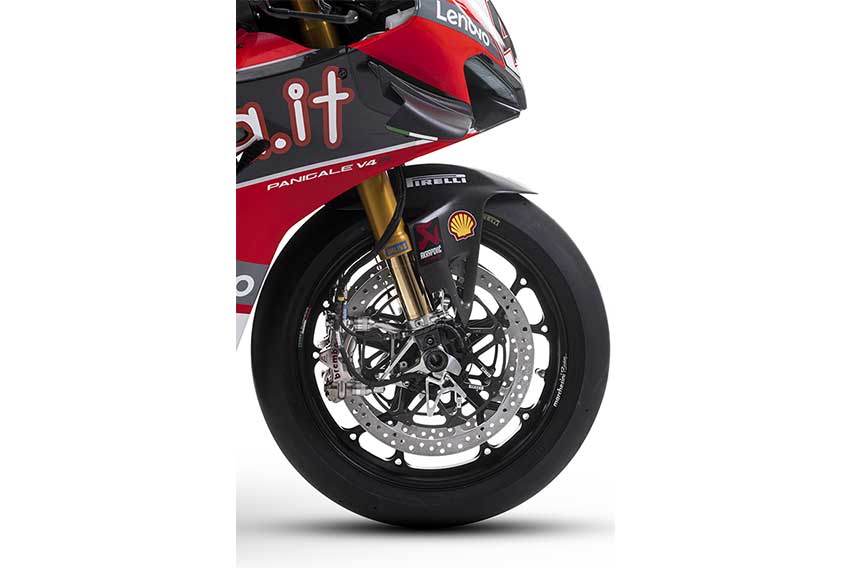 Lastly, Marchesini—a part of the Brembo Group brand—will also be a part of the 2021 WorldSBK. Made from forged aluminum, Marchesini wheels will give the bikes unprecedented weight savings favoring acceleration and handling especially when changing directions.
The majority of the participants of the WorldSBK rely on Brembo's high-performance brakes. Brembo is one of the most trusted and track-tested brands with 33 WorldSBK wins attributed to bikes using their products.
Photos from Brembo
Also read:
Brembo shares how its pads survive MotoGP and the Le Mans circuit
Motorcycle Articles From Zigwheels
News
Article Feature
Advisory Stories
Road Test