CAMPI, TMA: Aug. sales drop by 26%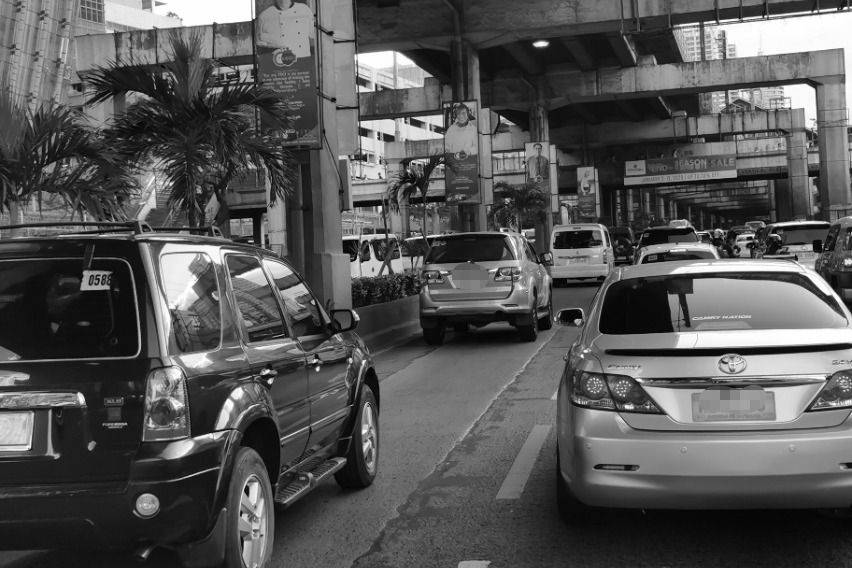 Vehicle sales registered a 26.3-percent decline in sales last month compared to July 2021.
Based on the joint Chamber of Automotive Manufacturers of the Philippines, Incorporated-Truck Manufacturers Association (CAMPI-TMA) report, sales in August 2021 only reached 15,847 units, unlike the 21,498 units delivered to customers two months back.
The same report also revealed that last month's sales volume reflected an 11.5-percent slide over the same month last year—with August 2020 recording a total of 17,906 units.
The commercial vehicle segment, which had a 69.12-percent share of the market last August, had 10,953 vehicles rolled out to customers — down by 23.9 percent when compared to the July 2021's 14,396 units delivered to clients. When compared to the 12,452 units sold in for the same period last year, the group experienced a 12-percent drop.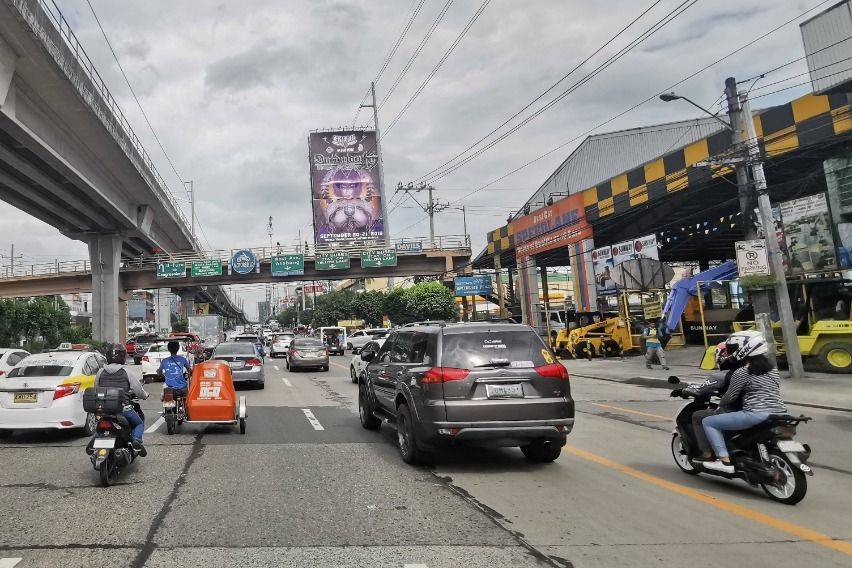 On the other hand, only 4,894 passenger cars were handed over to buyers — a 31.09-percent decrease in contrast to the 7,102 vehicles purchased from dealers in July 2021.
CAMPI President Atty. Rommel Gutierrez said that the negative growth was due to the decline in economic activity and consumer spending in general — worsened by the stricter two-week lockdown in the National Capital Region and nearby provinces that was reimposed in the said period.
"The message of this bleak performance is worth noting: stricter lockdown strategy in response to curbing the COVID-19 pandemic affects the auto industry's recovery this year. The industry targets to achieve total sales of 295,400 units or 20.9 percent growth than the actual sales recorded last year," Gutierrez said.
The lessened August 2021 sales were buffered by the first seven months of the year as the group continues to enjoy a 37.8-percent increase YTD, selling 170,112 units in January to August 2021 when matched to the 123,489 units in the same period in 2020.
Below are the top five distributors under CAMPI and their respective share of the market:
Photos from Ruben D. Manahan IV
Also read:
PH car, truck makers group register 4.7% sales rise in July
CAMPI, TMA sales jump by 56 percent in H1
Toyota PH paces auto industry sales from January to May 2021