PH car, truck makers group register 4.7% sales rise in July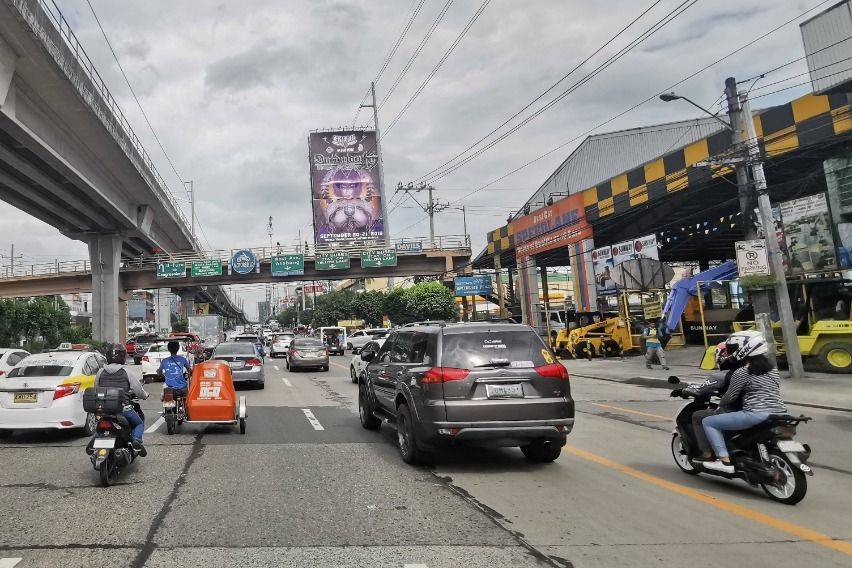 Member companies of a local car and truck makers group experienced an increase in sales last month after selling 21,498 units.
Based on the joint report from the Chamber of Automotive Manufacturers of the Philippines, Inc. (CAMPI) and Truck Manufacturers Association (TMA), the year-on-year figures reflected 4.7 percent growth compared to the 20,542 vehicles sold in the same month last year.
In a statement, CAMPI President Rommel Gutierrez said that the industry welcomed the steady growth but is anticipating a decline in sales this August following the re-imposition of strict quarantine status due to the rising COVID-19 cases again. The latest lockdown placed the National Capital Region (NCR), as well as in other high-risk areas, under enhanced community quarantine.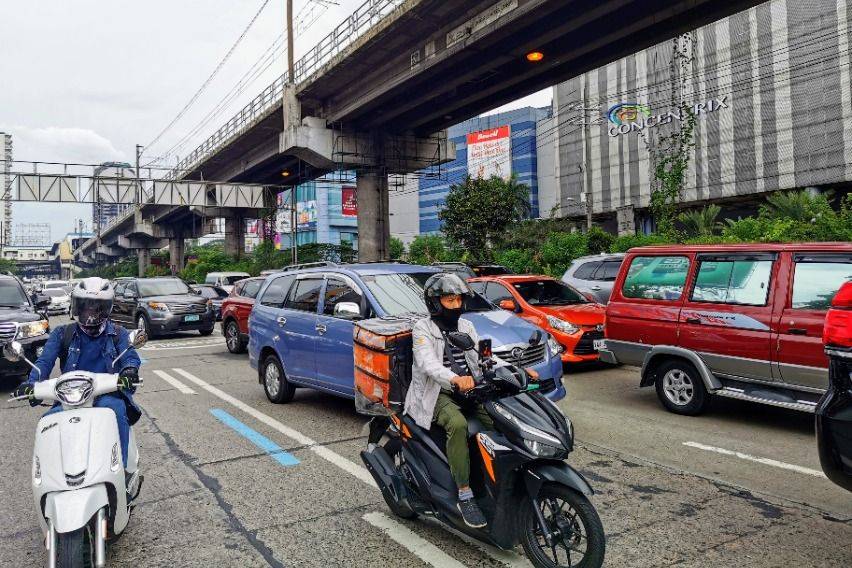 However, the same numbers also showed that the group also lost 4.7 percent in comparison to June 2021's numbers, which had 22,550 vehicles delivered to clients.
Year-to-date, the joint CAMPI-TMA report showed a 46.1 percent sales upsurge after the groups sold a total of 154,265 units for the full seven months of 2021 versus the 105,583 units over the same period last year.
From January to July, 49,508 passenger cars were delivered to customers — a 64.6% increase over the 30,069 units turned over to buyers the same period last year.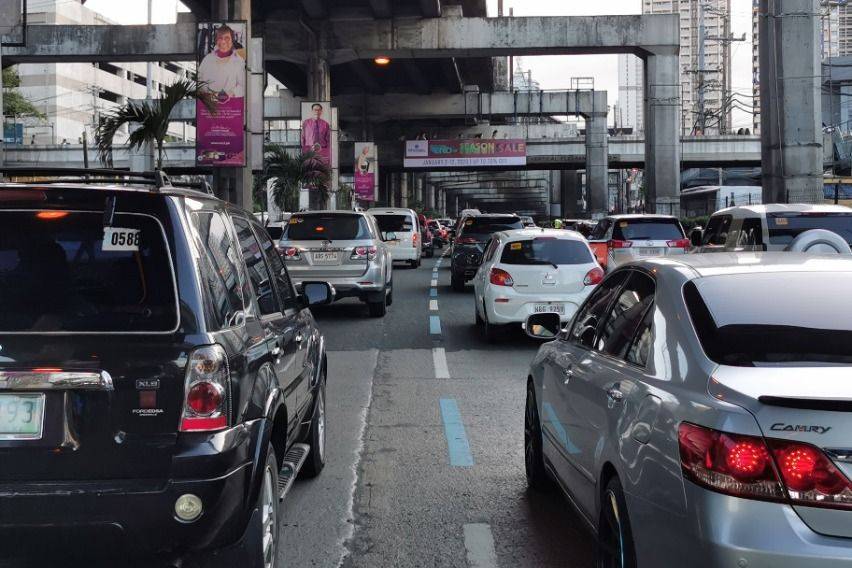 The main driver for the group continues to be commercial vehicles, which moved 104,757 units — a 38.7-percent improvement over the 75,514 units that were sold in the first seven months of 2020.
The top five best-selling brands under the group are Toyota Motor Philippines, Mitsubishi Motors Philippines Corporation, Suzuki Philippines, Ford Philippines, and Nissan Philippines.
Photos from Ruben D. Manahan IV
Also read:
CAMPI, TMA sales jump by 56 percent in H1
CAMPI, TMA report 23.6% sales growth in May