CAMPI, TMA enjoy almost 31% increase in Oct. YTD 2022 sales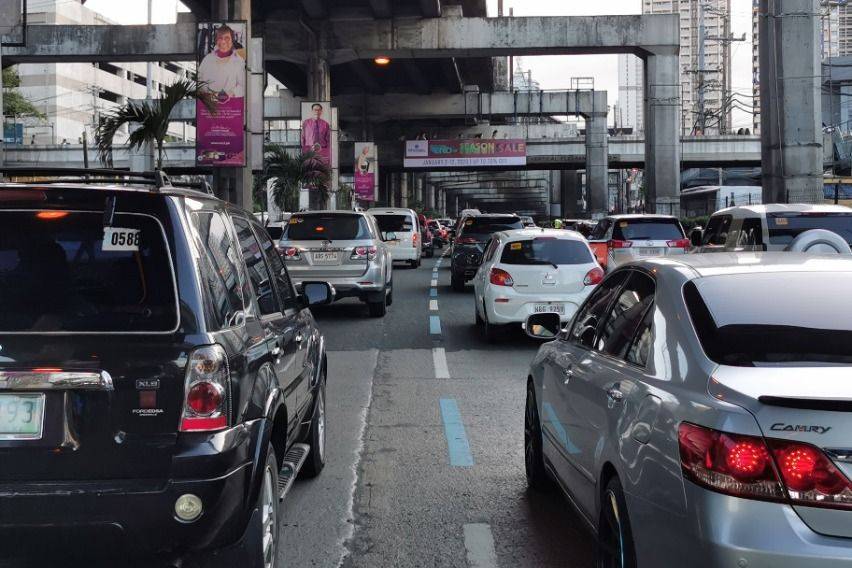 The Chamber of Automotive Manufacturers of the Philippines, Inc. (CAMPI) and Truck Manufacturers Association (TMA) experienced a 30.9-percent increase in sales volume for the full 10 months of 2022 compared to the same period last year.
KEY TAKEAWAYS
How many vehicles were sold in the full 10 months of 2022?
The groups sold a total of 280,000 units during the January-October 2022 period.
How many vehicles did the Chamber of Automotive Manufacturers of the Philippines, Inc.and Truck Manufacturers Association sell in October 2022?
Collectively, CAMPI and TMA delivered 32,146 units to customers last month.
Based on the groups' consolidated report, sales for January-October already reached 280,000 units, against the 214,186 vehicles purchased from its members for the same period in 2021.
Last month, CAMPI and TMA had sold 32,146 examples, which is 8.9 percent lower when compared to September 2022's 35,282 units turned over to clients and 42.4-percent higher than October 2021'1s performance of 22,581 units.
Continuing the strong sales drive is the commercial vehicle (CV) segment, which accounted for 75.21 percent of the total number of vehicles retailed. For January-October 2022, the segment rolled out 211,948 units to customers — a 45.6 percent growth in comparison to 145,578 units sold for the same period the previous year.
2022 year-to-date passenger car sales experienced a slight dip in volume after only selling 68,352 units as against the 68,602 vehicles that were sold for the same timeline in 2021 — reflecting a 0.4-percent slide.
"The continued double-digit growth recorded anew in October is boosting optimism for the automotive industry, further accelerating full recovery this year from the pandemic disruptions," CAMPI President Atty. Rommel Gutierrez explained.
"Sustaining this growth trend in the remaining months of the year gives us confidence that the industry will be able to emerge strong, exceeding its forecast speaking from the current business-as-usual standpoint," he added.
The five best-selling distributors for the full 10 months of 2022 are Toyota Motor Philippines (140,425 units sold), Mitsubishi Motors Philippines Corporation (40,666 units), Ford Motor Philippines Inc. (18,645 units) Nissan Philippines Inc. (17,762 units), and Suzuki Philippines Inc. (16,167 units).
Photos from Ruben D. Manahan IV
Also read:
CAMPI, TMA sales grow 64% in September 2022
CAMPI, TMA sales nearly doubled in Aug.
Car Articles From Zigwheels
News
Article Feature
Advisory Stories
Road Test