CAMPI, TMA enjoy nearly 15% growth in Jan.-May 2022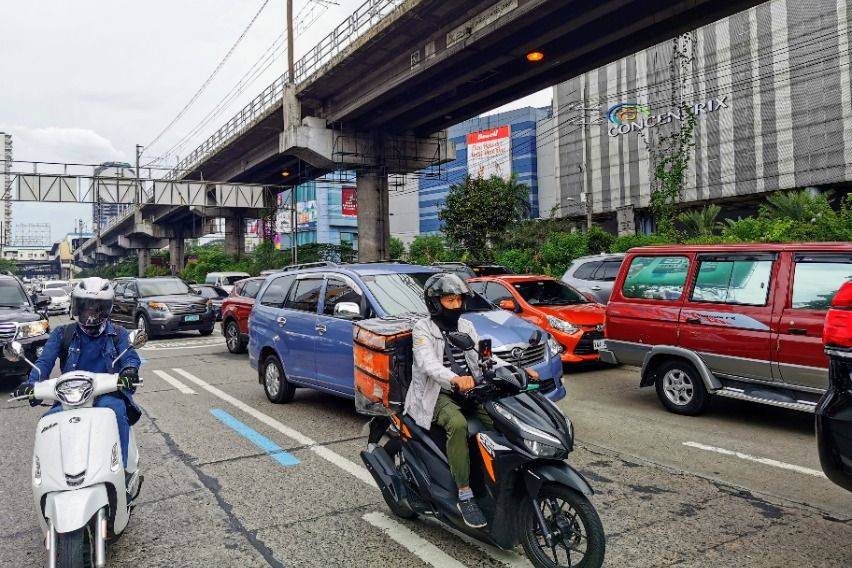 The Chamber of Automotive Manufacturers of the Philippines, Inc. (CAMPI) and Truck Manufacturers Association (TMA) continue to enjoy the benefits of a recovering economy as they experience a 14.6-percent growth in the first five months of the year.
KEY TAKEAWAYS
How many vehicles did the Chamber of Automotive Manufacturers of the Philippines, Inc. and Truck Manufacturers Association sell in the first five months of 2022?
Based on their consolidated report, the groups rolled out 126,273 vehicles in January-May 2022.
What are the CAMPI-TMA's top five companies for January-May 2022?
The top five automotive distributors for January to May 2022 for CAMPI-TMA are Toyota Motor Philippines, Mitsubishi Motors Philippines, Nissan Philippines, Suzuki Philippines, and Ford Motor Philippines.
Based on the consolidated report, the group was able to sell 126,273 units from January to May 2022, in contrast to the 110,217-vehicle sales rally recorded for the same period last year.
The commercial vehicle segment (which made up 75.02 percent of the total sales volume of the two groups) has retailed 94,727 units, reflecting a 26-percent growth from the 75,193 examples bought in January-May 2021.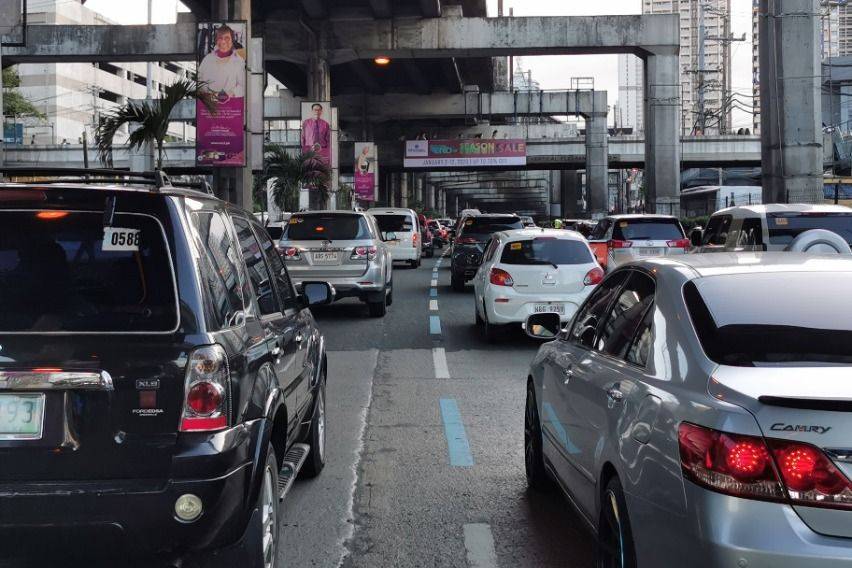 Meanwhile, year-to-date passenger car sales went down by 9.9 percent, selling only 31,546 vehicles, unlike the 35,024 units that were rolled out to customers during the same months in 2021.
For May 2022 alone, the group delivered 26,370 units to clients, which is equivalent to a 19.5-percent rise from the 22,062 units sold for the same period a year ago.
CAMPI President Atty. Rommel Gutierrez, said that "the economic recovery from the ripple effects of the pandemic and the overall robust domestic demand are major contributing factors to the continued improvement of the automotive sales performance recorded in May".
"Based on our data, the industry has already recorded double-digit percentage growths for three consecutive months on a year-over-year basis, indicating that recovery is underway", he said.
"The industry is optimistic for a sustained economic growth anchored on domestic demand amid the continued containment of the pandemic – all-important to the full recovery of the industry", Gutierrez further added.
The top five local automotive distributors are Toyota Motor Philipines (65,668 units sold), Mitsubishi Motors Philippines Corporation (16,209), Nissan Philippines (9,571), Suzuki Philippines (8,162), and Ford Motor Philippines, Inc. (6,950).
Photos from Ruben D. Manahan IV
Also read:
Jan.-Apr. CAMPI-TMA sales grow by 13%
CAMPI, TMA sales down 11% in Jan.