CAMPI, TMA end 2021 strong with 20% sales increase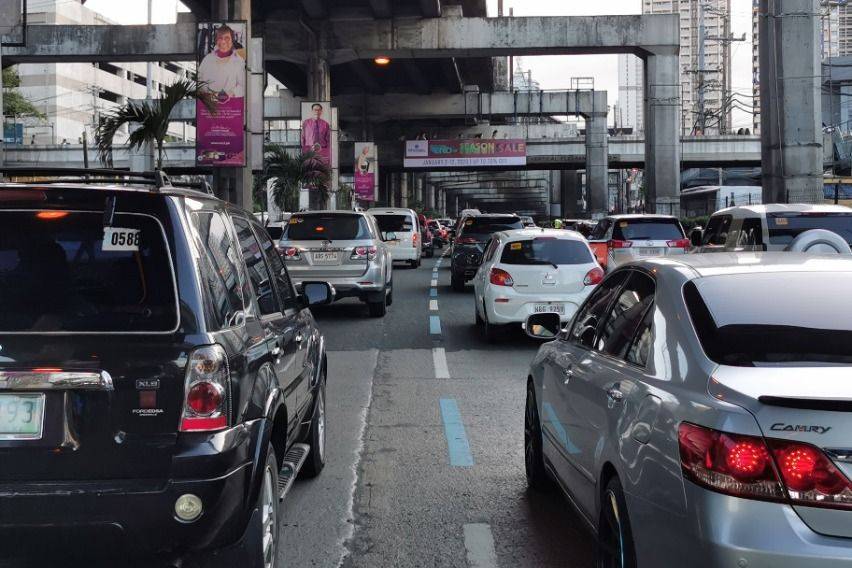 The Chamber of Automotive Manufacturers of the Philippines, Inc. (CAMPI) and Truck Manufacturers Association (TMA) have concluded 2021 on a positive note after selling 268,488 vehicles in the full 12-month timeline.
KEY TAKEAWAYS
How many vehicles did the Chamber of Automotive Manufacturers of the Philippines, Inc. (CAMPI) and Truck Manufacturers Association (TMA) sold in 2021?
The group had 268,488 units handed over to buyers in the full 12 months of 2021.
How many vehicles were delivered to customers in December 2021 alone?
In December 2021, the group rolled out 27,846 samples to customers.  
Based on the joint CAMPI-TMA report, the overall sales volume for 2021 is 20 percent higher than 2020, which only had 223,793 samples sold to customers.
The light commercial vehicle (LCV) segment spearheaded the strong sales rally, selling 141,321 vehicles last year, reflecting an almost 21-percent increase compared to 116,858 vehicles rolled out.
Passenger cars (PC) — which holds 31.12 percent of the overall market — grew 22.4 percent to 85,260 units sold from only 69,398 in 2020.
December 2021 sales
Total vehicle sales for December 2021 is at 27,846. This is 5.3-percent bigger than the 26,456 units rolled out in November 2021 and nearly one-percent higher than December 2020's 27,596 sales output.
The PC segment retailed 8,447 units in the aforementioned month—is down by 3.8 percent in December 2020 but showed an almost three-percent rise from the November 2021's 8,205 samples turned over to clients.
The LCV, on the other hand, had 15,340 samples handed over to buyers, which reflected a 9.2 percent improvement from 14,043 from the preceding month and an almost 10-percent step-up from the 13,962 of December 2020.
"Looking back at last year's performance, the automotive industry has remained remarkably resilient with an overall growth of 20% compared with the same performance a year ago — that is no small feat indeed," CAMPI President Atty. Rommel Gutierrez said.
Gutierrez noted that December had recorded the highest monthly sales performance since the pandemic hit the industry in March 2020 and that the industry has also registered positive growths for four consecutive months.
"The industry remains optimistic for a continued recovery this year from the COVID-19 pandemic downturn as progress on inoculation has provided hopes for a better outlook for the wider economy, but 'business as usual' is still unlikely as challenges remain at hand," he added.
Leading the total sales for the group is Toyota Motor Philippines with 129,667 units from January-December 2021, followed by Mitsubishi Motors Philippines Corporation with 37,548 vehicles sold.
Rounding the top five local distributors under the group are Ford Motor Philippines (20,005), Nissan Philippines (19,603) and Suzuki Philippines (19,393).
Photos from Ruben D. Manahan IV
Also read:
CAMPI, TMA enjoy biggest monthly sales performance this year in Nov.
CAMPI, TMA show steady growth in October