CAMPI, TMA enjoy biggest monthly sales performance this year in Nov.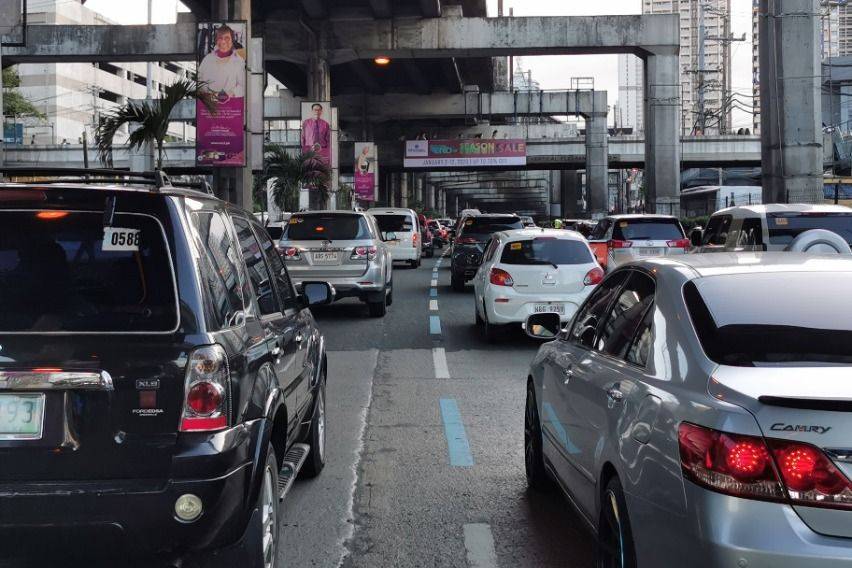 Sales for the Chamber of Automotive Manufacturers of the Philippines, Inc. (CAMPI) and Truck Manufacturers Association (TMA) continue to move upward, after vehicle sales grew by 17.2 percent last month compared to October 2021.
Based on their joint report, vehicle sales reached 26,456 units in November this year, unlike the 22,581 units recorded the previous month.
Year-to-date, the CAMPI-TMA has already sold 240,642 units, a 22.7-percent rise from the 196,197 vehicles delivered to customers for the same period in 2020.
CAMPI President Atty. Rommel Gutierrez revealed that the industry has already breached last year's overall sales performance as early as last month.
"Surpassing our last year's sales performance gives the industry a renewed hope that recovery is underway as restrictions started easing, and economic activities have resumed at improved levels," he said.
"However, the industry remains cautious and on guard at the same time on the uncertainties brought by the COVID-19 mutations, which hopefully will not undermine our recovery," he added.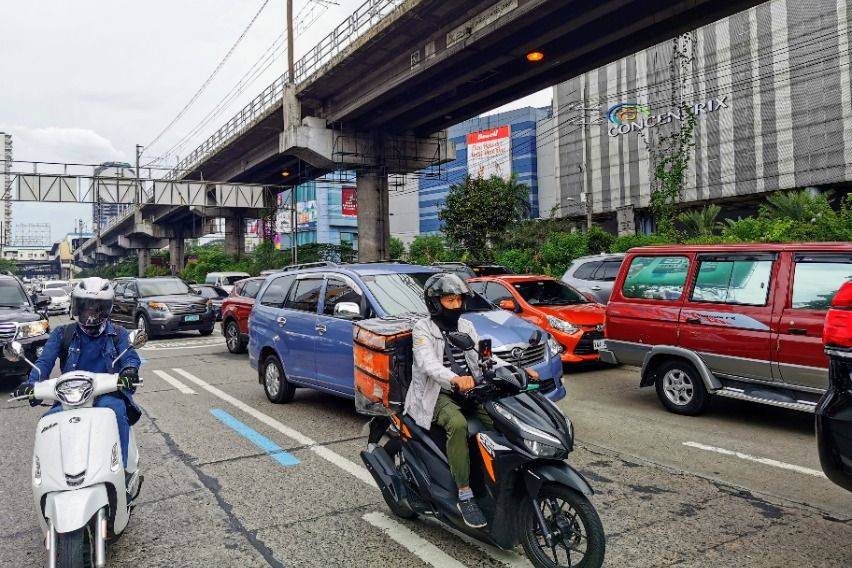 The top five distributors in the group are Toyota Motor Philippines (116,115 units delivered), Mitsubishi Motors Philippines Corporation (33,483 vehicles sold), Ford Motor Philippines (18,154 cars rolled out), Suzuki Philippines (17,567 units supplied to buyers) and Nissan Philippines (17,363 cars retailed).
Relatedly, Gutierrez said that the paradigm shift to online sales and marketing methods and activities will continue, saying that it has become a viable strategy for the automotive industry to meet the needs of our stakeholders.
Photos from Ruben D. Manahan IV
Also read:
CAMPI, TMA show steady growth in October
CAMPI, TMA enjoy sales rise in Sept.